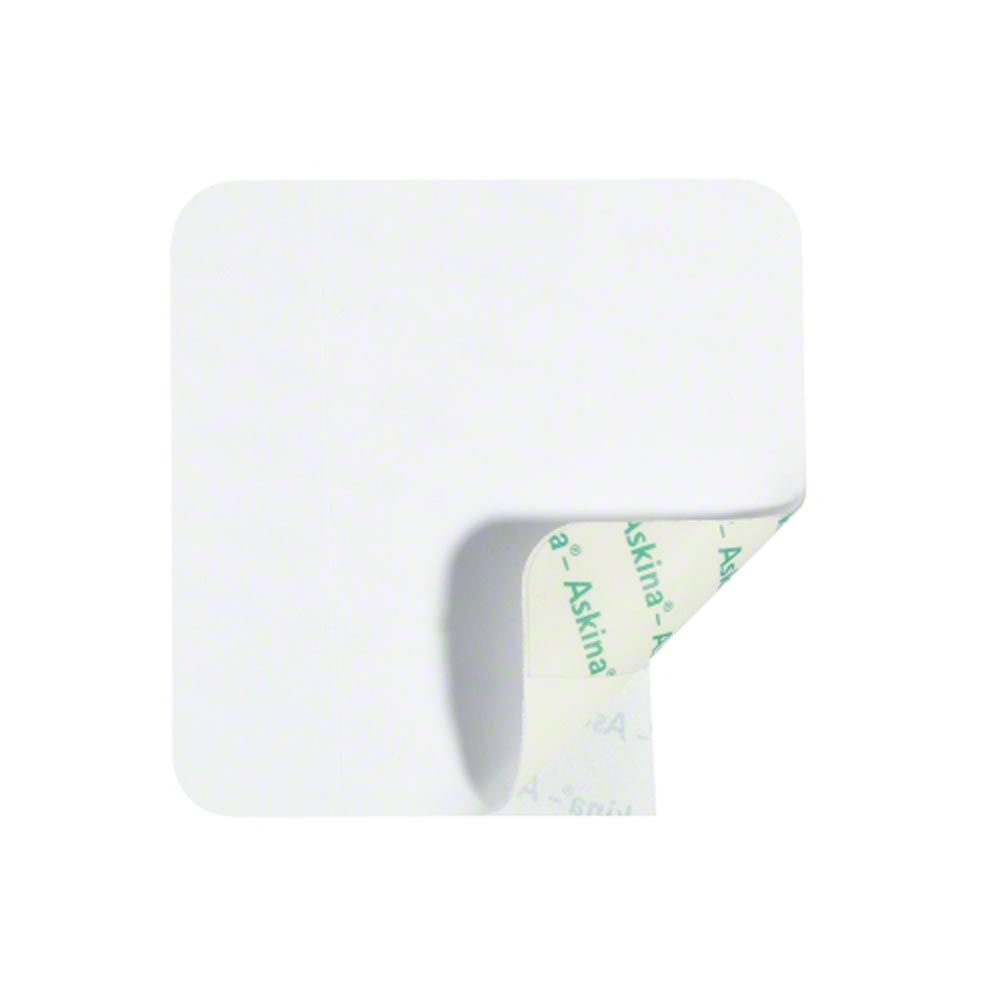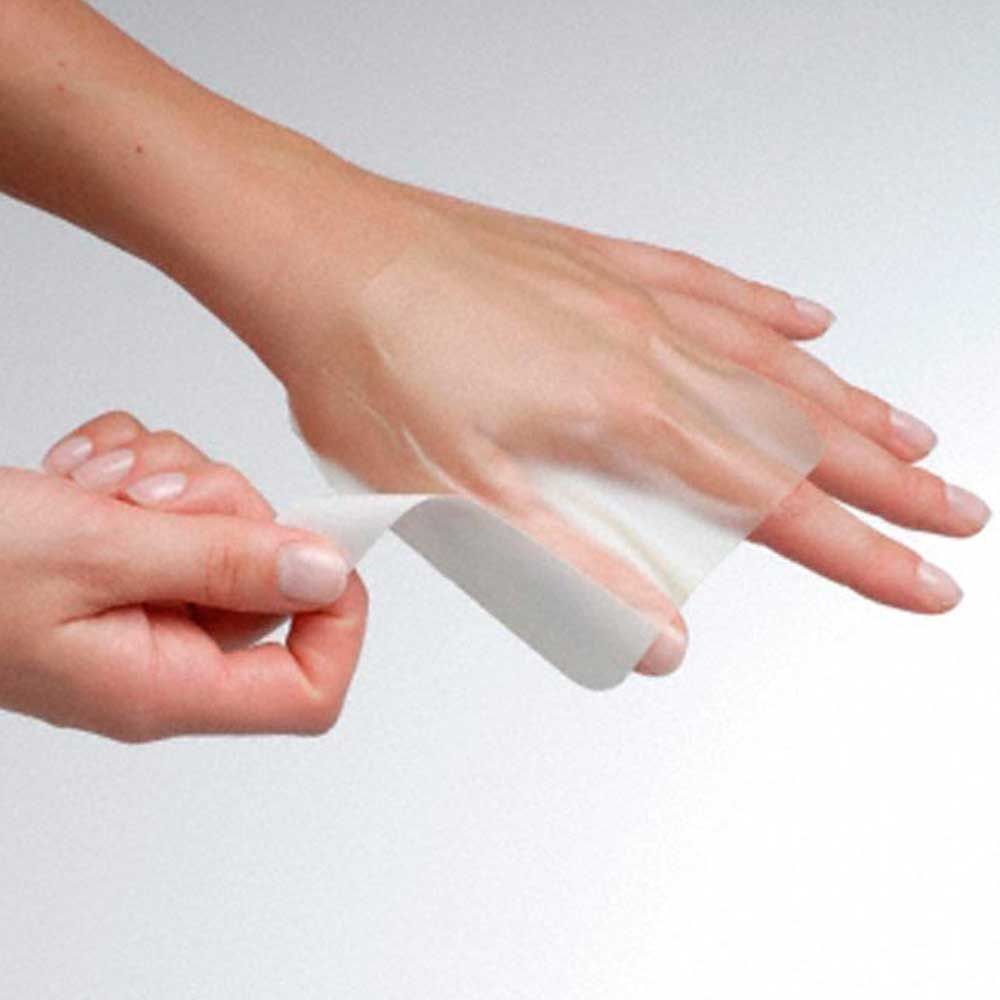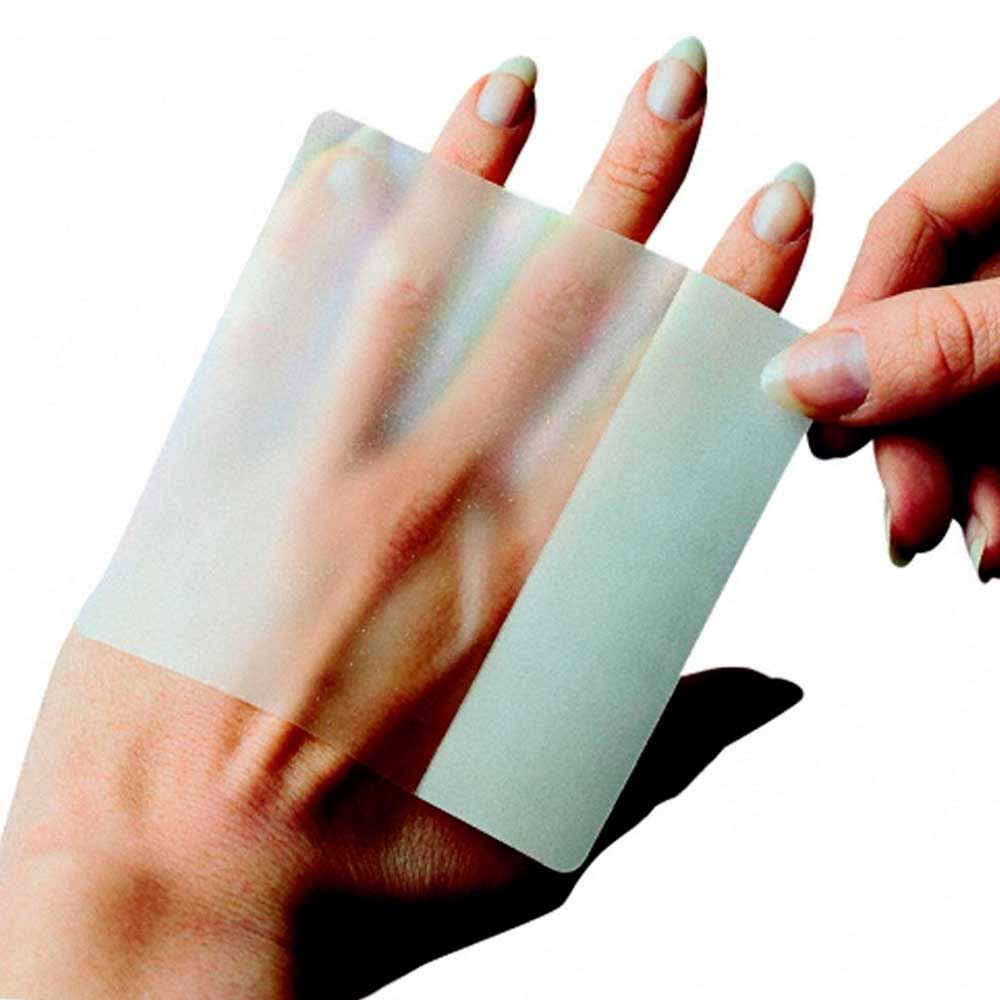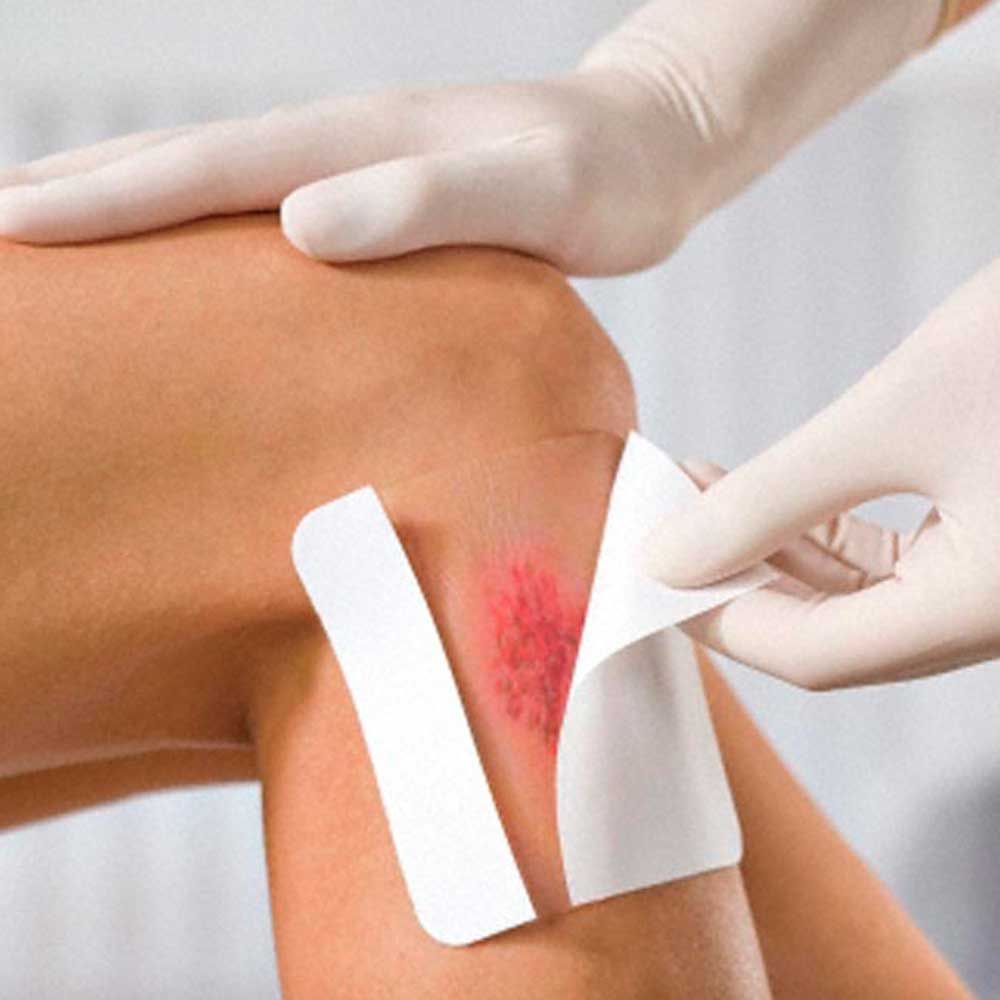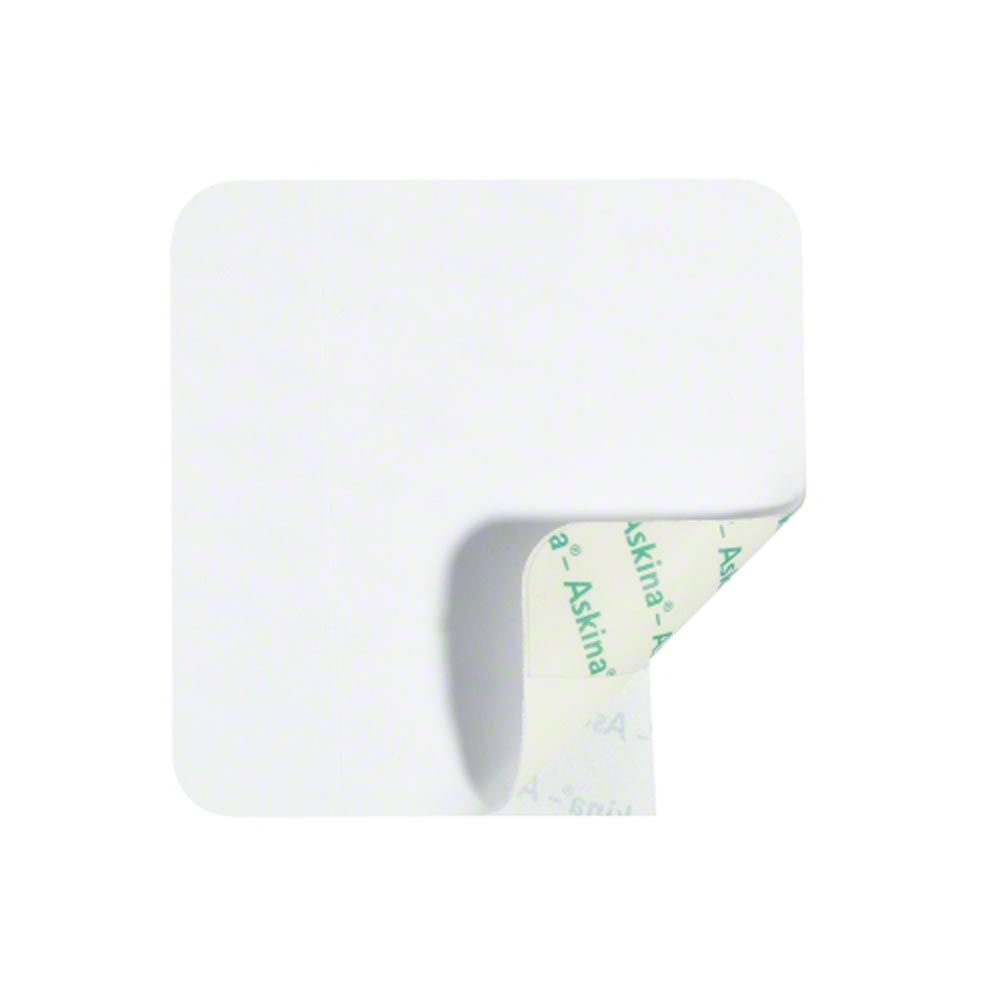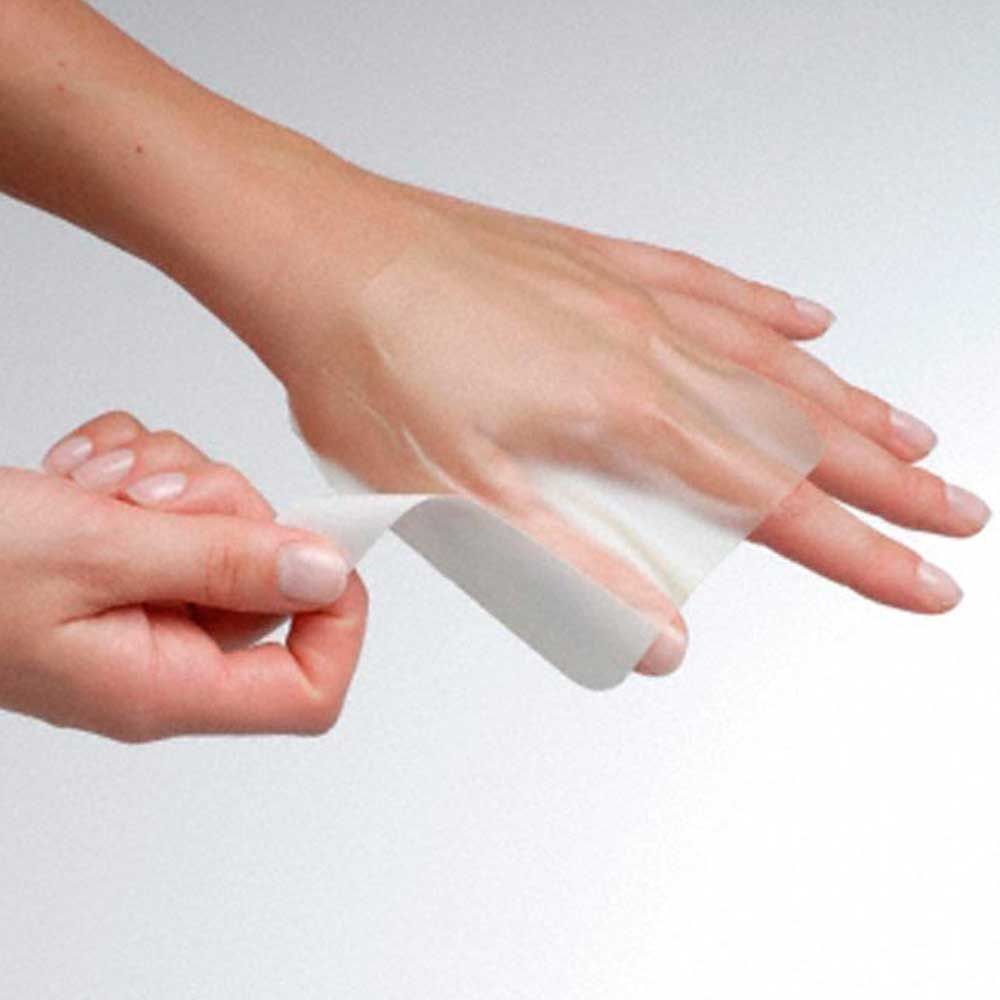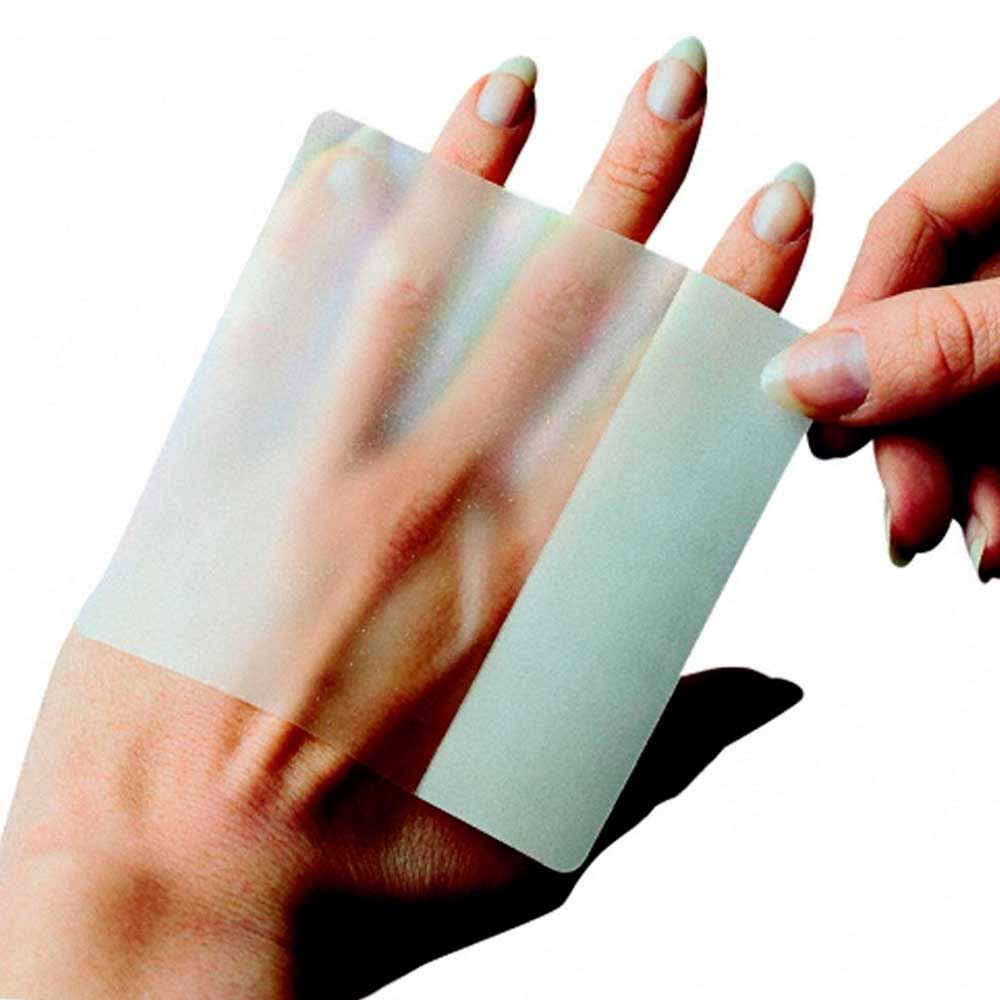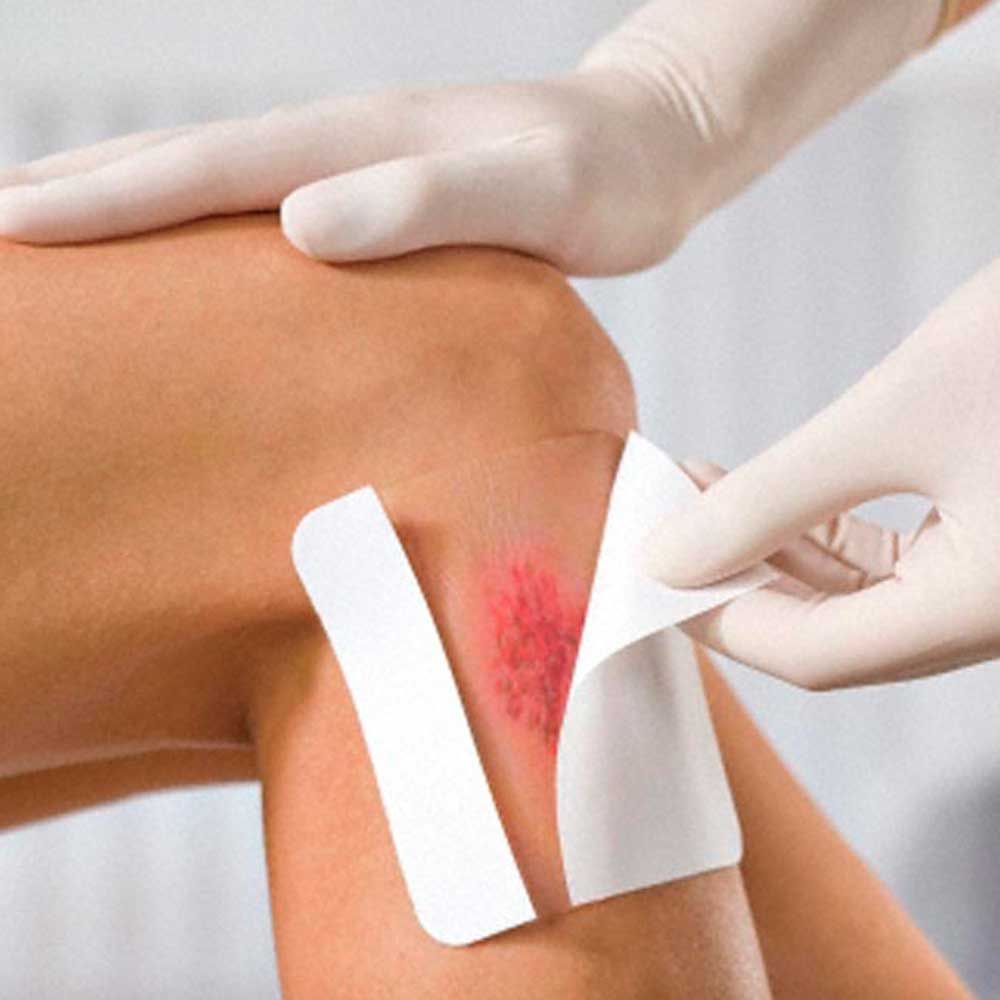 Product number:
PETF72091
Best Advice on Medical Products
Fast Delivery of available products
High quality brands
Purchase on Account
Product details for B.Braun Askina Biofilm transparent. 15X15cm, 5 pcs
The transparent hydrocolloid dressings Askina® Biofilm® Transparent are thin dressings for moist wound treatment and allow for visual control of the wound.
Askina® Biofilm® Transparent is a thin sterile transparent hydrocolloid dressing for moist wound treatment with the capacity to absorb residual exudate.
Composition:
- Sodium-carboxymethylcellulose
- Polyisobutylen
- Polyurethane film
Advantages
Thin design that fits any body contours
Transparent, allows visual control of the wound
Easy to apply
Indication
Management of low exuding chronic and acute wounds
Superficial chronic wounds : pressure ulcers, leg ulcers
Superficial acute wounds: Burns, abrasions, donor sites.
Post operative wounds
Manufacturer "B. BRAUN"
Our range includes many different medical products from B.Braun Melsungen AG . The company, which was founded in 1839, is known for first-class medical technology as well as proven products for pharmaceutical and medical needs. In addition to protective gloves made of natural latex, the wide range of B.Braun products also includes disinfectants and cleaning agents for medical instruments, surfaces as well as for skin and hands. We also carry cannulas, needles and syringes as well as complete catheter sets and wound pads, plasters and bandages from B.Braun.
More articles from B. BRAUN to look at