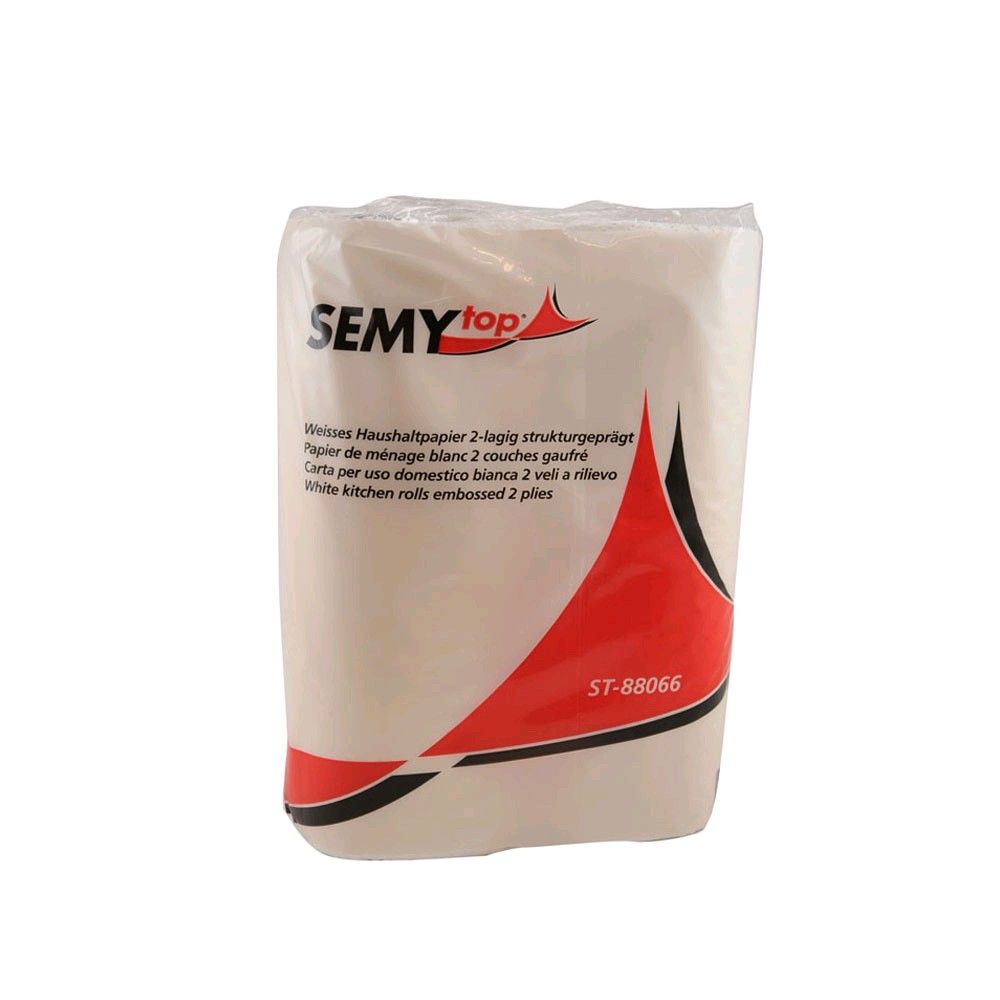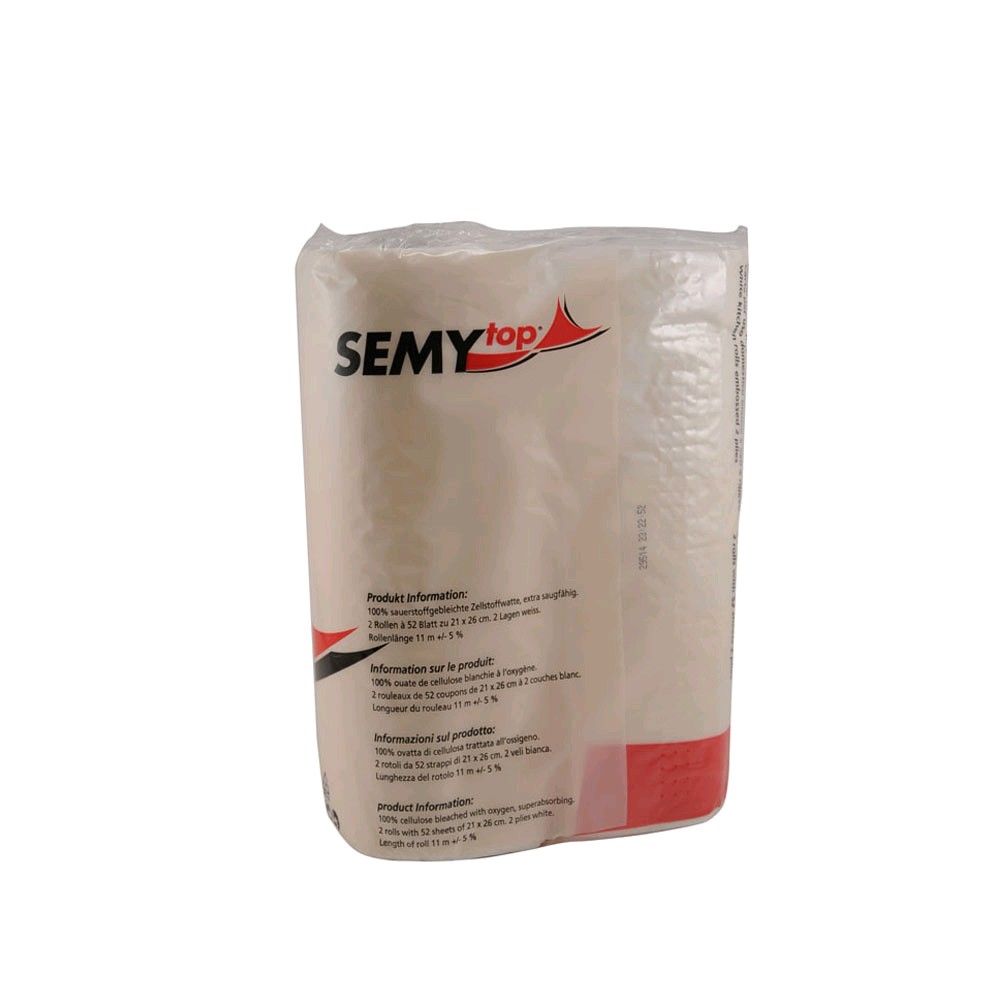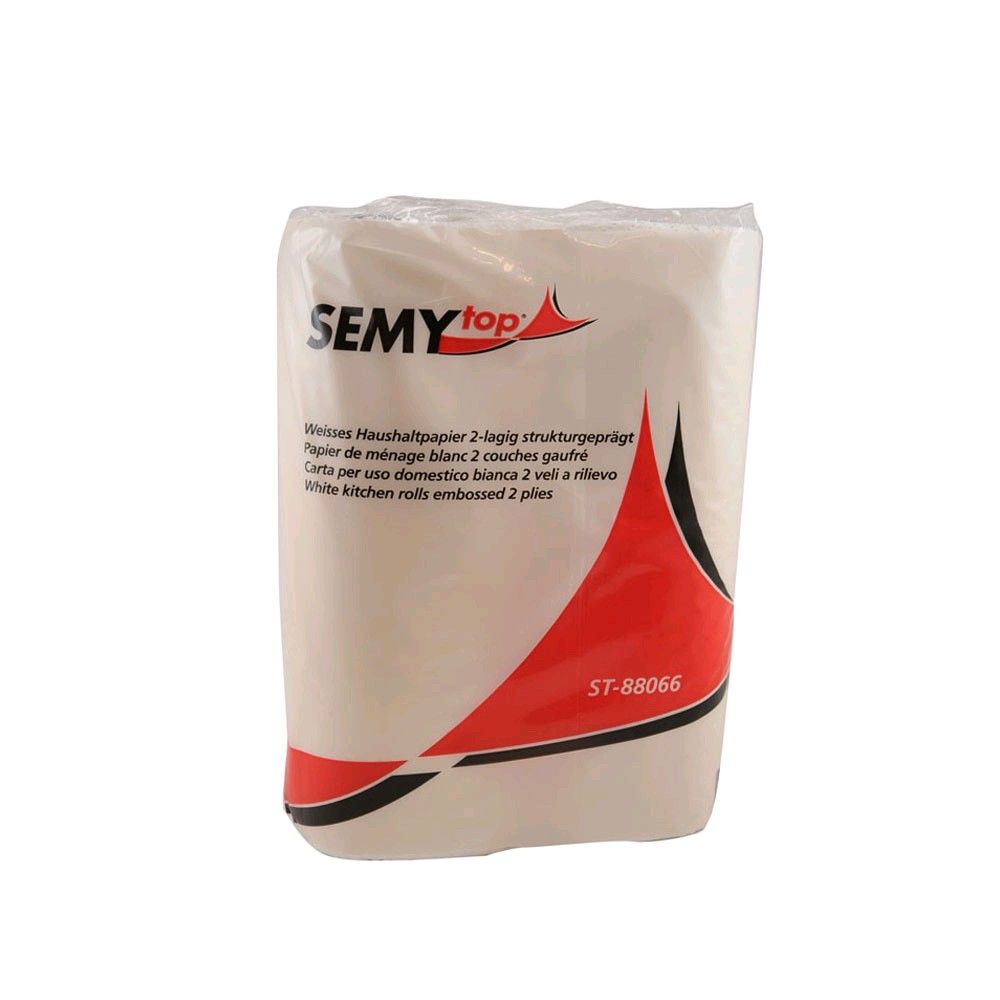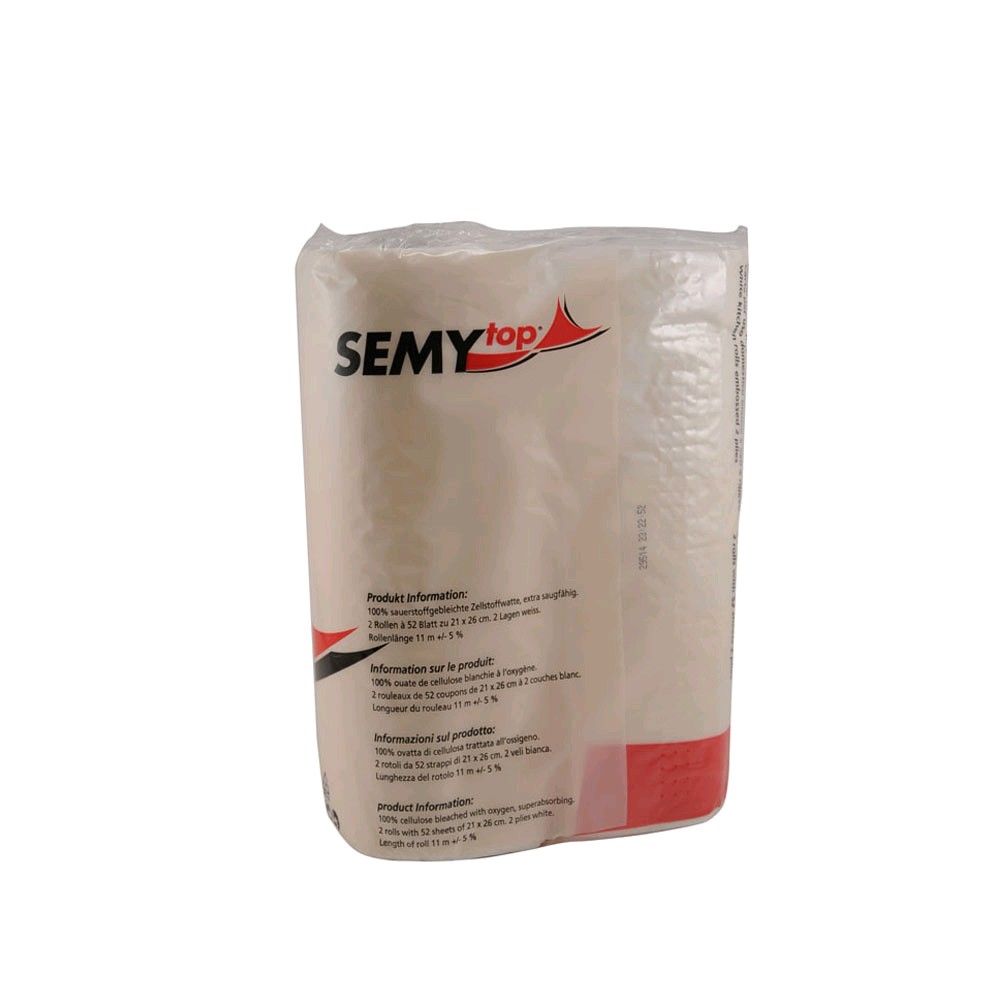 £14.32*
Content:
264 m
(£0.05* / 1 m)
Best Advice on Medical Products
Fast Delivery of available products
High quality brands
Purchase on Account
Produktdetails für SEMYTop Haushaltspapier
Die vielseitig einsetzbaren Küchenpapierrollen sind hochweiss, 2-lagig, strukturgeprägt und haben 52 saugstrake Blätter pro Rolle.
The household paper is not only fitting for the kitchen, but for many fields of applications, like in medical practices, laboratories, beauty parlours, canteen kitchens or restaurants. They are suitable for cleaning purposes and to absorb liquids.
Properties:
2-layered
cellulose wool, structure impregnated SEMYTop
high absorptive capacity
pure white
perforated (for easy tearing)
52 sheets per roll
sheet dimensions: 26 x 21 cm
12 x 2 rolls (24 rolls)
Fields of application:
cleaning surfaces and absorbing liquids
Manufacturer "PLOCK"
Plock GmbH manufactures various paper products that are used in the medical field, in gastronomy or in private households. Including paper hand towels or matching dispensers for folding hand towels. Medical crepe from Plock serves as a table cover for treatment tables. In our assortment you will also find cosmetic towels as well as household paper rolls and toilet paper from Plock brands such as Funny or SEMYTop.
More articles from PLOCK to look at