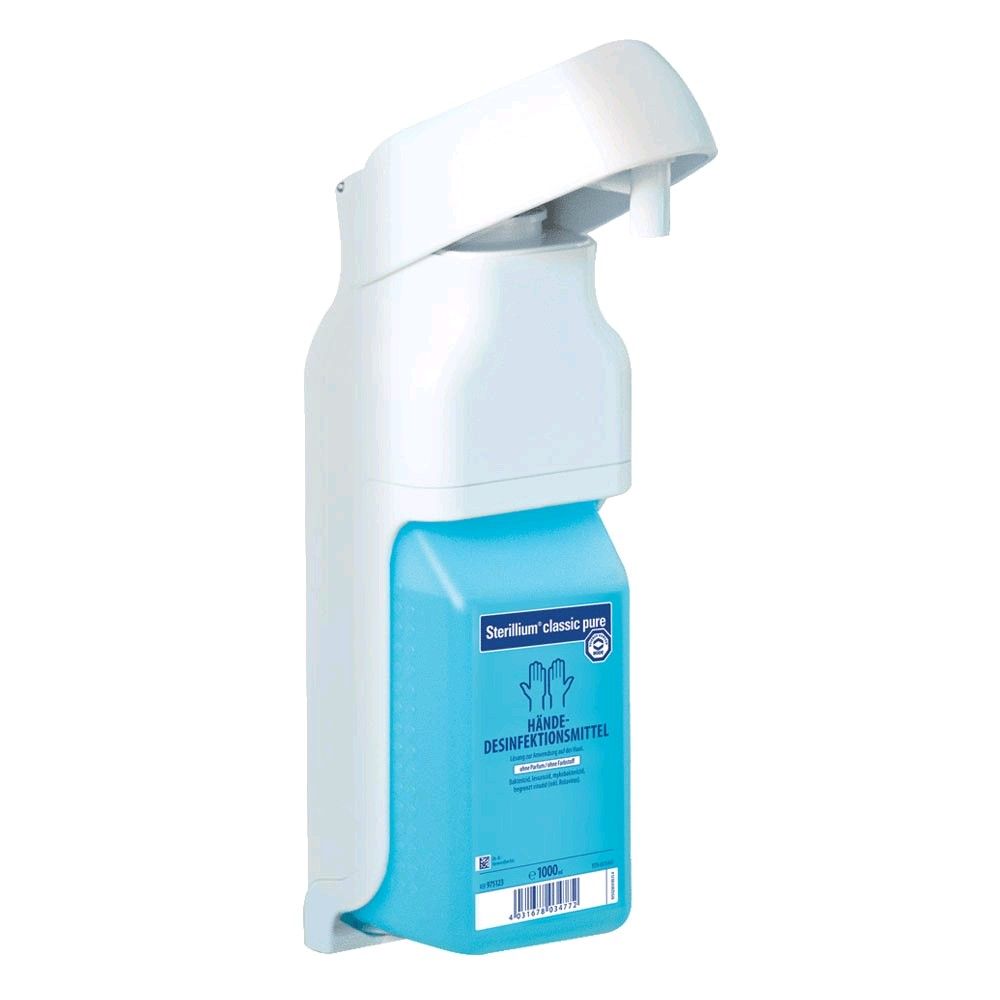 Product number:
BOD-981287
Best Advice on Medical Products
Fast Delivery of available products
High quality brands
Purchase on Account
Product details for dispenser
The BODE Euro dispenser Vario is used for the application of hand disinfectants, washing and care lotion.
Properties from Euro-dispenser
flexible
user-friendly dispenser
plastic
suitable for 500 ml or 1 liter bottles
simple pump change by front removal
easy assembly
easier and faster changing cylinders
easy operation and cleaning
Dosage adjusted to about 1 to 3 ml per stroke
Comes complete with mounting hardware and installation / operating instructions
Applications from Euro-dispenser
for hygienic removal of products for hand disinfection, purification and maintenance
Manufacturer "BODE"
Bode Chemie GmbH from Hamburg manufactures highly effective disinfectants and other hygiene products. Well-known brands, which you can also find here in our shop, are for example Bacillol, Baktolan or Sterillium. Bode disinfectants and skin care products are available in various versions and sizes. We also have dispenser systems such as the Bode Euro dispenser for disinfectants, cleaning solutions or soaps, including suitable accessories. Bode Tissues, which are available in refillable dispenser boxes, must also be stored safely.
More articles from BODE to look at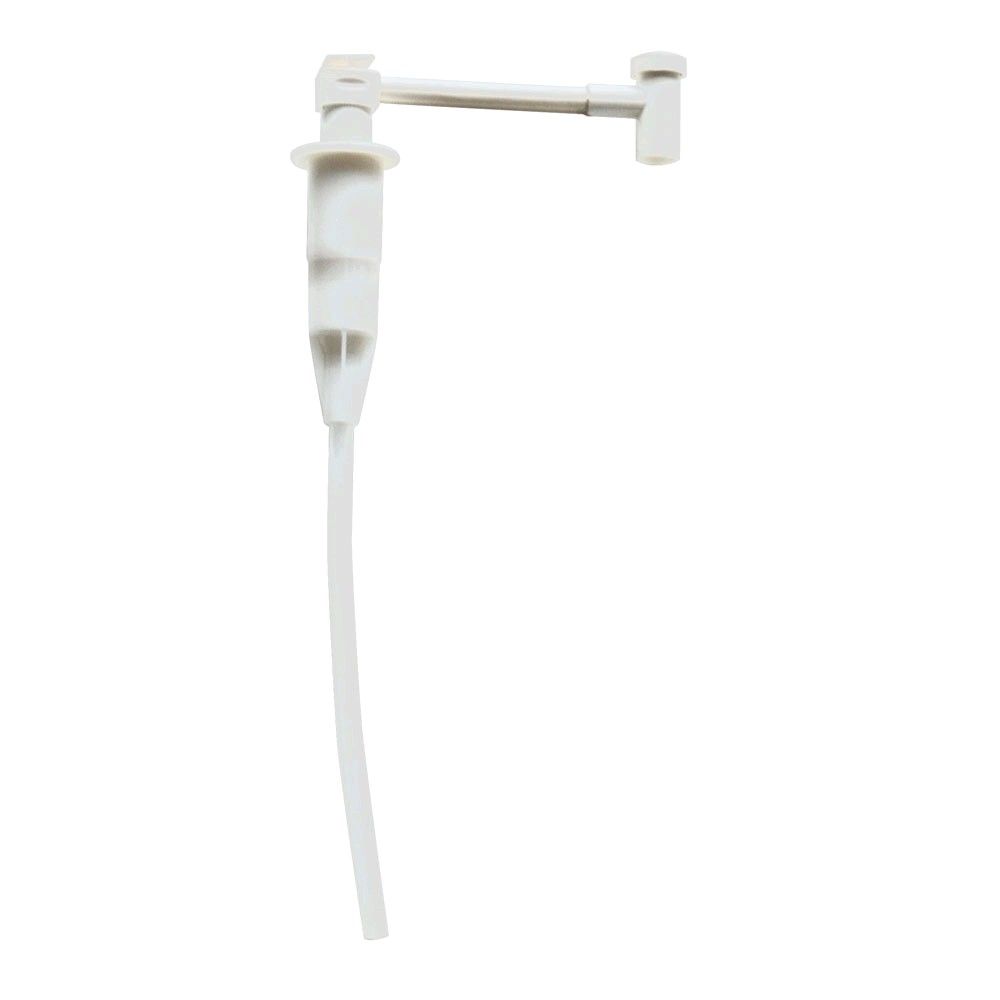 Replacement pump for BODE-Euro-dispenser Vario 500 ml, 1 pack
It serves as a replacement pump provides a cost effective, the life of theBODE Euro dispenser Vario increase.Properties of the replacement pumpconvenient pump change by Frontetnahmeas spare partplasticeasy cleaningsuitable for 350/500 ml and 1000 ml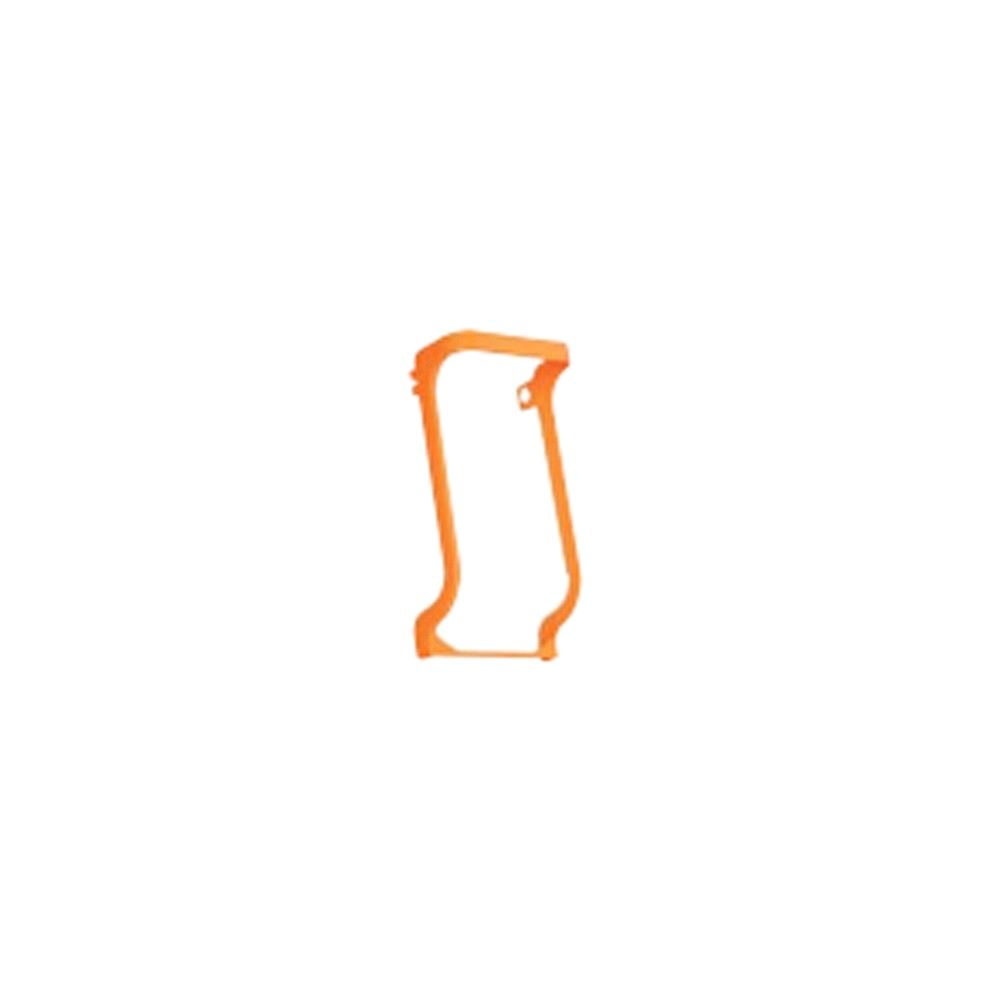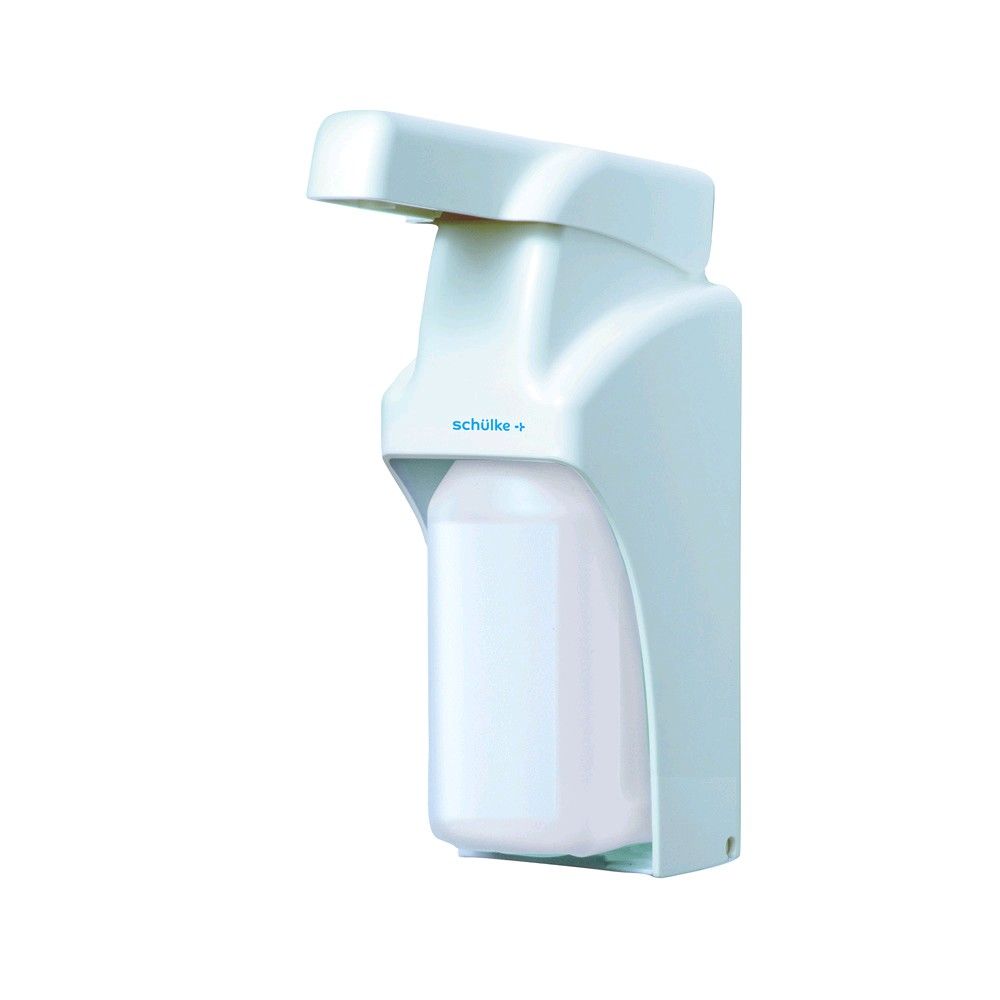 Schülke sm2 wall dispensers, disinfectant, soap, lotion, sizes
Properties of wall dispenser sm 2 for 500 ml or 450-1000 ml bottles Pump with integrated bottle cap outlet valve no recontamination or evaporation flexible hose - complete emptying with protected valve against contact and contamination adjustable metering stroke: 1, 2 or 3 ml Smooth and polished surfaces completely dismantled and disinfected transparent container level control Housing made of ABS plastic Metal parts made of stainless steel Applications of wall dispenser sm 2 for easy and hygienic dosing of hand disinfectants, washing and care lotions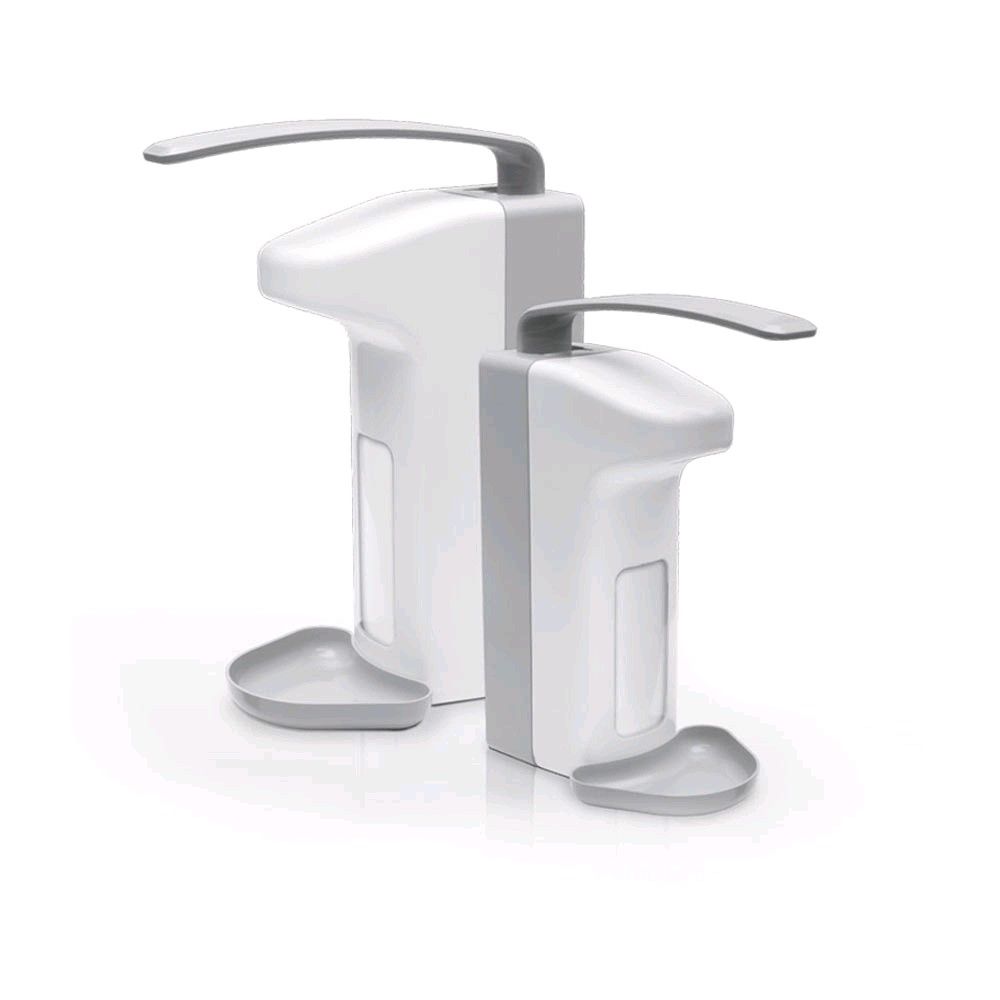 disinfectant soap dispensers SPE 500 SPE 1000 by Dr. Schumacher
The Dr. Schumacher wall dispenser SPE has a plastic housing, a long lever and a handy drip tray. The viewing window allows control of the level. he SPE dispenser is suitable as a wall dispenser for disinfectants and soap - soap. Characteristics of the donor for 500 ml bottles for 1000 ml bottles with Auuffangschale with window long arm lever Plastic housing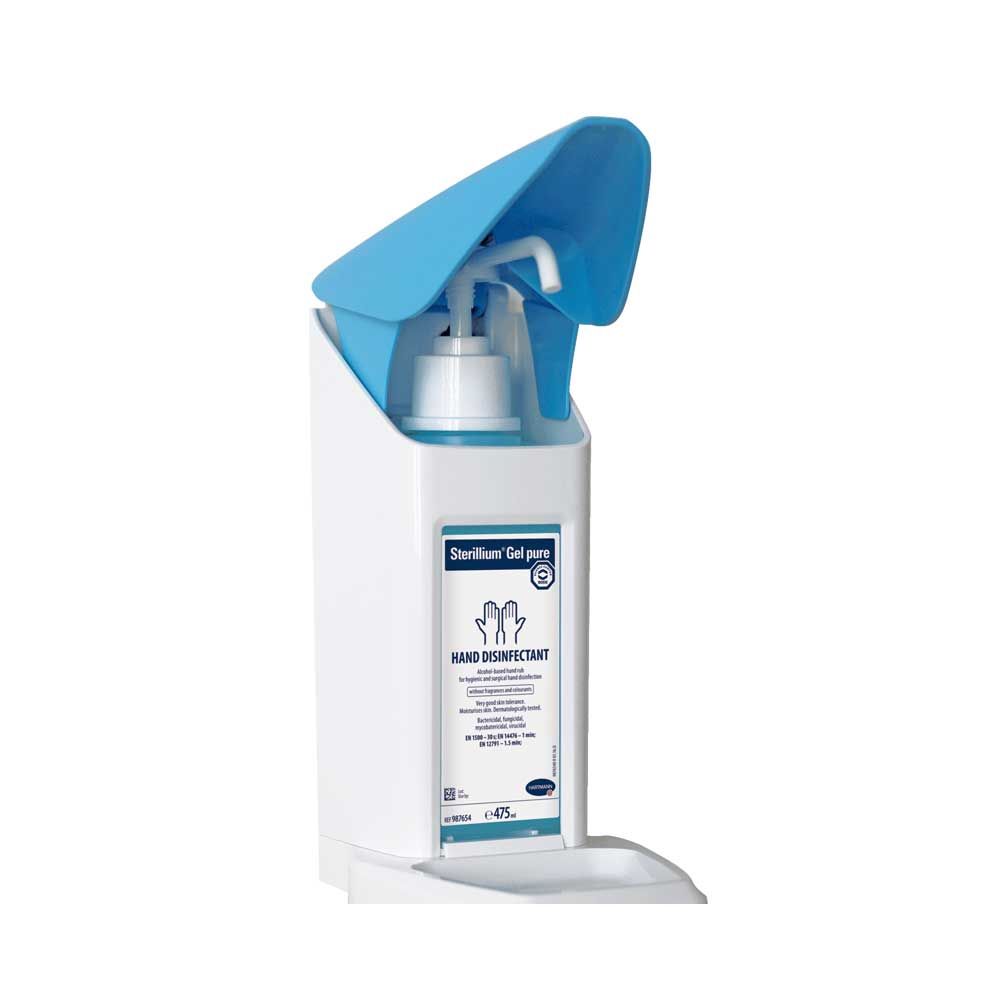 Hartmann dispenser safety plus f. bottles with disposable pump
The quick and easy bottle change ensures a high degree of hygiene. This is underlined by the integrated drip tray and the easy to clean plastic material. The Saftey plus is suitable for hand disinfectants, washing lotions or care lotions from containers of different manufacturers. The installation can be carried out in a classic way on the wall but due to the practical stand shape, Safety Plus is also very well suited as a table dispenser in all medical and hygienic areas. Properties of disinfectant dispenser Safety Plus usable for standard Euro bottles for disposable pumps with long spout (not included) with easy-to-operate arm lever in the color blue Arm lever with wide support for safe and quick product removal made of plastic with smooth surfaces very easy cleaning no maintenance necessary very easy bottle change with integrated drip tray with integrated anti-theft device easy installation including mounting material practical table dispenser shape Areas of application of disinfectant dispenser Safety plus for hand disinfectants for washing lotions and liquid soaps for care lotions for all hygiene areas as a classic wall dispenser as a table dispenser