Cooling Gel
The assortment of cooling gels includes diverse cooling, revitalising and pain-relieving gels as well as foot emulsions to prevent athlete´s foot. The available cooling gels are suitable to treat e.g. strains, bruises or other sports injuries or as preventive measure against cramps.
Cooling gels are available in 200ml bottles and are suitable for the demand of medical or therapeutical practices. They are also suitable for first aid or care in case of small injuries during leisure time or sports. Read on here at the end of this page.
...


Cooling Gel and Sports Gel - Areas of Application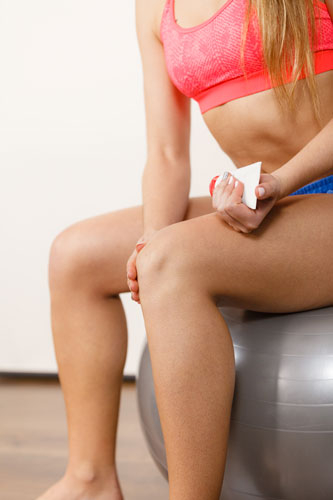 Those who engage in a lot of sports, move a lot at work, or are physically active due to their profession inevitably run the risk of getting injured. Whether it's strains, bruises, or tension, cooling gels provide quick relief. They are applied to the affected areas and promise immediate and long-lasting relief. Of course, if you experience severe pain and swelling, it is advisable to consult a doctor for a more accurate diagnosis of the type of injury and appropriate treatment.
However, for obvious, minor injuries such as a sprained ankle, sports or cooling gels are particularly effective for self-treatment. The cooling effect of the gel helps prevent inflammation. Since they are non-prescription and have a long shelf life when unopened, they can be stored conveniently in the medicine cabinet at home.
When you're on the go, whether it's hiking, a sports event, or similar activities, these pain-relieving helpers are essential companions. This also applies to our practical instant cold compresses that work without pre-cooling and are always ready for use.
Unlike cooling gels, heat gels, as the name suggests, are used for injuries that require warmth to heal. These include joint pain or the well-known muscle soreness. The warming deep penetration helps the muscle relax and thus alleviates the pain. In addition, athletes use heat gels as a preventive measure against muscle cramps.
Our Range of Sports and Cooling Gels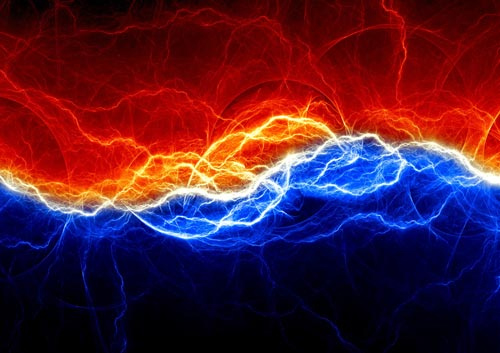 We offer cooling and ice gels for use before or after sports. They help prevent cramps and tired legs with their immediate cooling and refreshing cold effect.
Our sports cooling gel allows for greater mobility of injured body parts and relieves pain from bruises, strains, contusions, and similar sports injuries. The gel, with its light consistency, not only absorbs quickly but is also suitable for massage, making it particularly practical.
In addition, our products contain valuable herbal ingredients such as arnica, horse chestnut, menthol, peppermint oil, and camphor, and they are also suitable for skincare. Due to the high concentration of active ingredients, our sports gels quickly and effectively produce their warming or cooling effects. When combined with our hot and cold compresses, you optimize the treatment of your injury.
Proper Application of Heat and Cooling Gel
Our cooling gels are applied by hand to the corresponding body parts and gently rubbed or massaged. Ideally, you should use the gel immediately after sustaining an injury for successful pain relief.
The medical products are only suitable for external use and should be kept away from children. If the gel is swallowed or comes into contact with the eyes, seek medical attention immediately. Repeat the application as needed until improvement is achieved.
With our cooling and heat gels, you have the optimal first aid for sports injuries and muscle tension. Get informed today and order your sports and cooling gels from us!