Incontinence trousers - flexible and safe
Incontinence trousers or incontinence briefs provide secure protection for bladder weakness and keep you comfortable throughout the day. With the incontinence trousers for women and men, you are unrestricted and can enjoy life and mobility again. The briefs are characterised by:
Ideal fit

Strong binge drinking ability
Comfortable to wear

Various strengths
Buy Incontinence Pants Now! Continue reading here...
...


Protected and comfortable through everyday life with incontinence briefs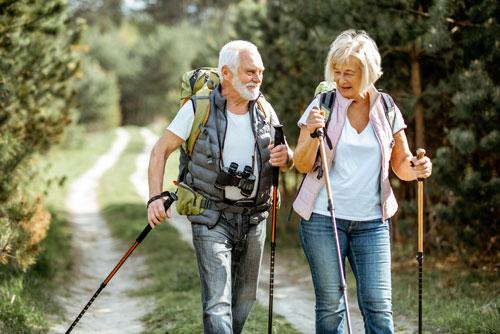 With incontinence pants, you can take part in everyday lifewithout restrictions and always remain mobile. You can travel carefree and maintain social contacts. Depending on the severity of the incontinence, different briefs and nappies with different properties can be used.
The incontinence briefs offered are particularly comfortable. In addition, they are very stretchy, elastic and equipped with a reclosable Velcro fastener.
We offer incontinence trousers for both women and men. To ensure full protection of the incontinence trousers, you should choose the right size and fit. There are also differences in the strengths of the absorbent core for weak to strong bladder weaknesses. From a medical point of view, the different degrees are distinguished by the amount of uncontrolled urine loss:
Light incontinence: about 100 ml within four hours

Medium incontinence: about 200 ml within four hours

Heavy incontinence: about 300 ml within four hours
Our incontinence products for men and for women adapt ideally to the anatomy.
Buy incontinence pants now
Further advantages of the incontinence trousers
incontinence trousers and incontinence briefs are particularly popular because they are easy to use and comfortable to wear. Further advantages of safe underwear for bladder weakness and urinary incontinence are:
Discreet and comfortable

Similar to normal underwear

High wearing comfort
Easy handling when changing or going to the toilet

Barely noticeable when worn
Different designs of incontinence briefs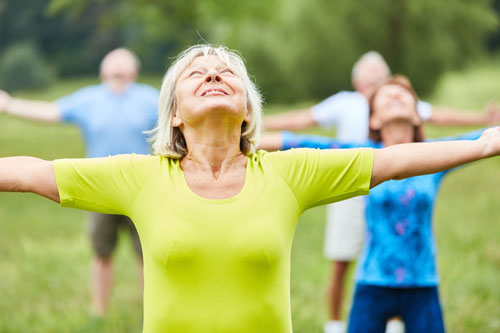 The incontinence trousers in our range are made of high-quality cotton. This makes them particularly air-permeable, breathable and soft. They are also very elastic and comfortable in the crotch.
In addition, the reusable briefs and the classic wrap-arounds can be used several times and washed between 60 °C and 95 °C. However, we also offer disposable incontinence panties. The incontinence pants can simply be torn open at the fastener and then disposed of.
Incontinence trousers are similar in structure to incontinence pads, , where the absorbent pad is combined with a pair of mesh pants or special pants. However, in the case of incontinence underwear, these two parts are already connected to each other, which makes the incontinence pants so practical.
Buy incontinence trousers and other medical products cheap at Medicalcorner24
Apart from catheters and matching accessories, you will also find in the Medicalcorner24 online shop: