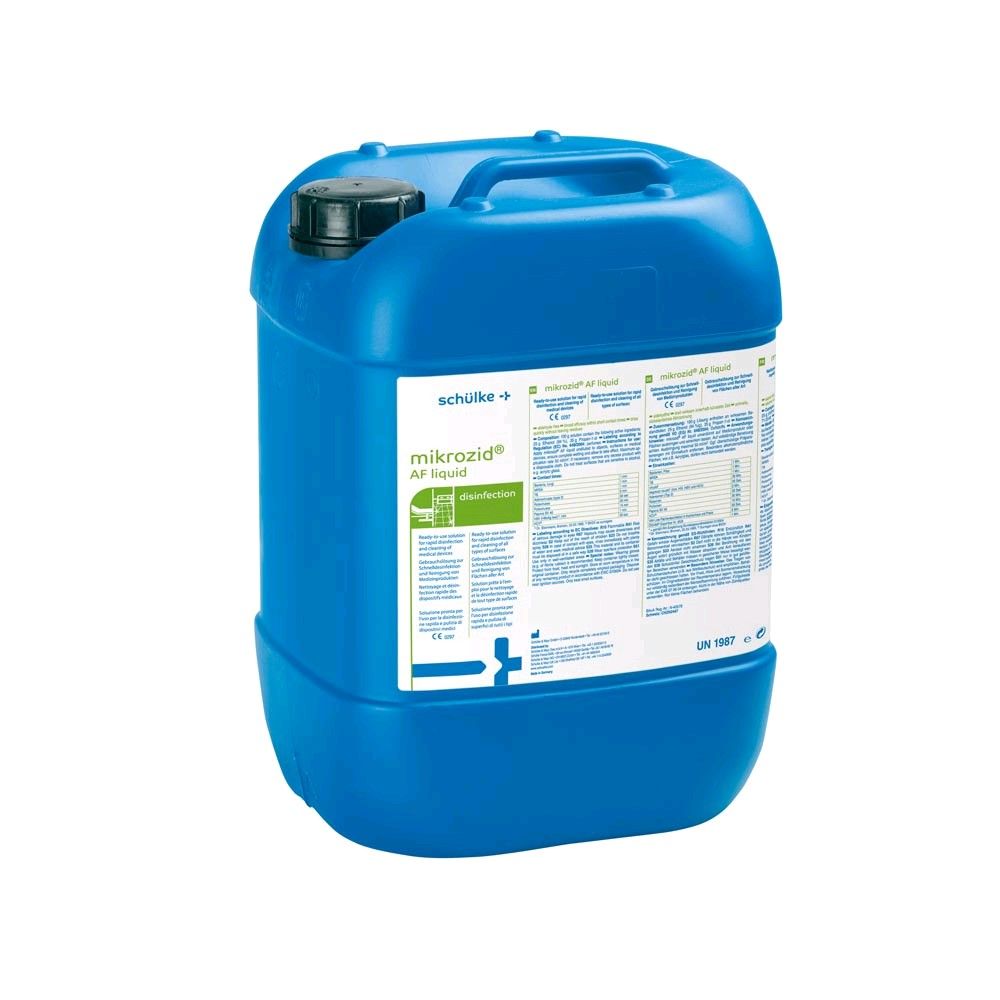 £81.19*
Content:
10 L
(£8.12* / 1 L)
Available, delivery time 1-3 days
Product number:
SMH-109102
Best Advice on Medical Products
Fast Delivery of available products
High quality brands
Purchase on Account
Product details for mikrozid® AF liquid surface disinfectants
The Surface Disinfectant Schülke mikrozid® AF liquid is used for rapid disinfection of medical devices and surfaces with increased risk of infection.
Properties of surface disinfectant
rapid disinfection
at increased risk of infection
with the requirement short exposure times
ready-made solution
alcohol-based
aldehyde-free
wide effective within a short time
quick, residue-free drying
good wetting properties
Active against bacteria, mycobacteria (Tb.), Fungi, hepatitis B virus, HIV, HCV, adenoviruses, norovirus, rotaviruses, papovaviruses, polioviruses, vaccinia viruses
Applications of surface disinfectant
for rapid disinfection of medical devices (CE 0297) and all types of surfaces
Patient Treatment
examination tables
Surfaces of medical devices
Readers of the company CCV (manufacturer of stationary and mobile readers for eHealth, for detecting the insured master data (eGK) and the electronic signature.
Manufacturer "SCHÜLKE"
The Schülke & Mayr GmbH - also known under the short form Schülke - is an internationally highly regarded manufacturer of disinfectants and cleaning agents. Schülke products are used, for example, to prevent infections in medical practices and hospitals, for industrial hygiene or general everyday hygiene. The Schülke & Mayr GmbH is an important partner of Medicalcorner24® and we have a wide range of Schülke products. Including well-known brands such as Desderman or Desmanol as well as modern dispenser systems for soaps and disinfectants.
More articles from SCHÜLKE to look at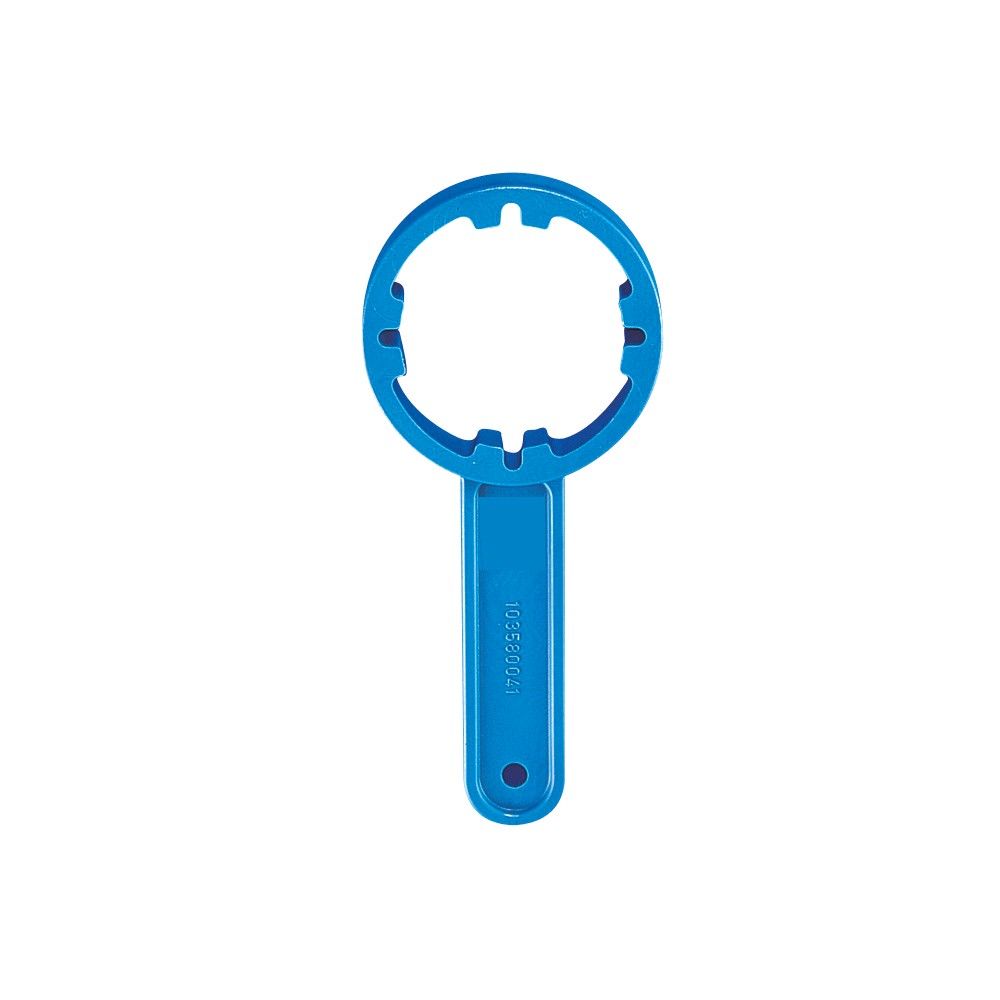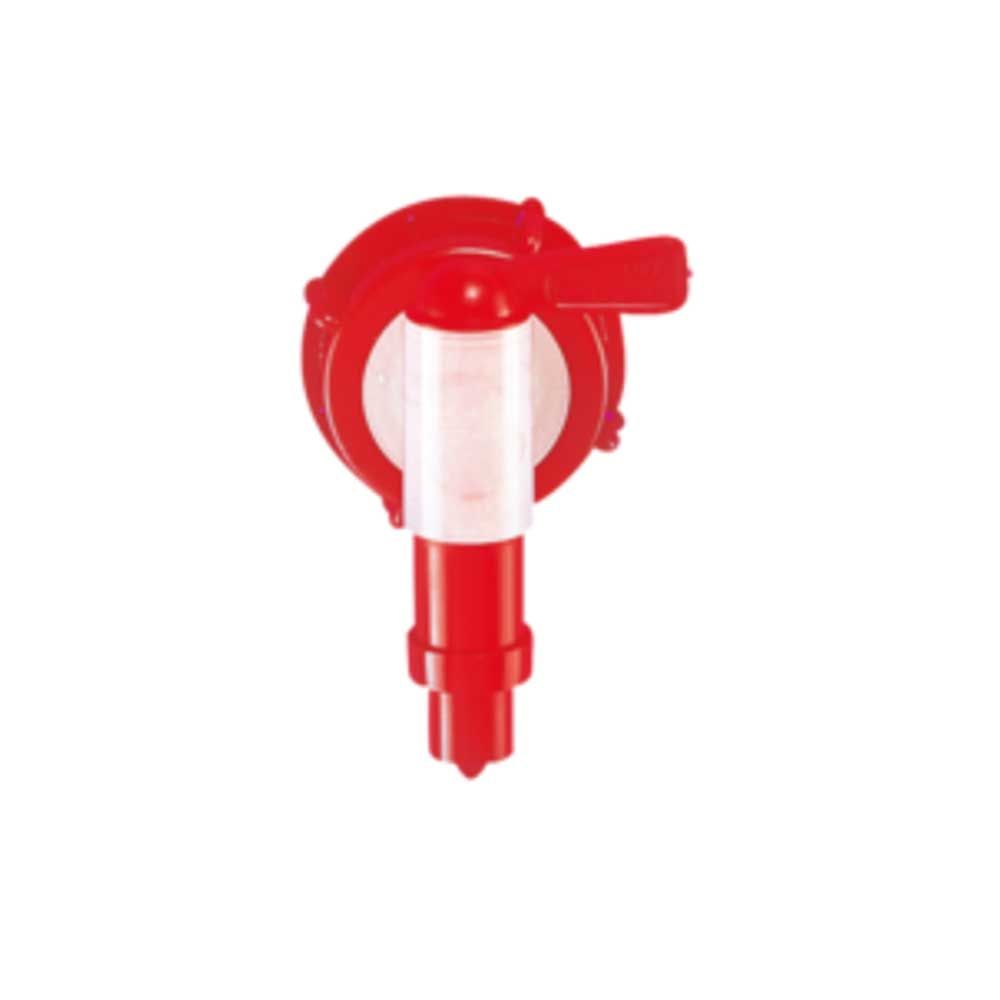 Schülke Canister Spout For 5 And 10 Liter Canisters, 1 pc
It is very easy to use and closes safely and can be used for 5 or 10 liter canisters.Properties of Canister Spoutfor 5 L and 10 L canisterseasy to usecloses safely1 pcApplication of Canister Spoutfor transferring liquid preparations from canisters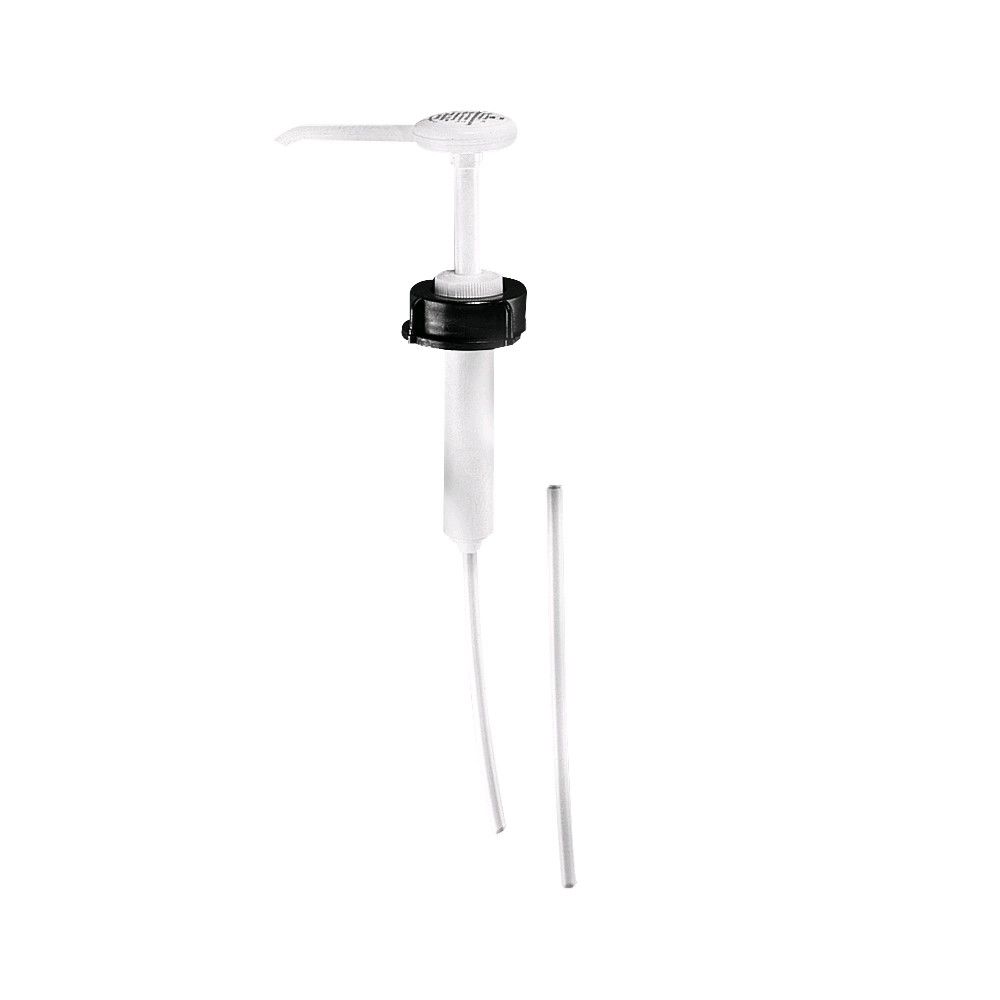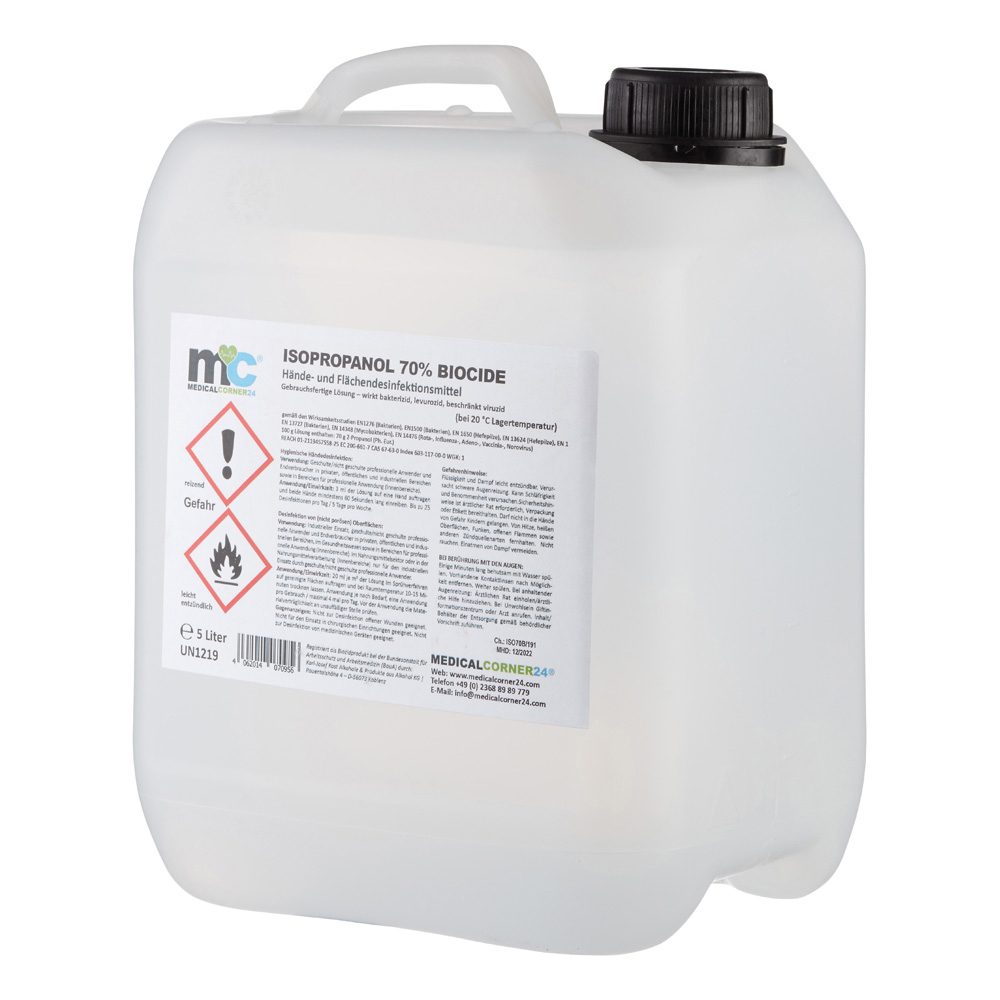 MC24® Hand and Surface Disinfection Biocide, 5 Liter Canister
Properties of Hand and Surface Disinfection Biocideready to use solutionas bactericidal, yeasticidal, virucidal activityaccording to efficacy studies: EN1276 (bacteria), EN1500 (bacteria), EN1650 (yeasts), EN13624 (yeasts), EN13697 (bacteria & yeasts), EN 13727 (bacteria), EN 14348 (mycobacteria), EN 14476 (Rota , Influenza, adeno, vaccinia, norovirus)Ingredients: 100 g solution contain: 70 g 2-propanol (Ph. Eur.)5 litercanisterApplications of Hand and Surface Disinfection Biocidefor hygienic hand disinfectionfor the disinfection of (non-porous) surfacesContraindicationsNot suitable for disinfecting open woundsNot suitable for use in surgical equipmentNot suitable for disinfecting medical devicesUse biocidal products with care. Always read the label and product information before use.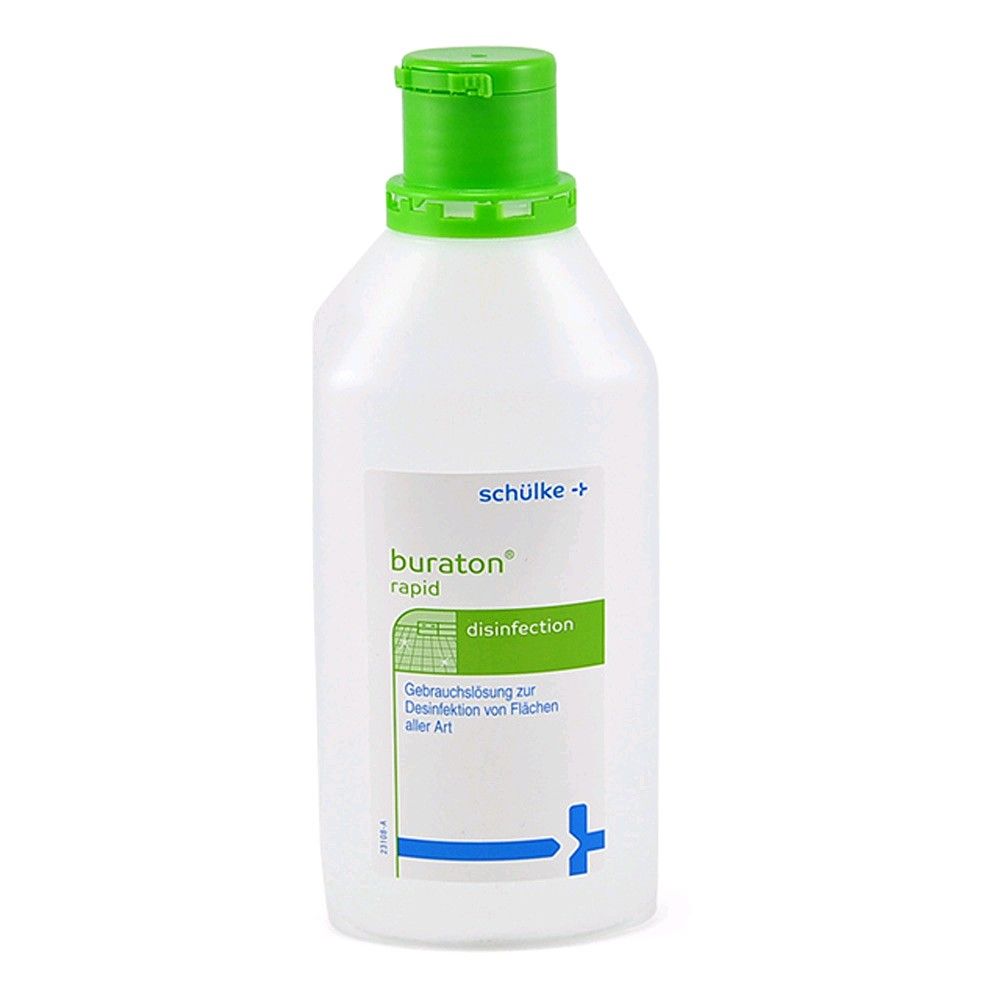 buraton rapid Surface Disinfectant by schuelke
Properties of surface disinfectantperfume and dye-freeready for userapid effectquickly and without residue SpongingBacteria - fungi (incl. Yeasts)food sector-specific problem bacteria, such. as salmonella or listeriaApplications from surface disinfectantBread and baked goods industrymeat industrybeverage industryPharmaceutical and cosmetic industriesDisinfection of work areas (eg. B. Laminar Appendices)Personal hygiene as protective clothing, shoe disinfection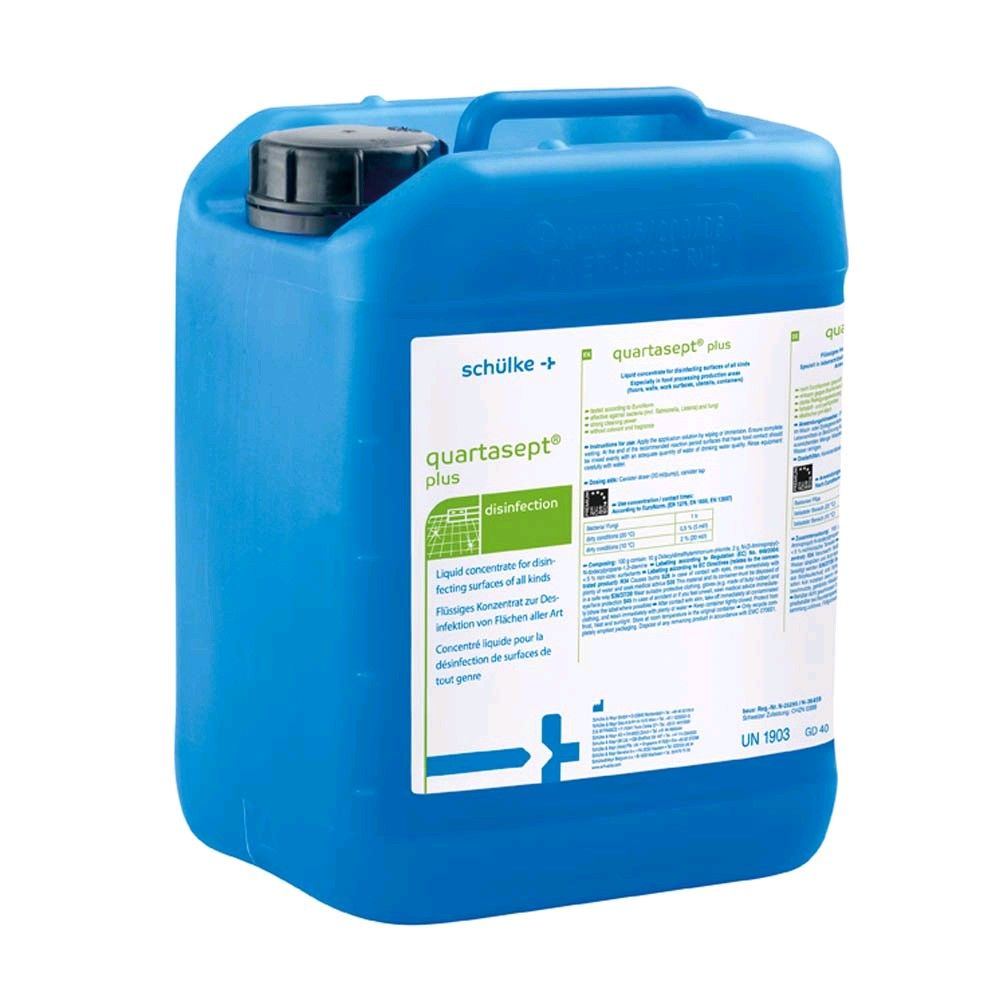 Schülke quartasept® plus, surface disinfection, food industry, sizes
Properties of surface disinfectant liquid concentrate Disinfection and cleaning in one Combination of quaternary ammonium compounds and amine derivatives good solubility of fat and oil pollution very good foaming properties rückstandsos flushable free of dyes and perfumes almost colorless Ph-value approx 9 effective against bacteria (incl. Salmonella, Listeria) and fungi (incl. Aspergillus niger) Composition: 100 g solution contains: 10 g didecyldimethylammonium chloride, 2 g of N- (3-aminopropyl) -N-dodecylpropane-1,3-diamine, Labelling according to Regulation (EC) No 648/2004:. <5% non-ionic surfactants Applications from surface disinfectant for Surface disinfection and cleaning in all areas of food handling and - processing Production, storage and cold rooms Work surfaces and production equipment Equipment of all kinds Commercial kitchens of public catering pharmaceutical industry cosmetic industry