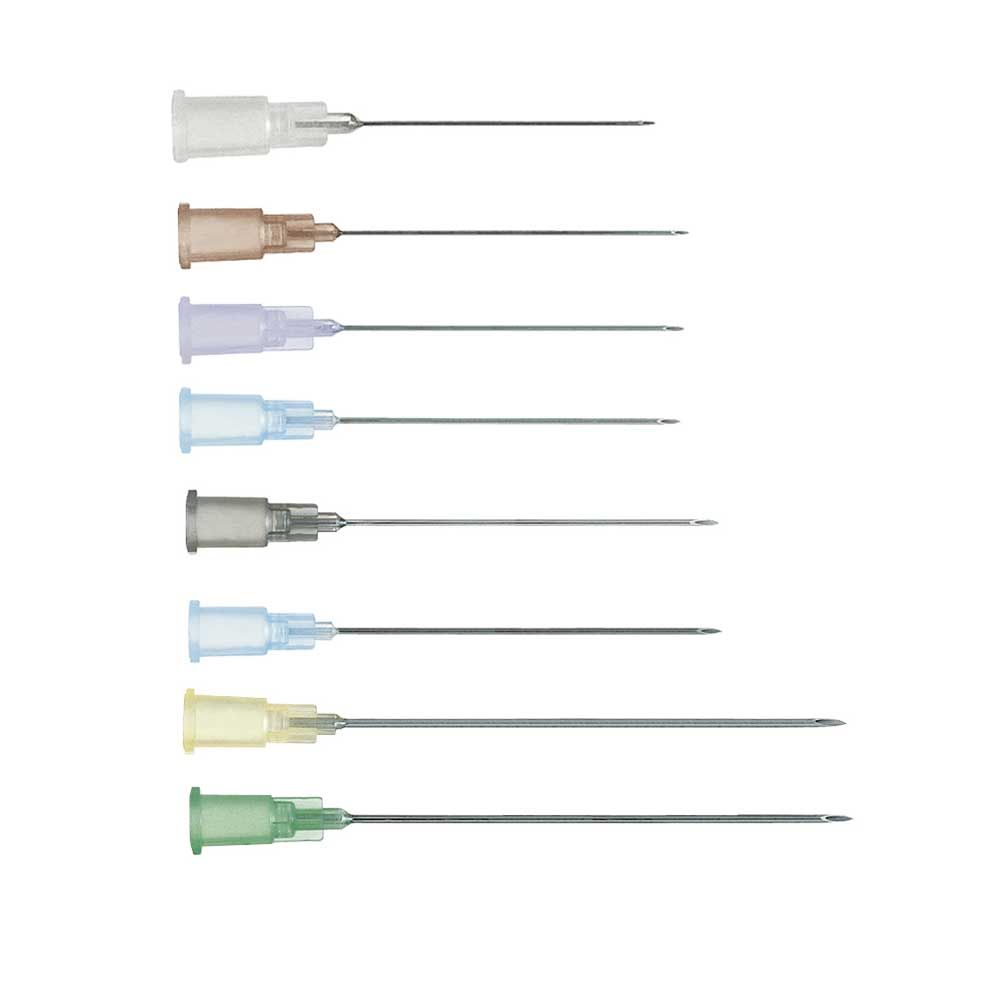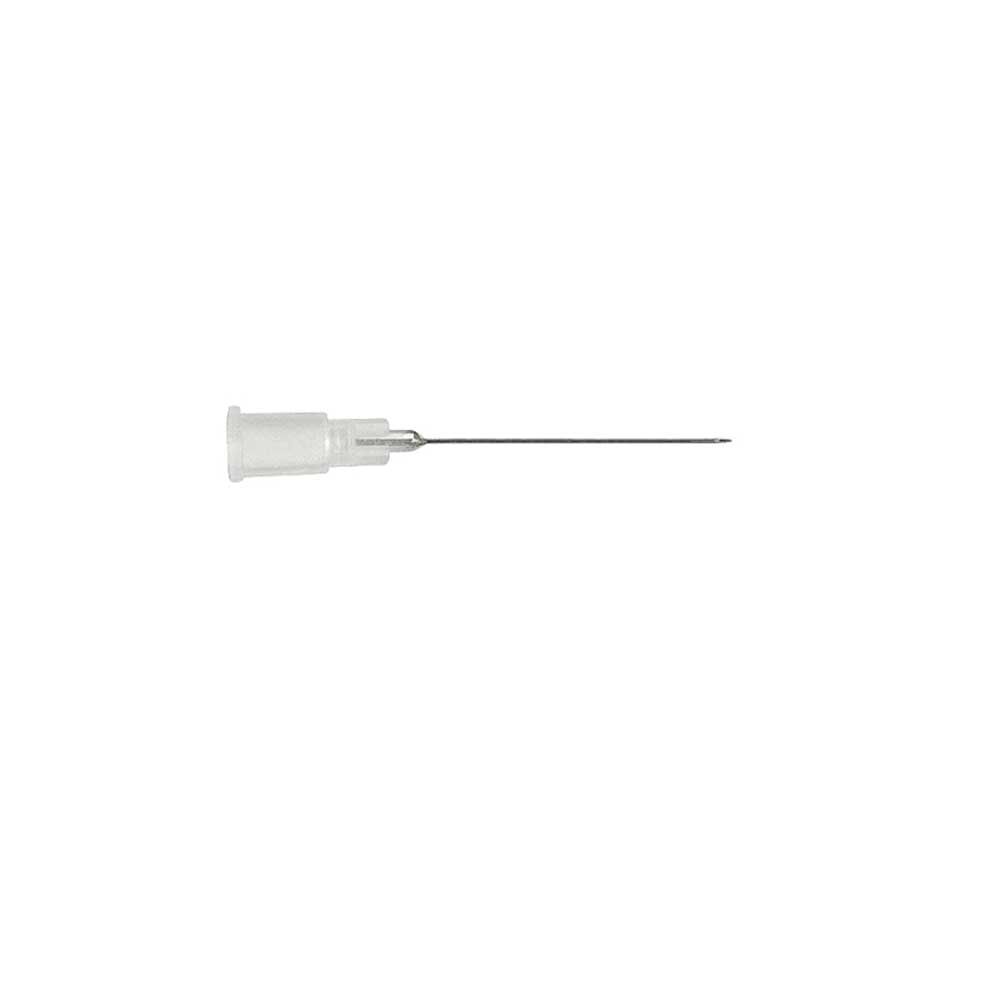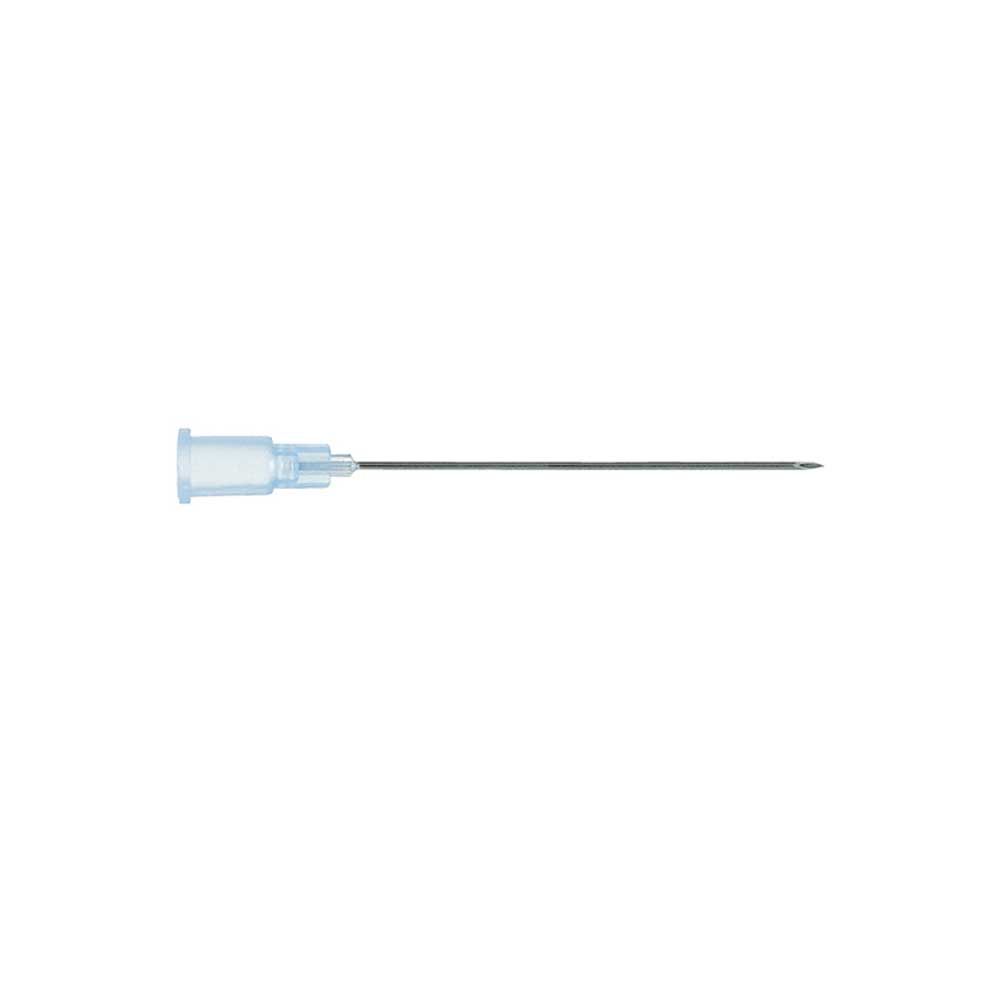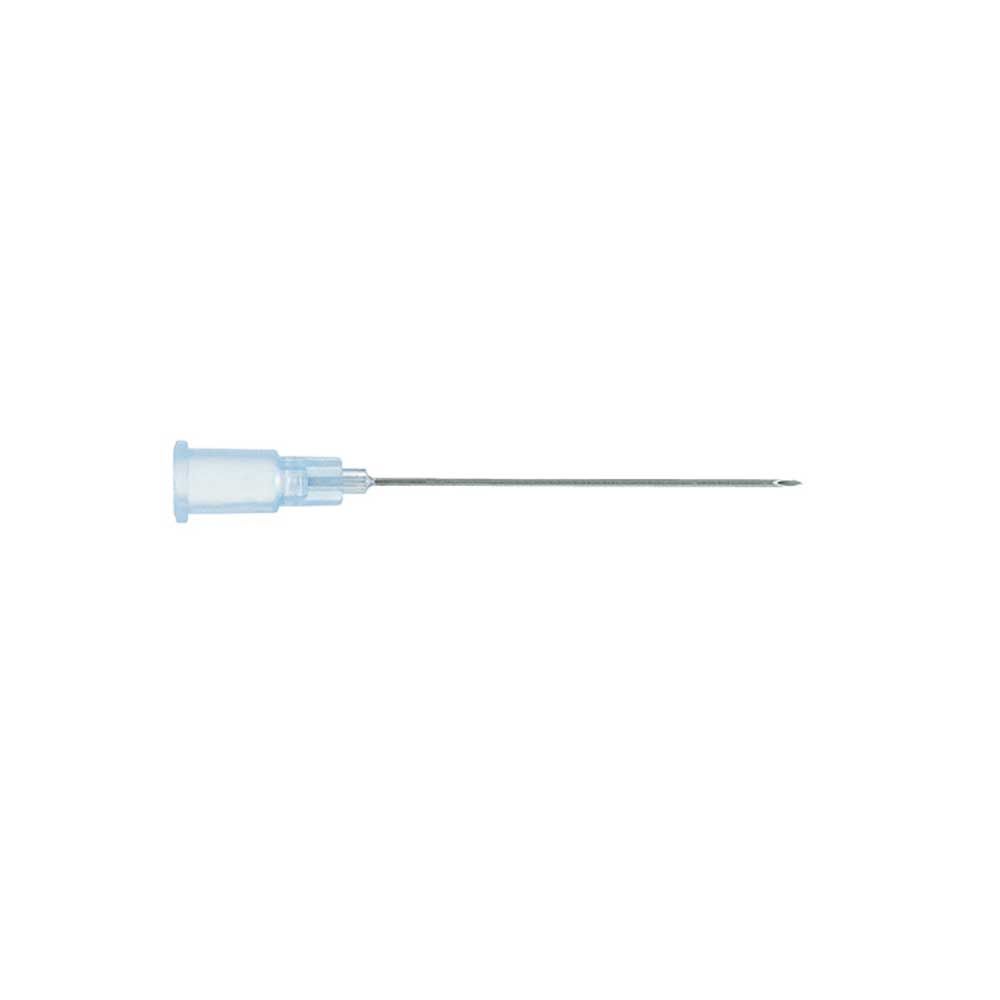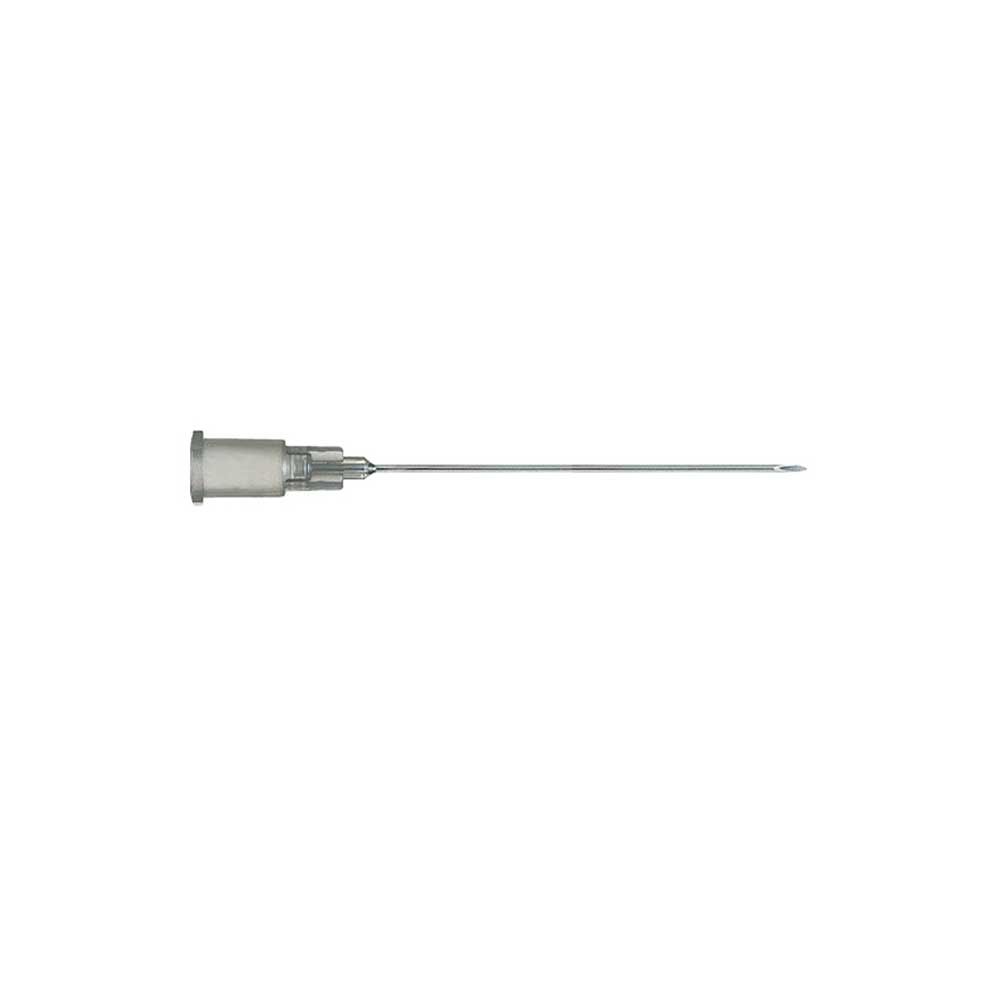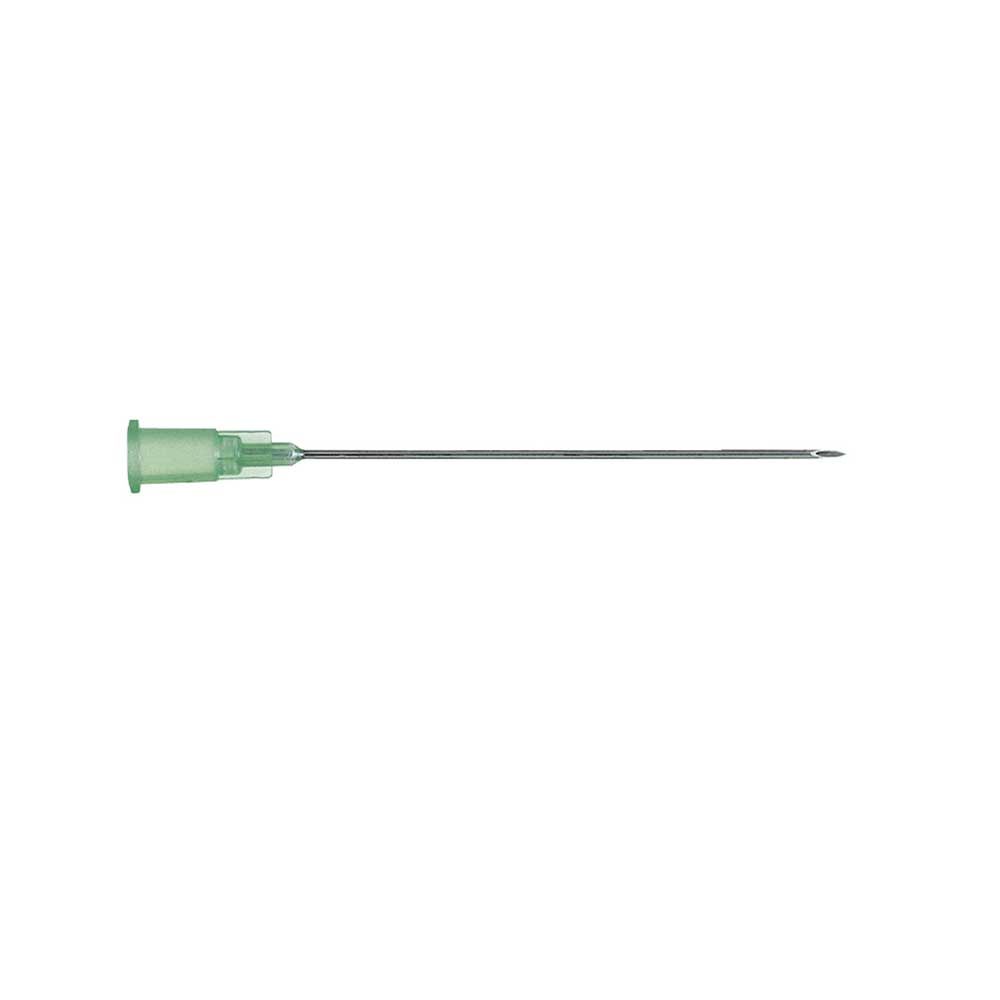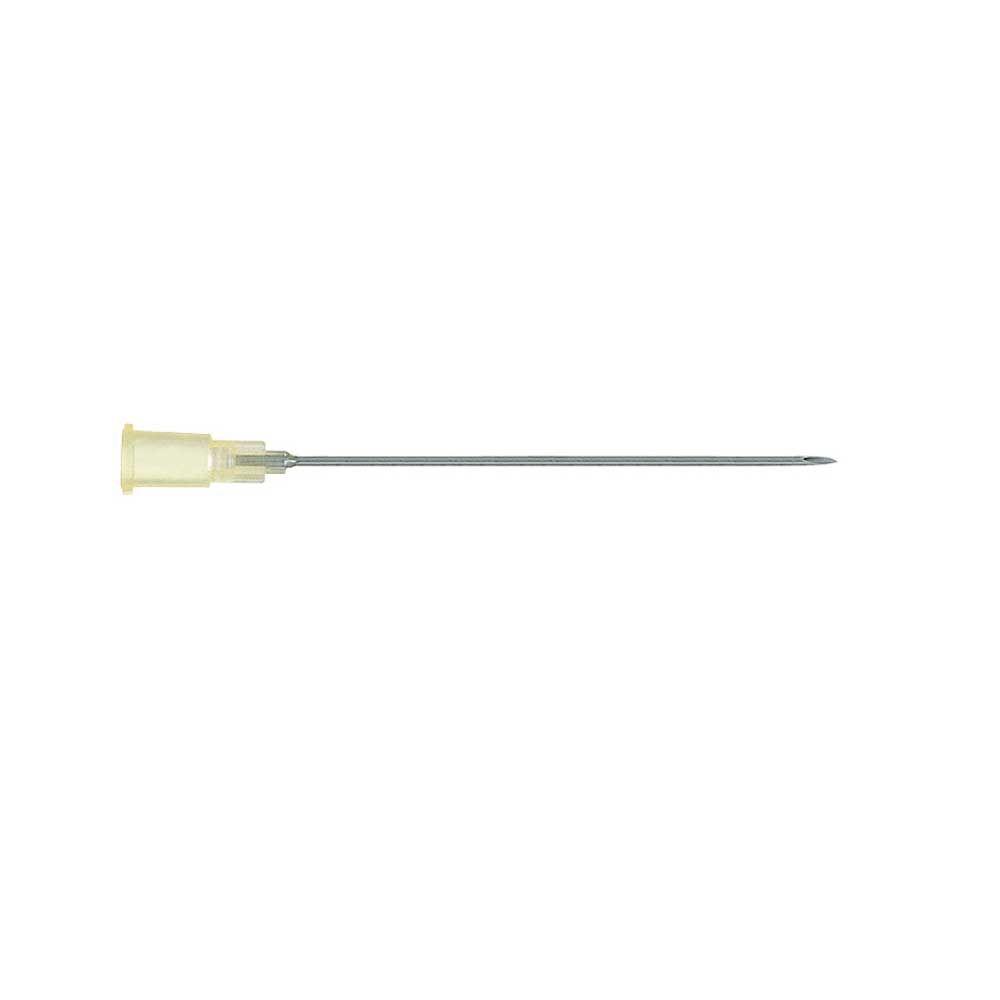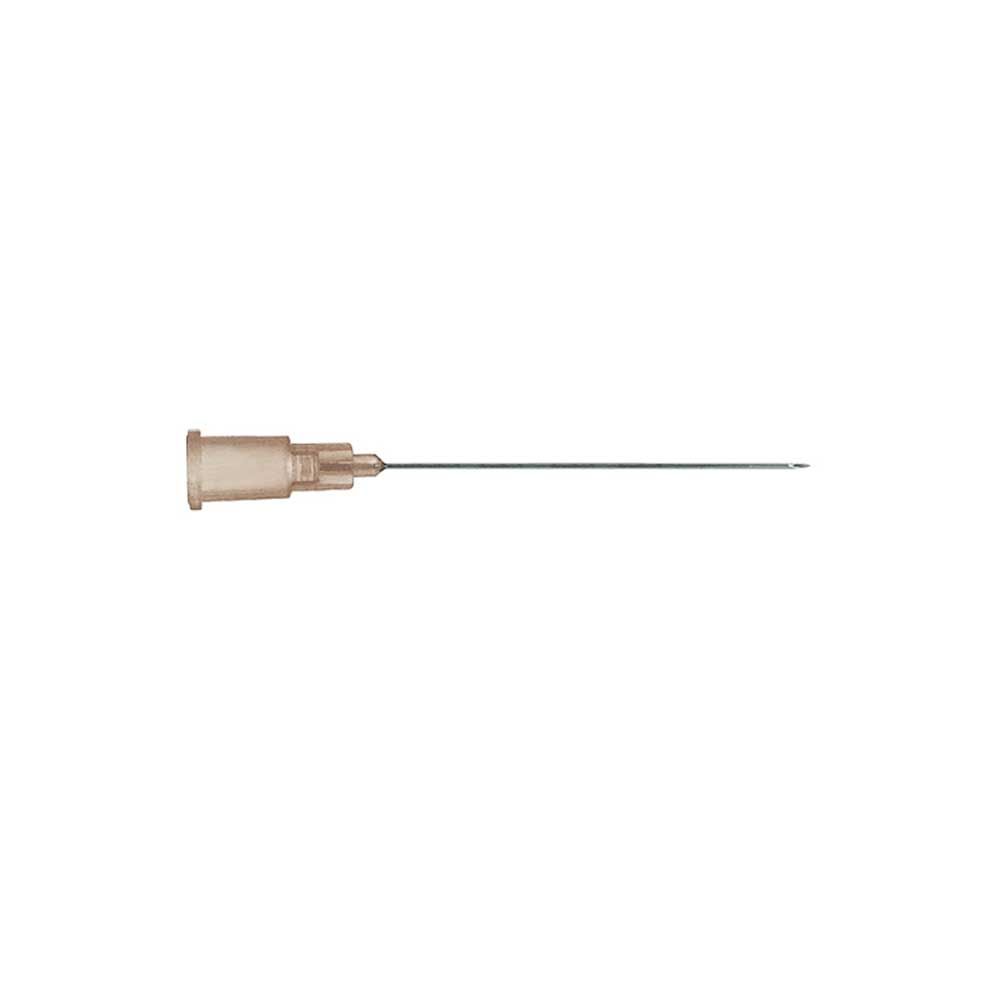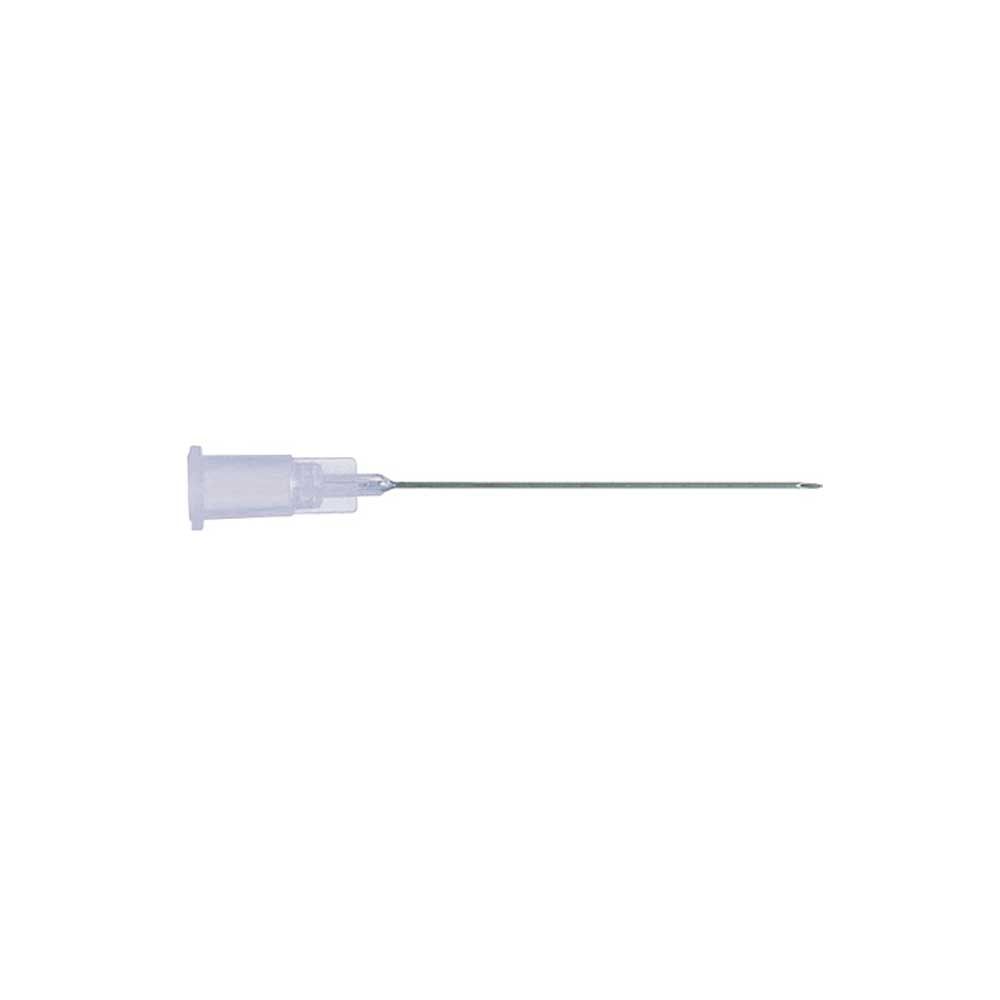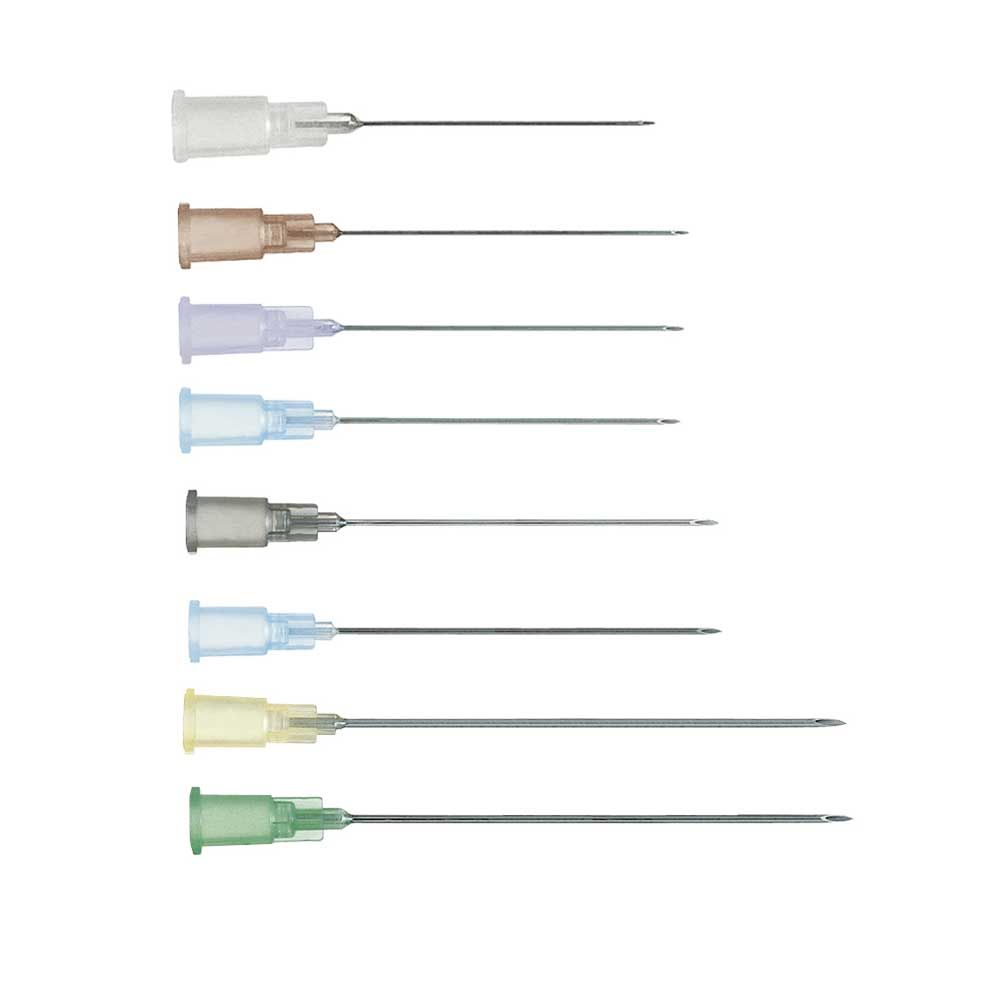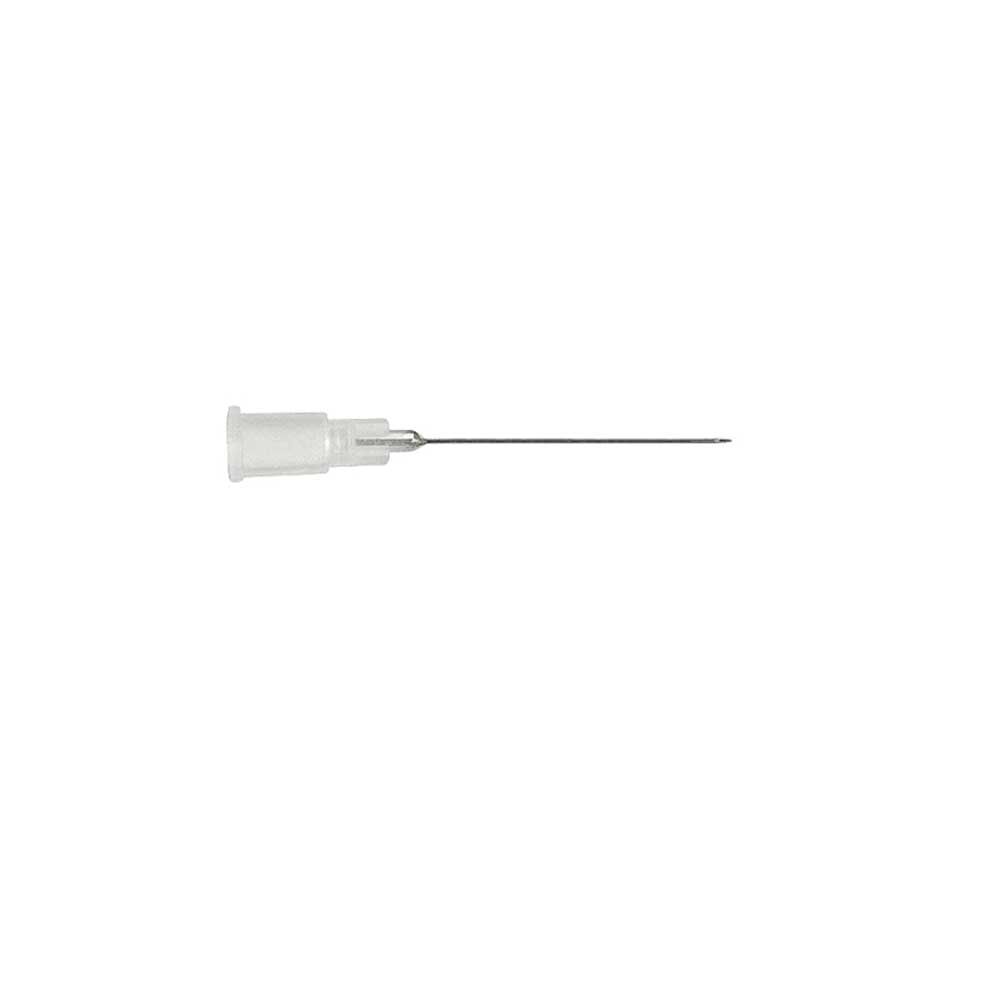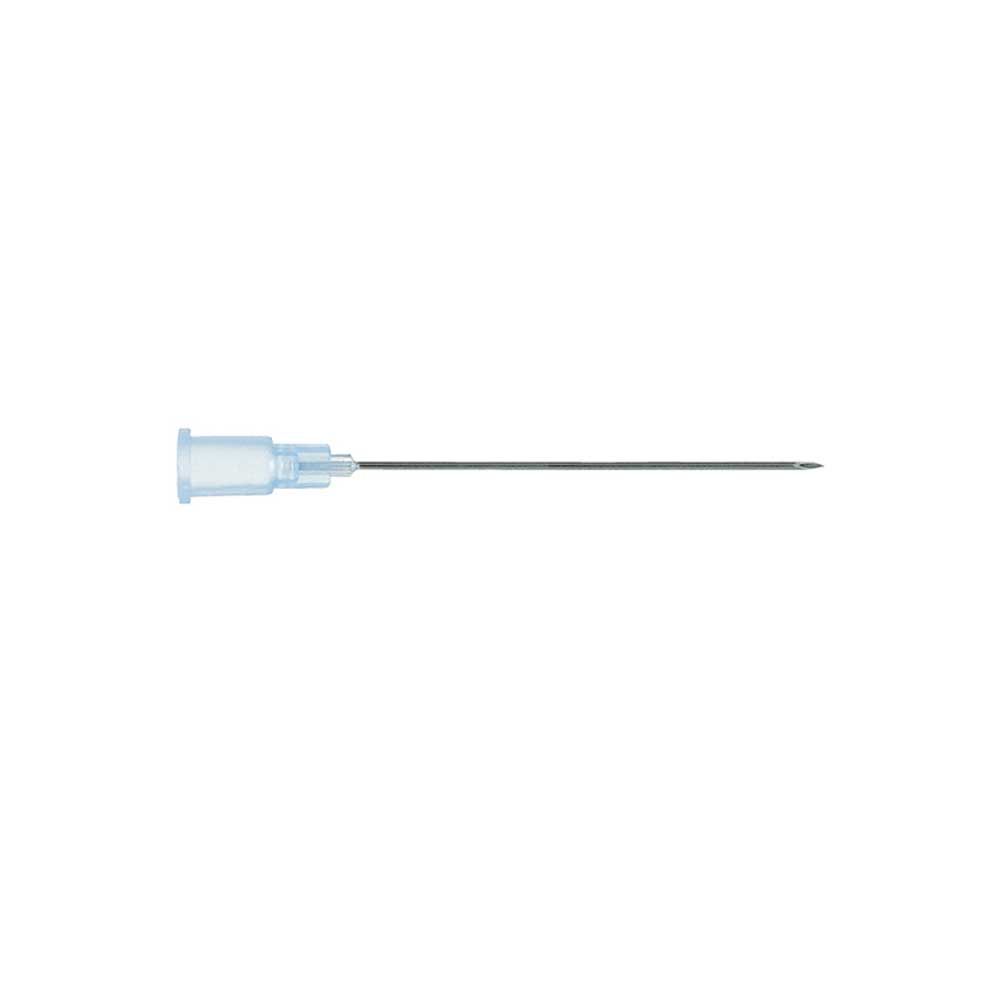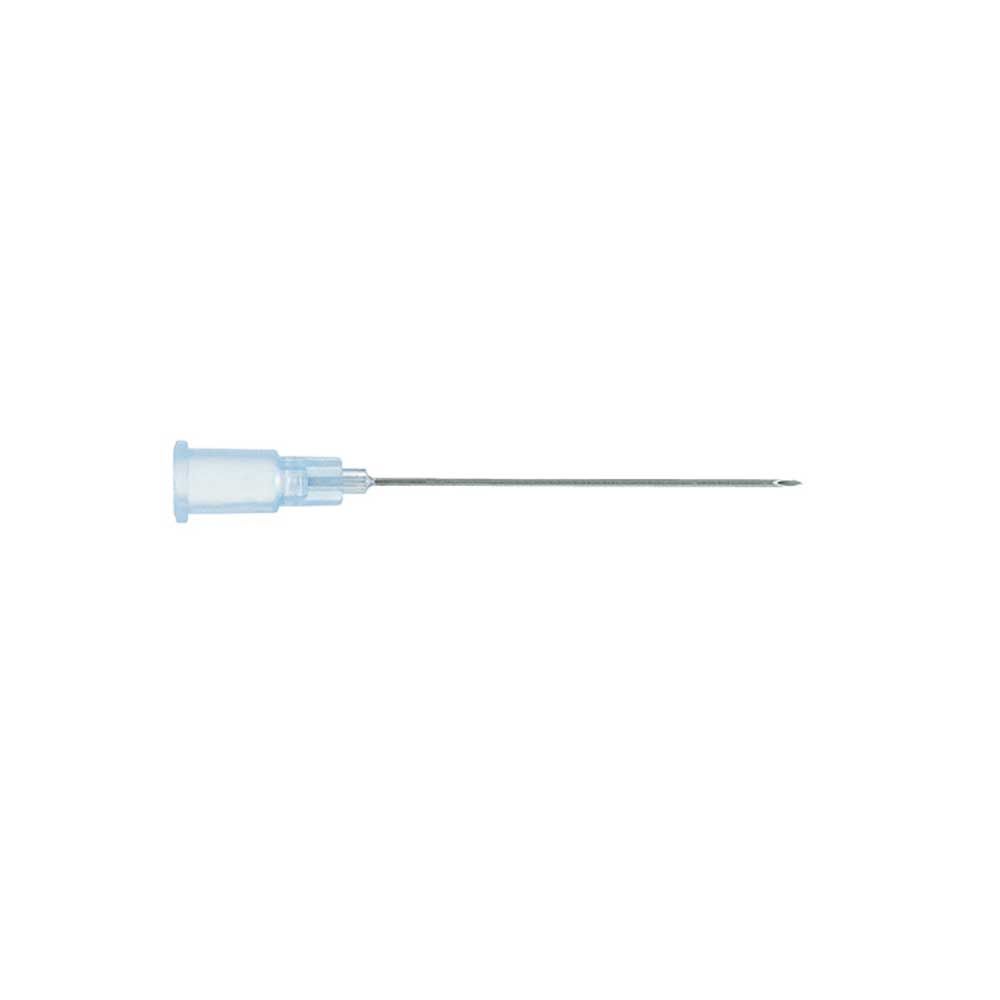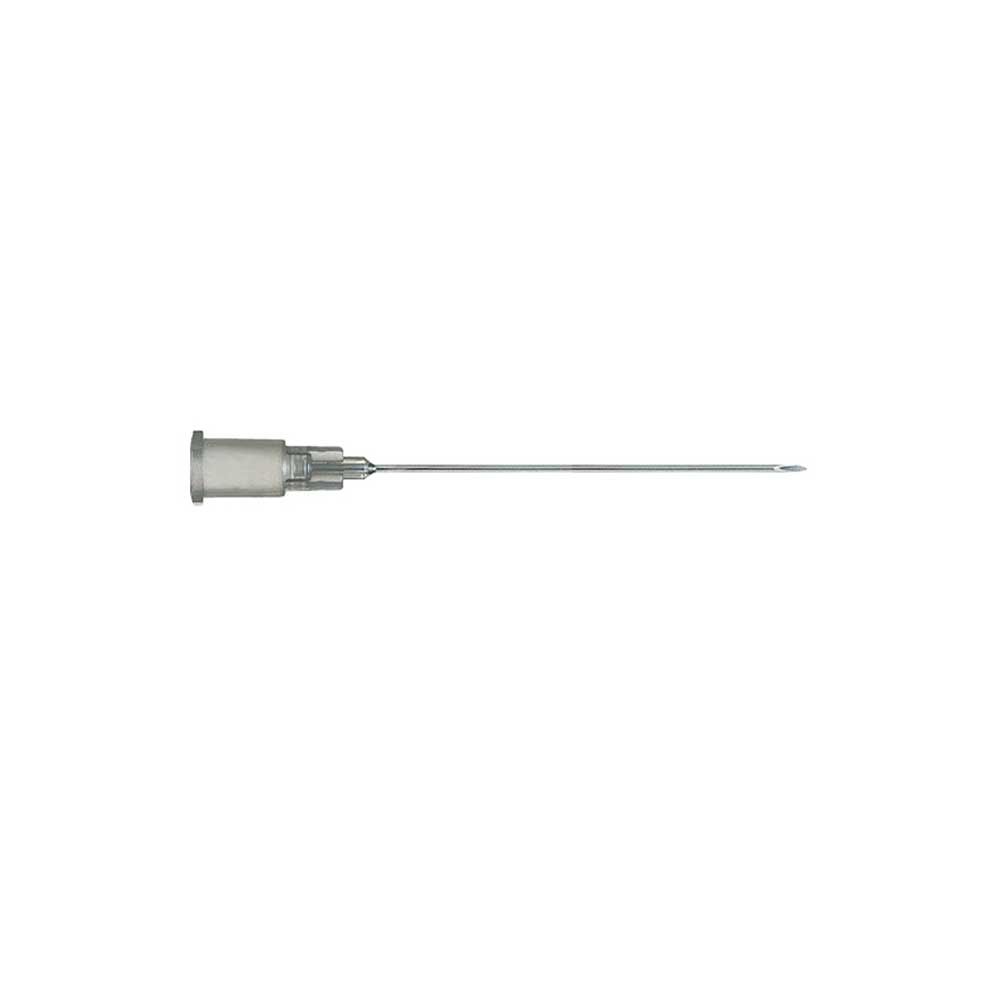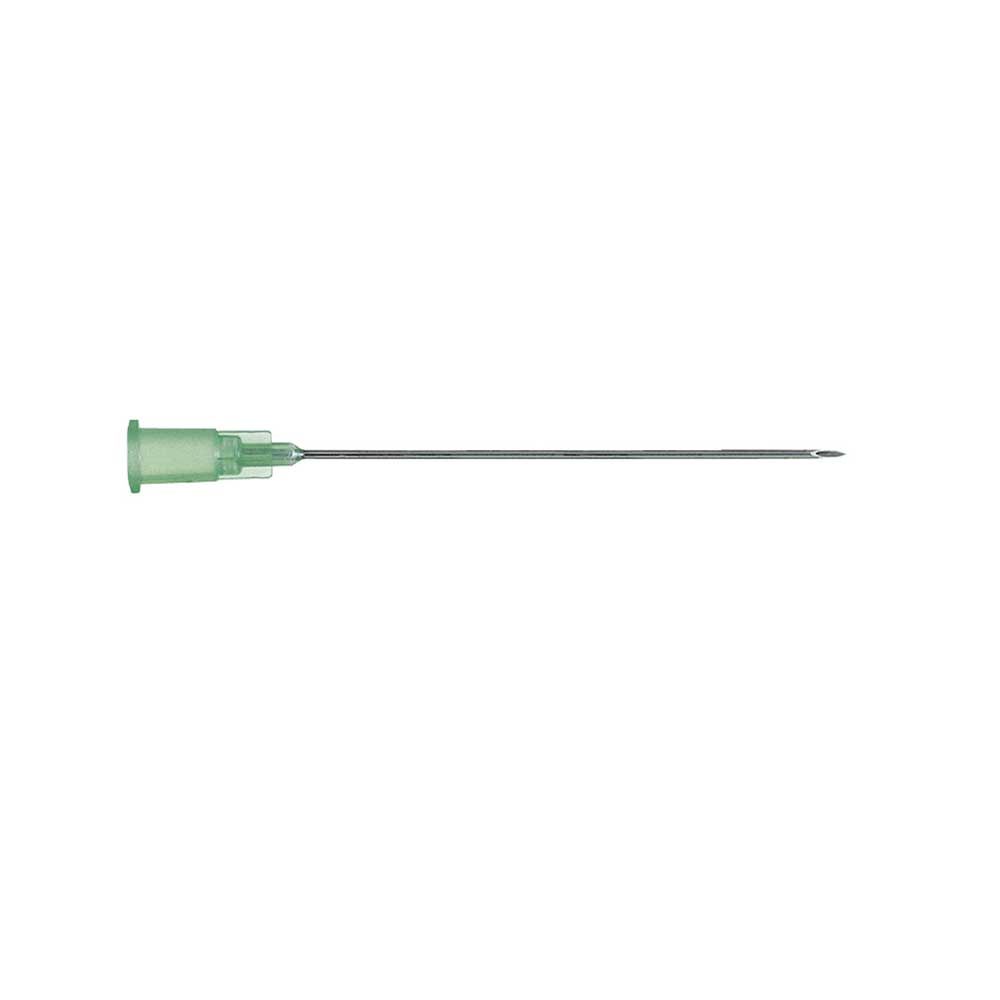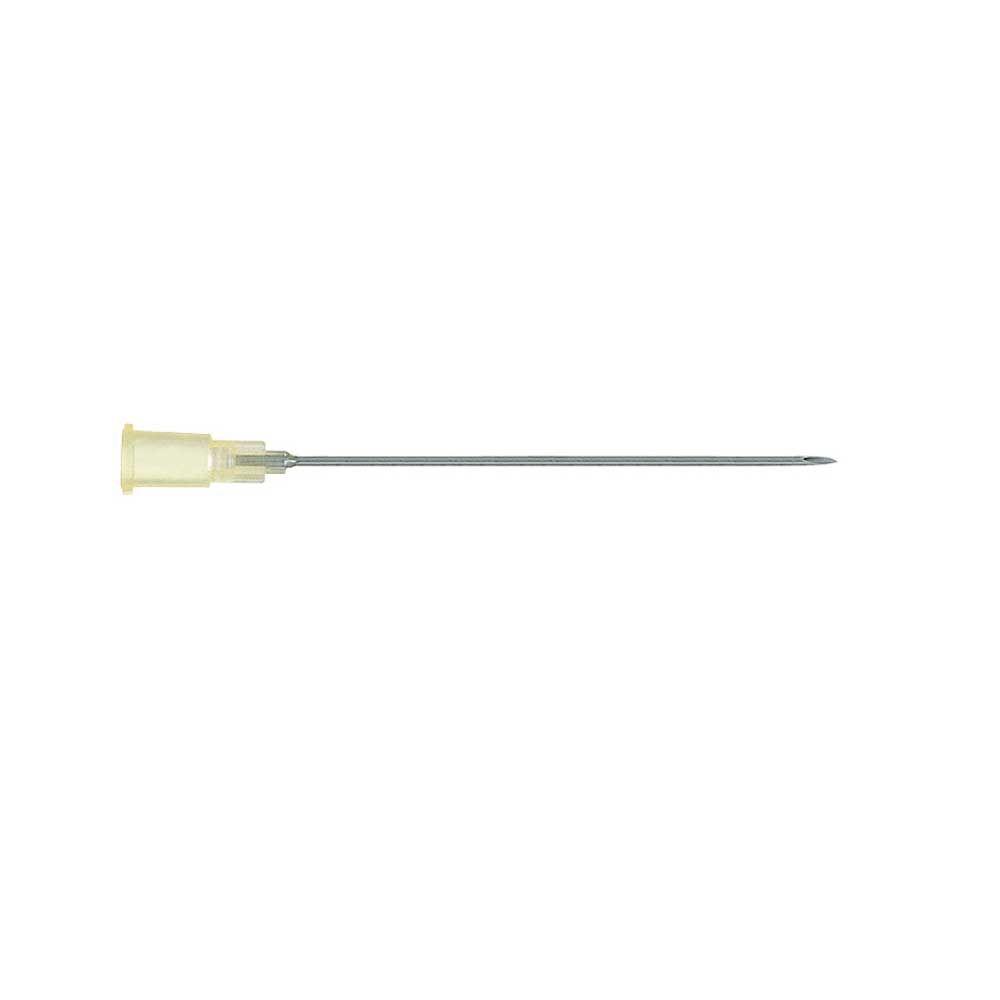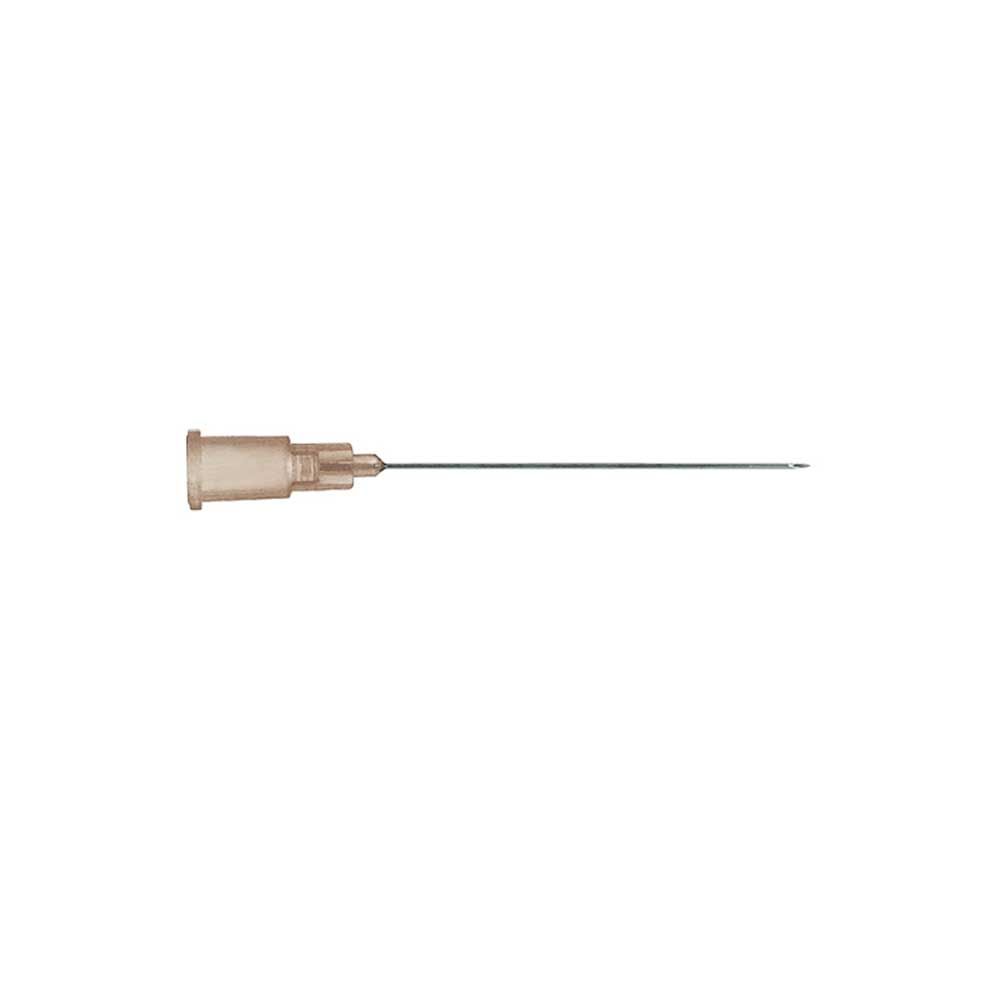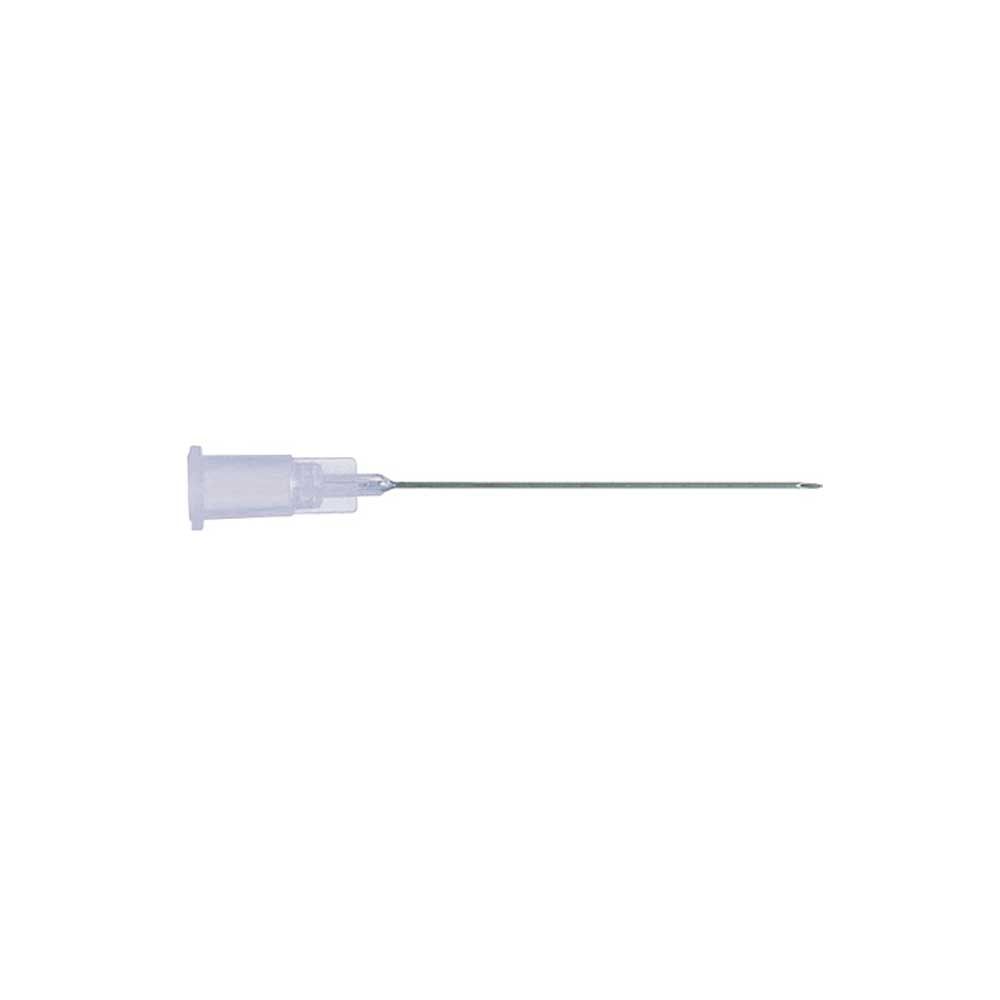 Product number:
PET4657519K
Best Advice on Medical Products
Fast Delivery of available products
High quality brands
Purchase on Account
Product details of Sterican disposable cannulae
Die Einmalkanülen Sterican® von B.Braun, in der Standard-Ausführung, sind dünnwandig und verfügen über einen durchsichtigen Luer-Lock-Ansatz aus Polypropylen.
Sie zeichen sich durch ihren 3-fach Facetten-Langschliff der Spitze aus. Dies führt dazu, dass der Einstich bei der Punktion kaum wahrnehmbar ist. Durch das rostfreie Material aus Chrom-Nickel-Stahl, mit leichter Silikonbeschichtung, wird diese Sanftheit noch zusätzlich unterstützt. 
Die Standard-Kanülen gewährleisten Präzision in der Injektion und hohe Applikationssicherheit. Sie kommen bei intramuskulären, subcutanen, intravenösen und intraarteriellen Injektionen zum Einsatz. Die unterschiedlichen Größen sind zur leichteren Unterscheidung farbcodiert nach ISO 6009 und werden für versch. Lösungen wie dickflüssige, wassrige, goße oder kleine Menge oder auch für Handvenen Pädiatrie verwendet. 
Der Lieferumfang umfasst 100 Sterican® Standard-Kanülen, die einzeln steril in praktischen 5er Kanülen-Blocks verpackt sind.
Eigenschaften der Einmalkanüle Sterican®
dünnwandig
mit 3-fach Facetten-Langschliff
schmerzarm - Eistich kaum wahrnehmbar
Kanülenrohr aus rostfreiem Chrom-Nickel-Stahl
sehr glatte Oberfläche
mit leichter Beschichtung aus Silikon
mit durchsichtigem Luer-Lock-Ansatz
Luer-Lock-Ansatz aus Polypropylen
farbcodiert nach ISO 6009
einzeln verpackt in 5er Blocks
100 Stück pro Packung
Größenangaben der Standard-Kanülen Sterican®
Gr. 1, G 20 x 1 1/2" / ø 0,90 x 40 mm, gelb , 100St
Gr. 2, G 21 x 1 1/2" / ø 0,80 x 40 mm, grün, 100 St
Gr. 12, G 22 x 1 1/4" / ø 0,70 x 30 mm, schwarz, 100St
Gr. 14, G 23 x 1 1/4" / ø 0,60 x 30 mm, blau, 100St
Gr. 16, G 23 x 1" / ø 0,60 x 25 mm, blau, 100St
Gr. 17, G 24 x 1" / ø 0,55 x 25 mm, lila, 100St
Gr. 18, G 26 x 1" / ø 0,45 x 25 mm, braun, 100St
Gr. 20, G 27 x 3/4" / ø 0,40 x 20 mm, grau, 100St
Anwendungsbereiche der Standard-Kanülen Sterican®
für Standard-Injektionen
für intramuskuläre, subcutane, intravenöse und intraarterielle Injektionen
Manufacturer "B. BRAUN"
Our range includes many different medical products from B.Braun Melsungen AG . The company, which was founded in 1839, is known for first-class medical technology as well as proven products for pharmaceutical and medical needs. In addition to protective gloves made of natural latex, the wide range of B.Braun products also includes disinfectants and cleaning agents for medical instruments, surfaces as well as for skin and hands. We also carry cannulas, needles and syringes as well as complete catheter sets and wound pads, plasters and bandages from B.Braun.
More articles from B. BRAUN to look at
Discover other interesting items!