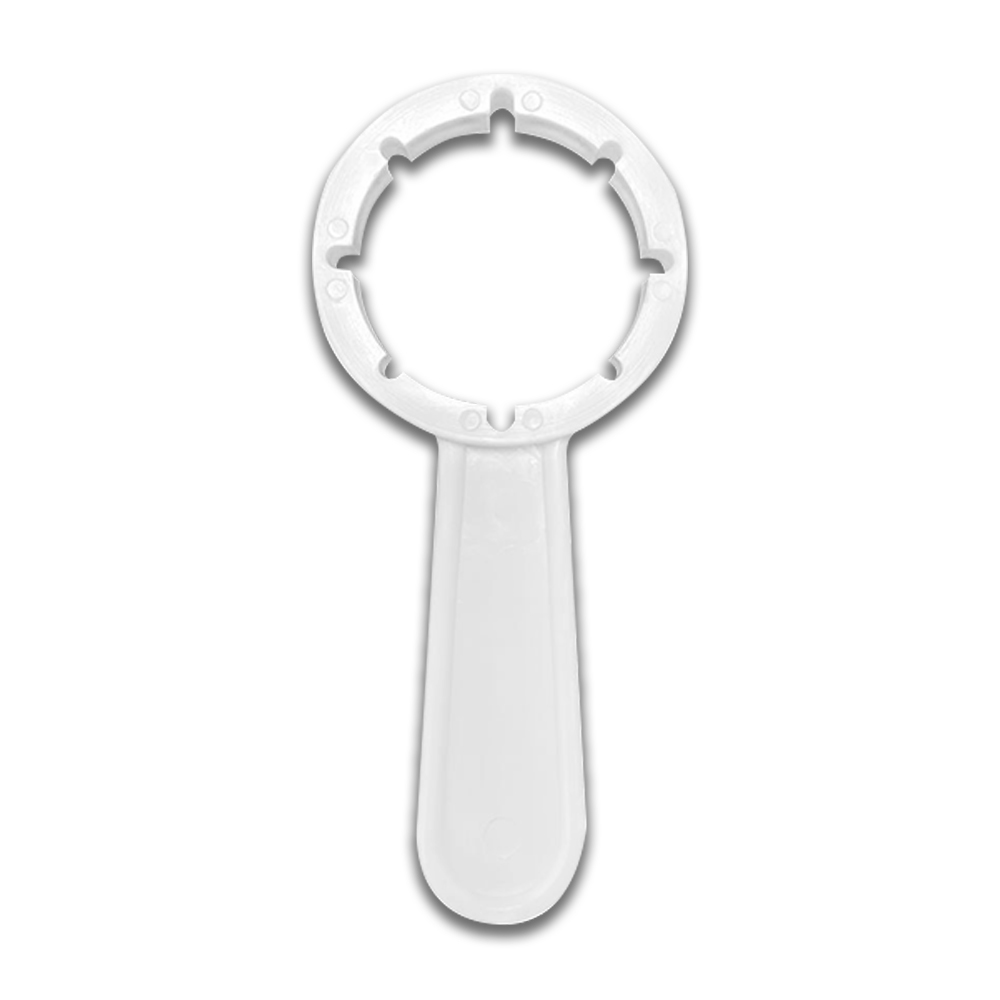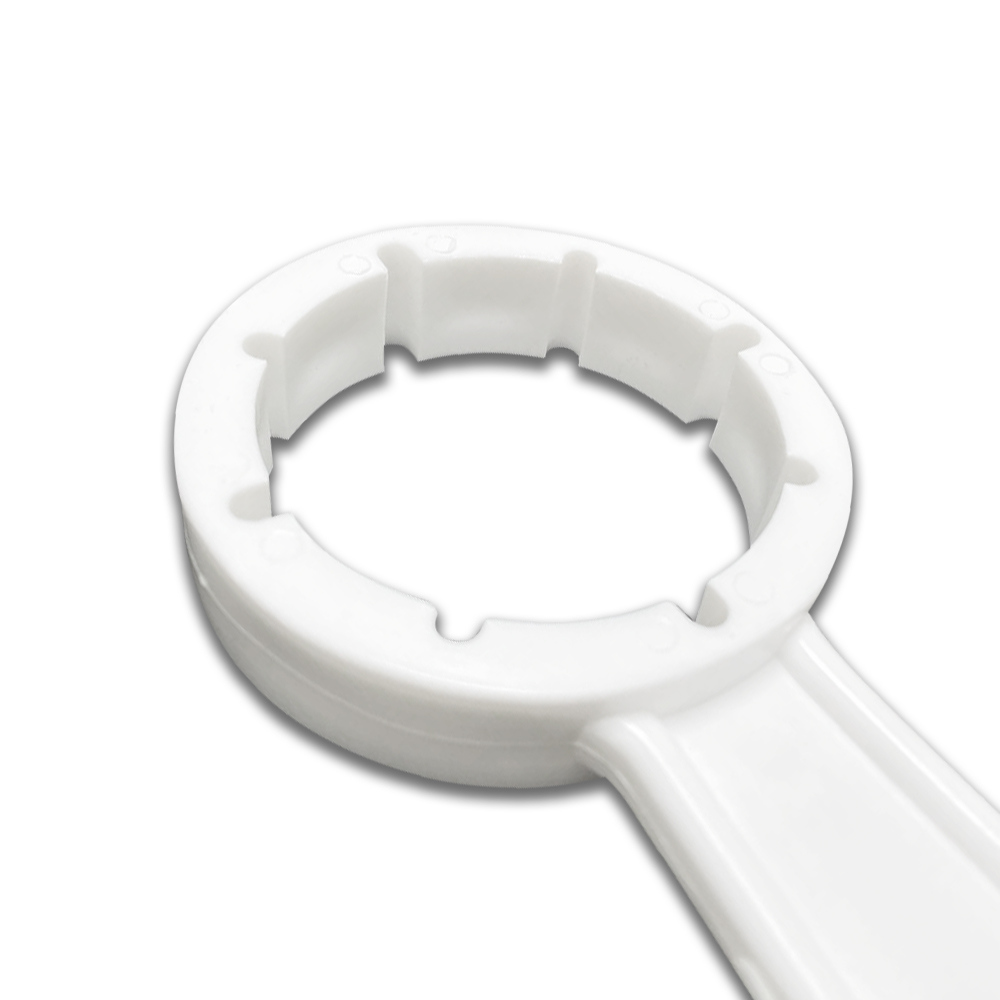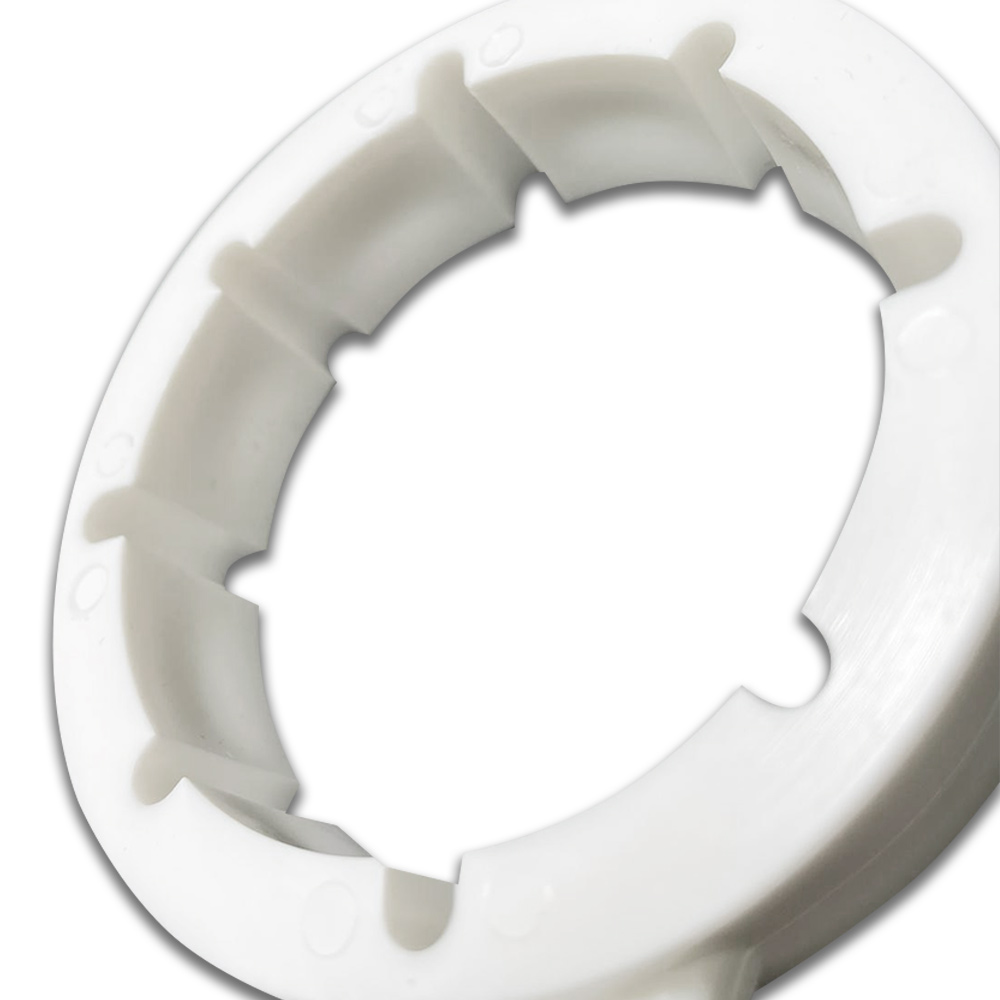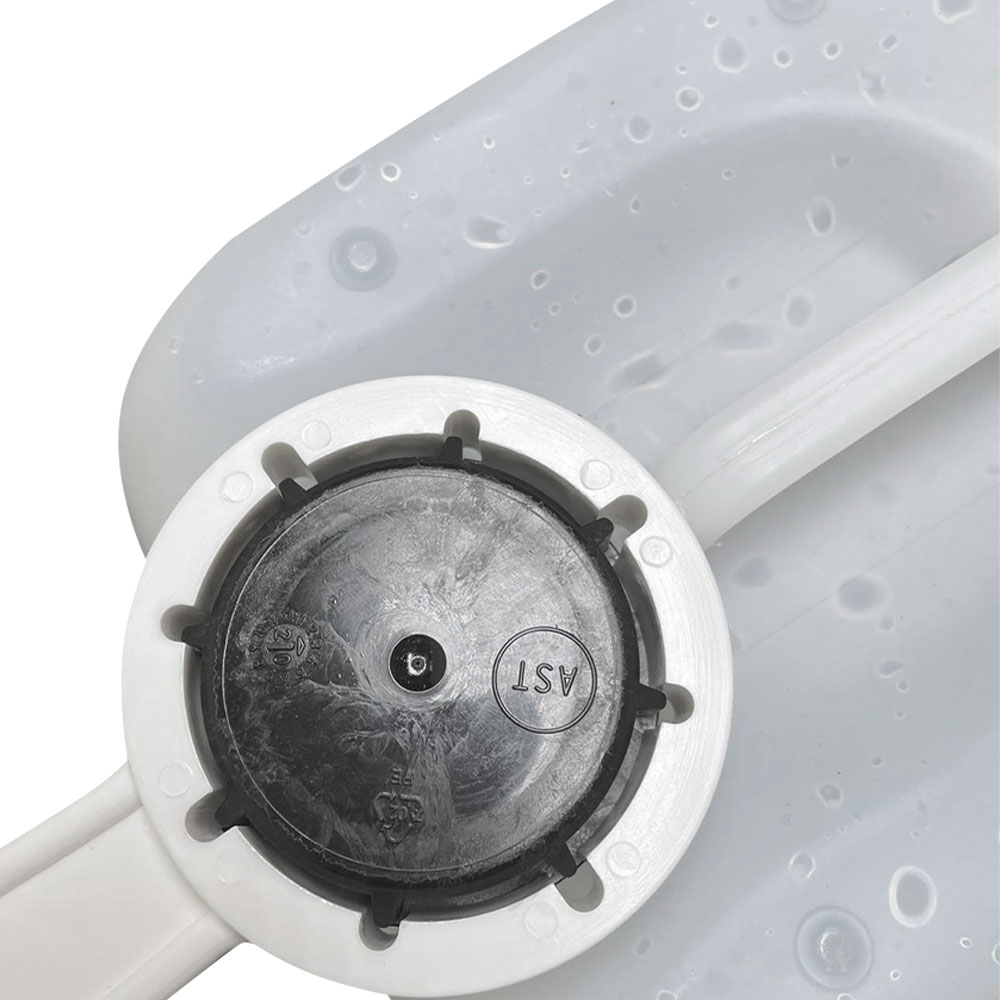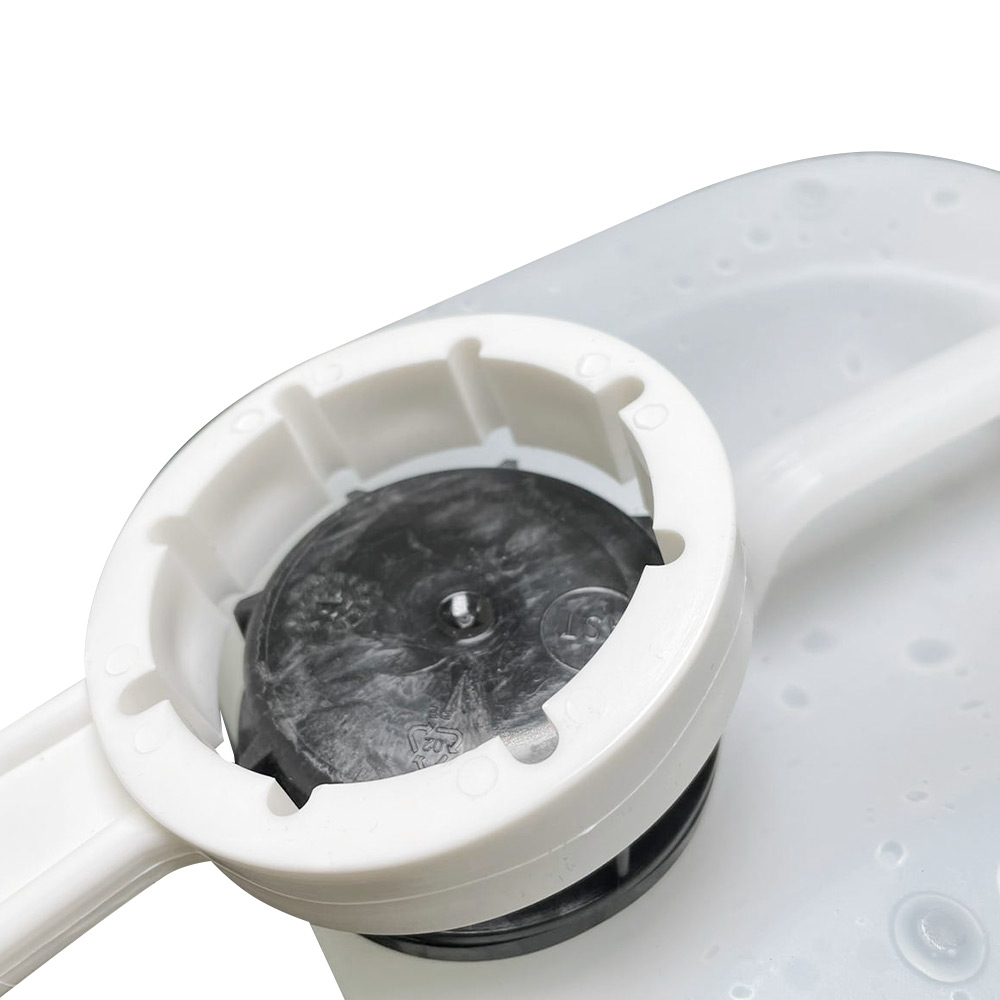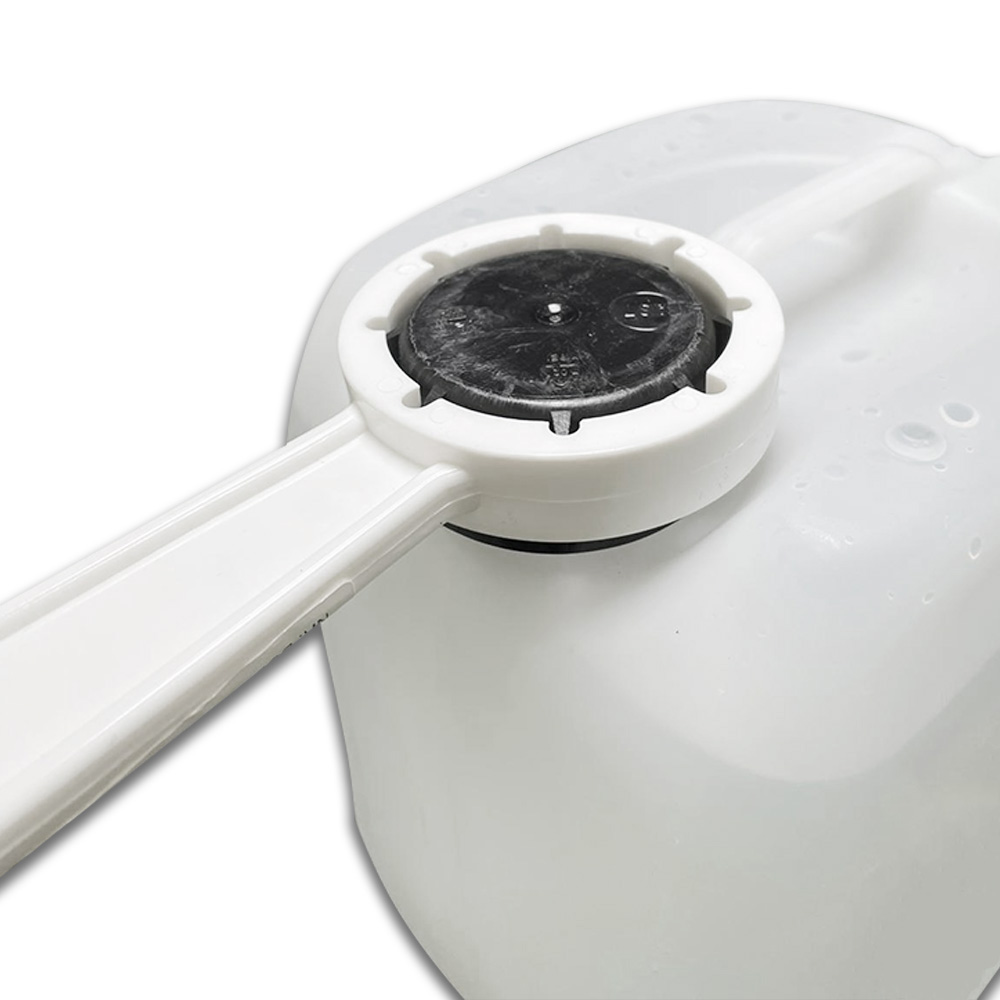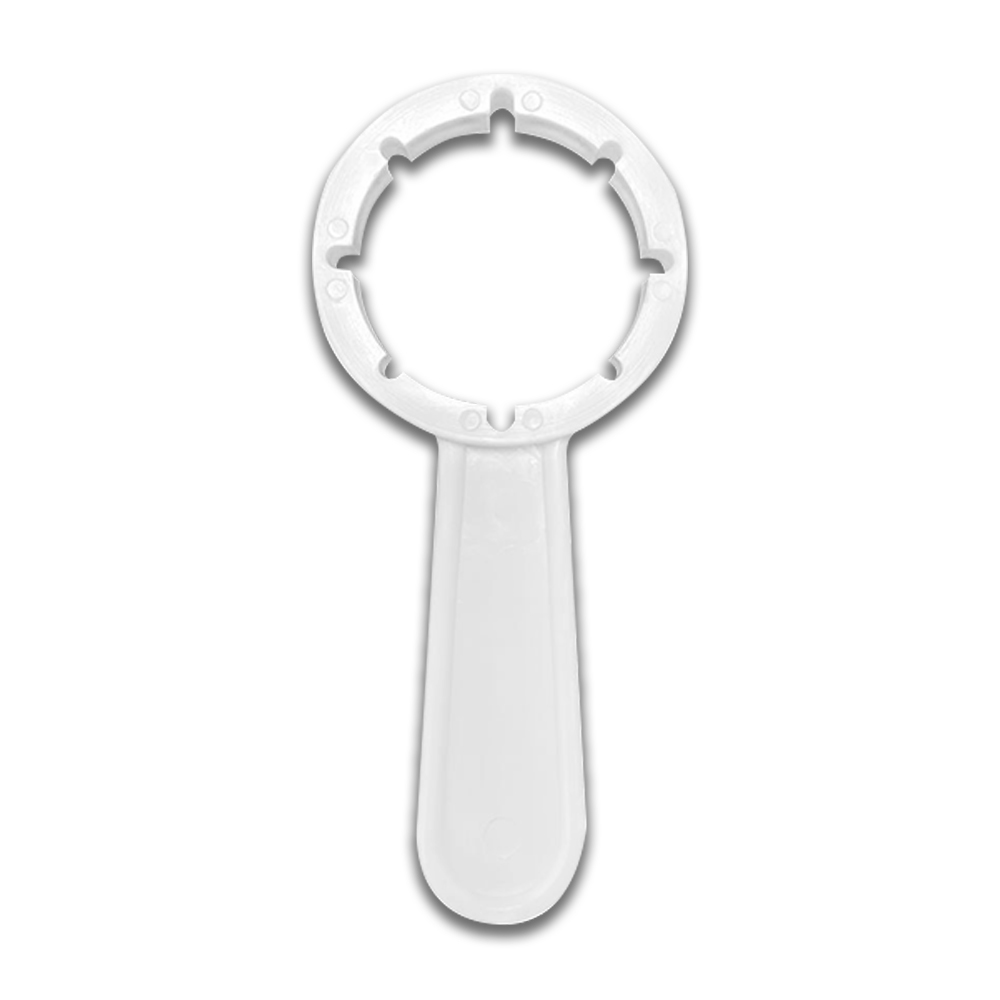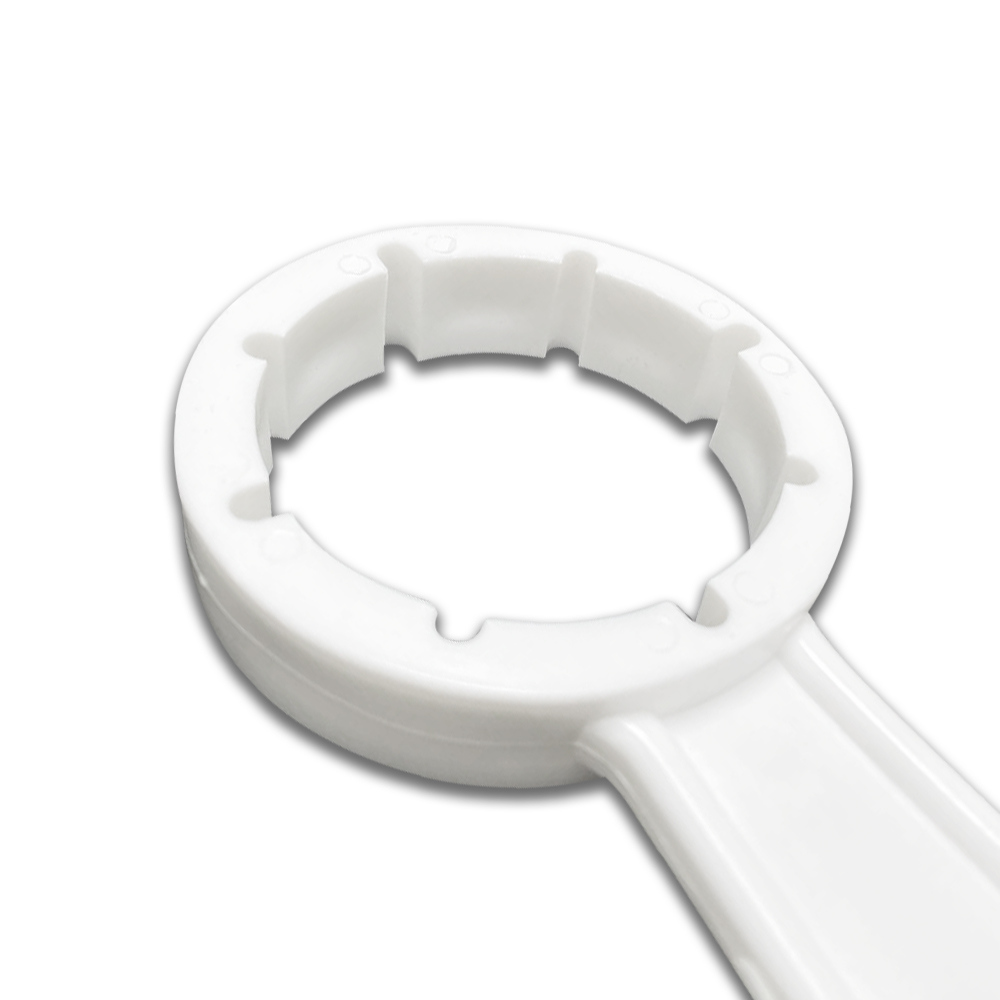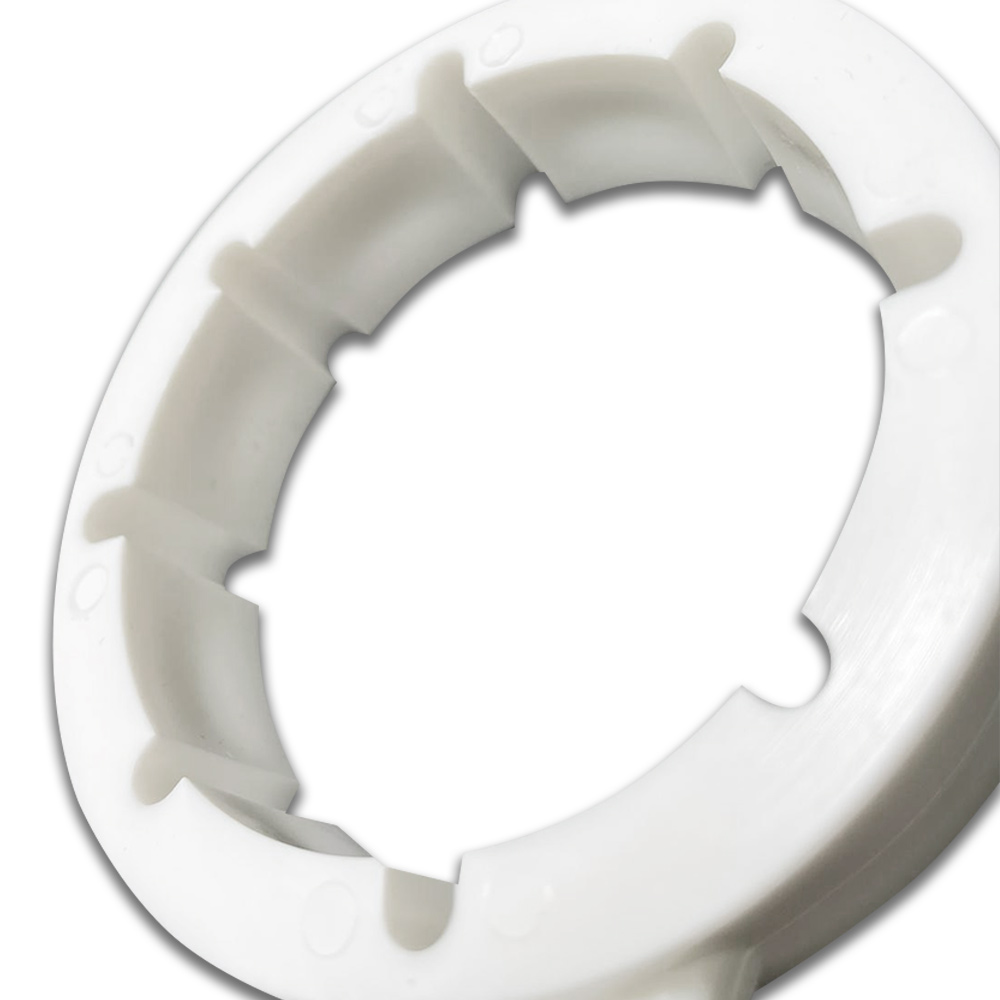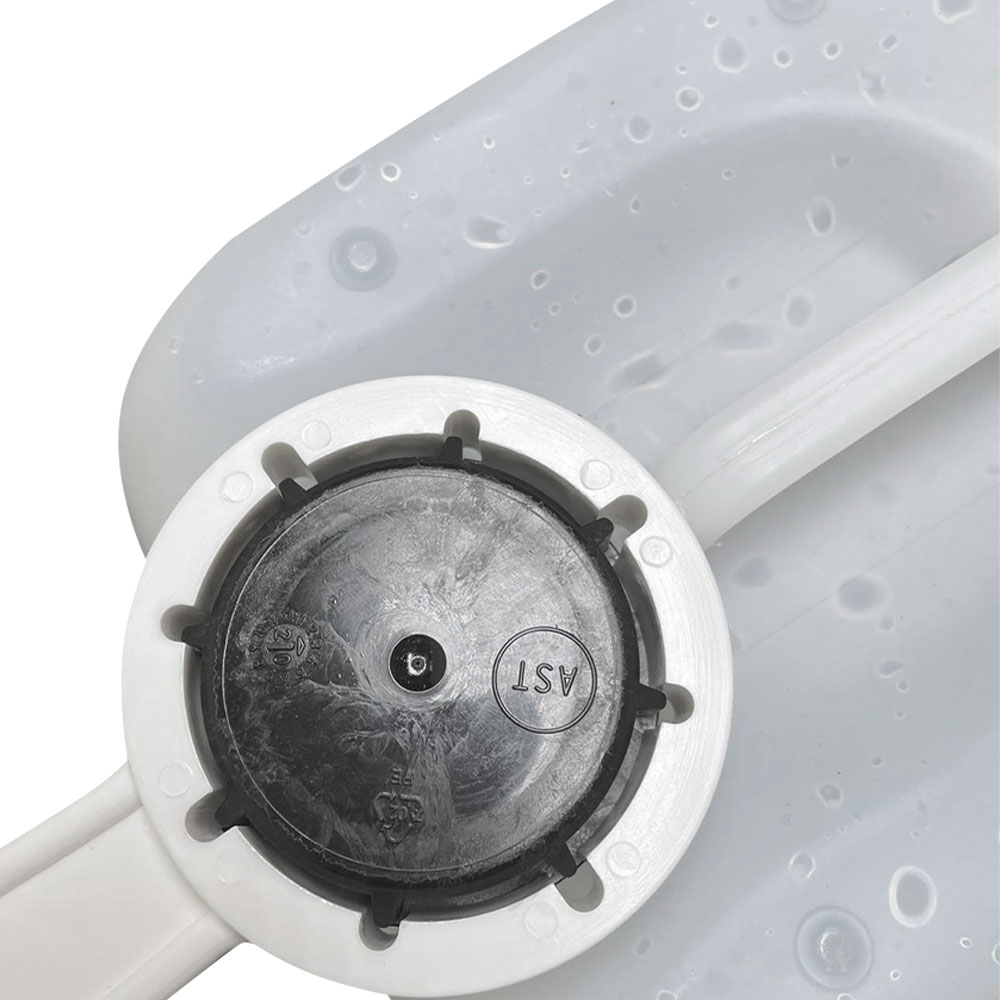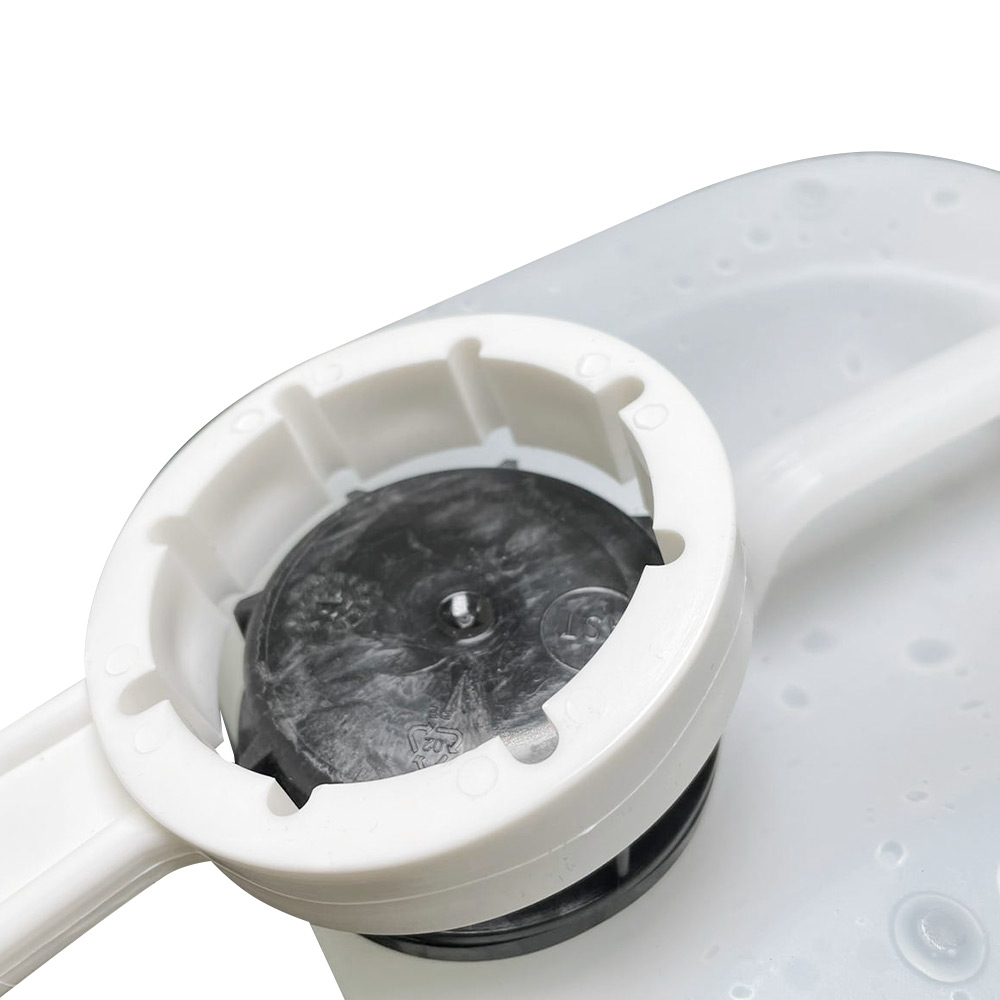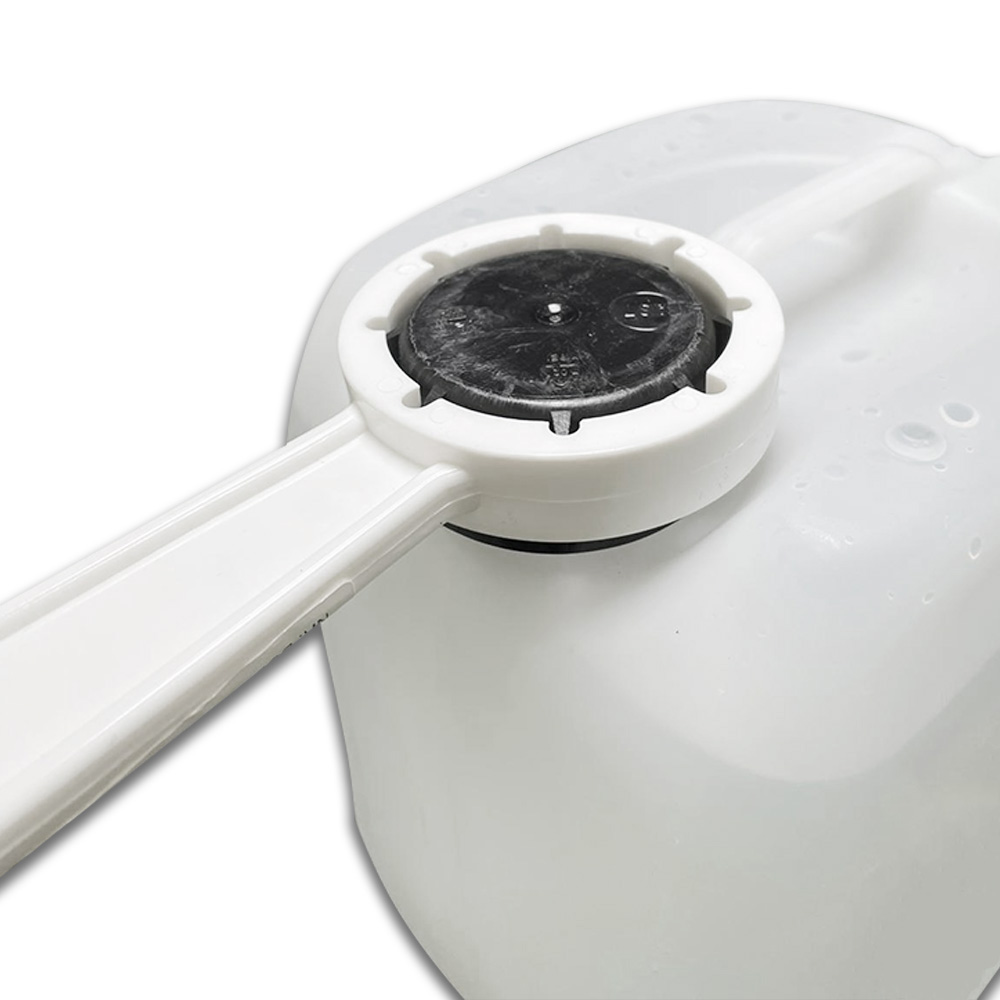 Available, delivery time: 3-5 days
Product number:
BOD-882750
Best Advice on Medical Products
Fast Delivery of available products
High quality brands
Purchase on Account
Product details for canister key
The canister of key Bode is suitable for 2 liter bottles and 5 - 25 Liter canister.
Applications from the opener for container
for easy opening of for 2 liter bottles and 5/10/25 liters canister
(only suitable for Bode products)
Manufacturer "BODE"
Bode Chemie GmbH from Hamburg manufactures highly effective disinfectants and other hygiene products. Well-known brands, which you can also find here in our shop, are for example Bacillol, Baktolan or Sterillium. Bode disinfectants and skin care products are available in various versions and sizes. We also have dispenser systems such as the Bode Euro dispenser for disinfectants, cleaning solutions or soaps, including suitable accessories. Bode Tissues, which are available in refillable dispenser boxes, must also be stored safely.
More articles from BODE to look at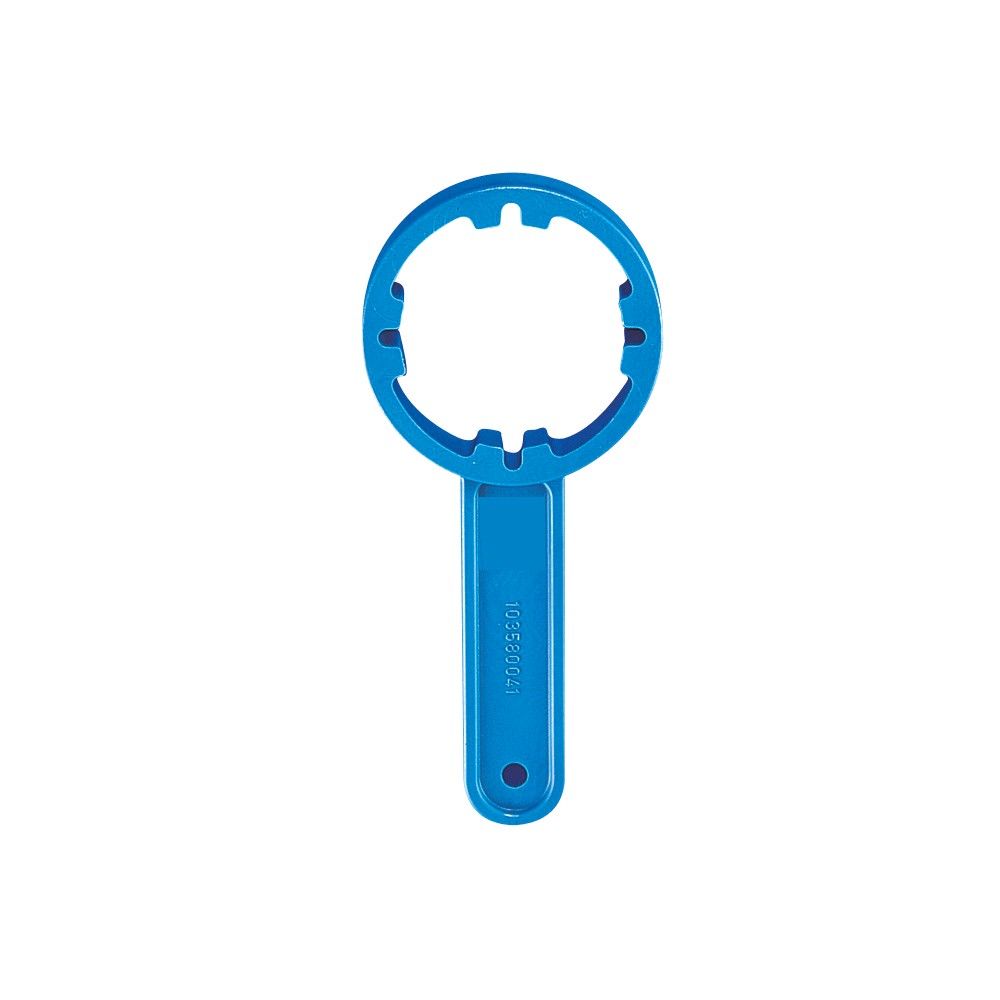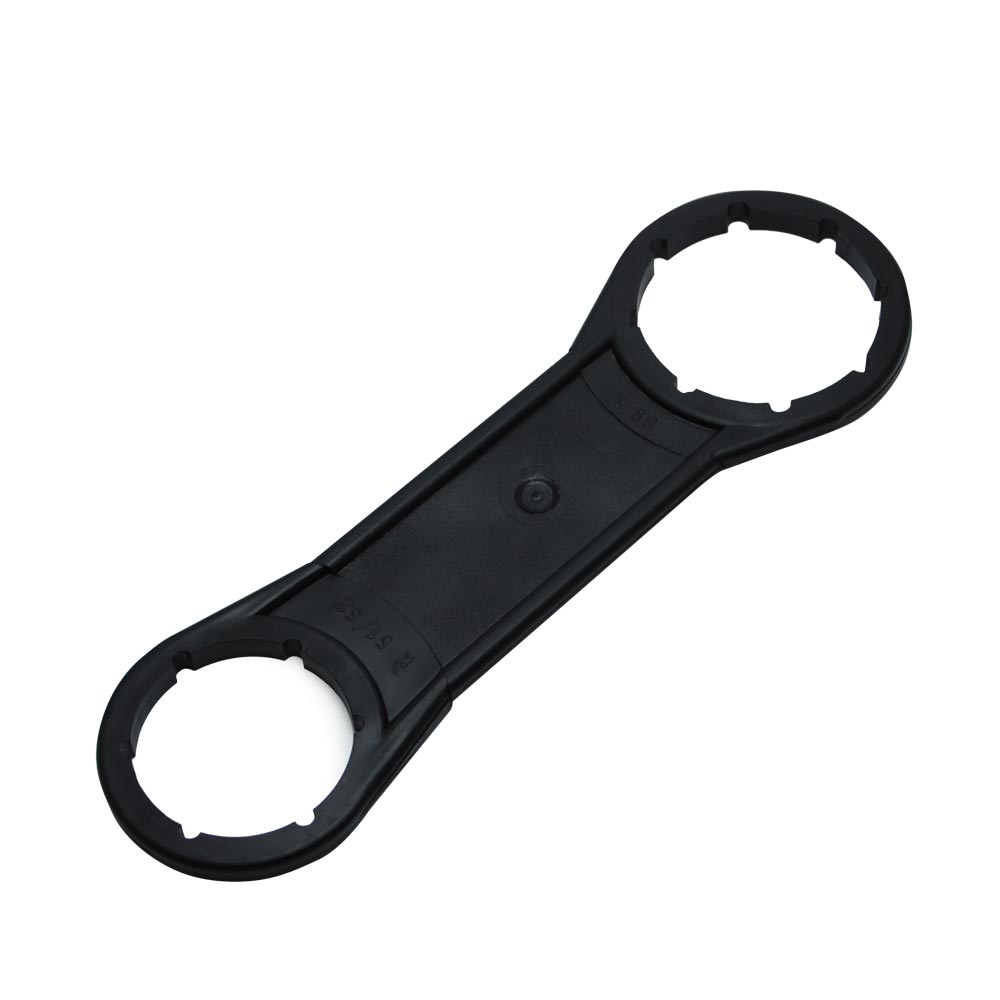 Ecolab canister opener for 5/6/20 liter canister, 1 pc.
This canister Öffner of Ecolab is for Öfnen the 5, 6 and 20 liter canisters of Ecolab. The opener is two-sided. The side marked K 51/52 is suitable for 5 and 6 liter canisters and the side marked K 60 is suitable for 20 liter canisters.Features of the canisteröffnerCanister opener für 5, 6 and 20 liter canisterTwo-sidedK 51/52 = 5 / 6 liter canisterK 60 = 20 liter canisterPlastic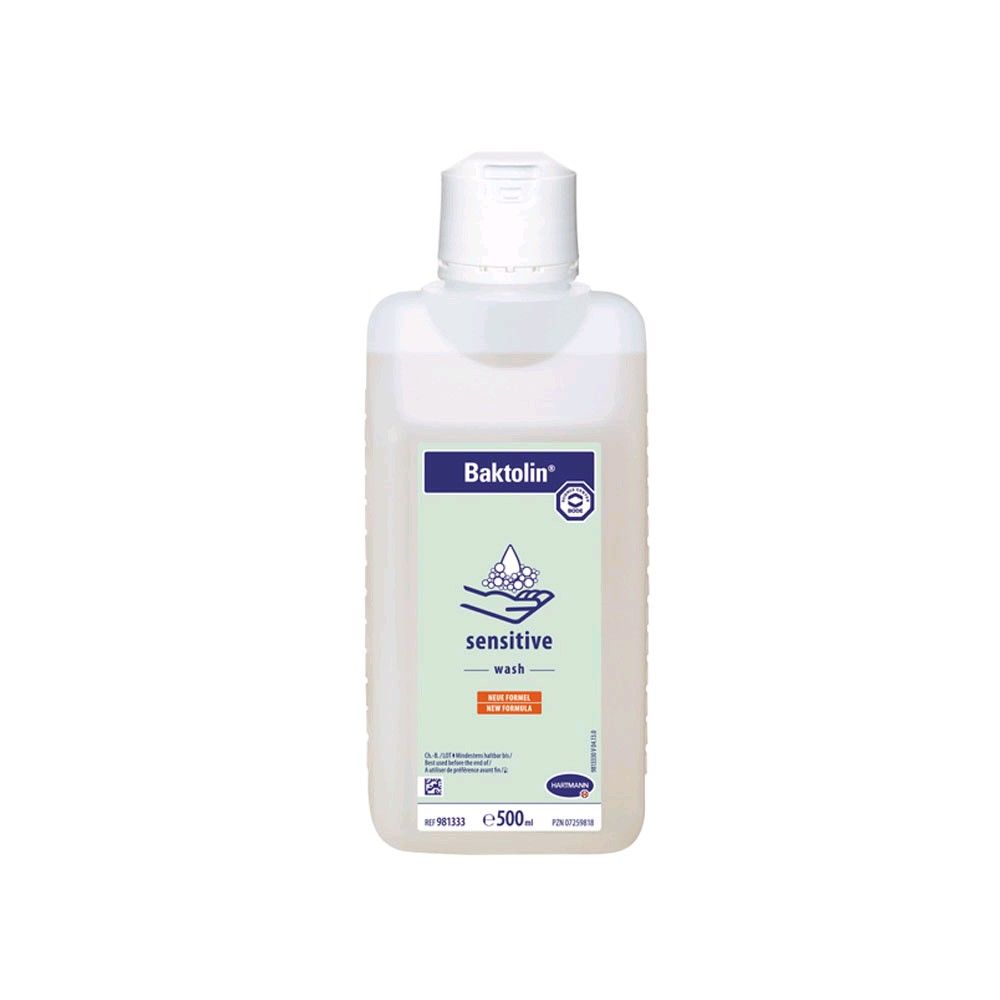 Baktolin sensitive Wash Lotion for Skin and Hands
Baktolin sensitive wash lotion for skin and hands is very gentle on the skin. Due to its moisturizing effects, it is suitable for people with sensitive and irritable skin. Since it is so gentle on the skin, it can also be applied while using alcoholic disinfectants. Baktolin is alkali-free, soap-free and contains no pigments or colourants. Properties:sensitive cleaning by lipid replenishing and nourishing substancesgentle on the skin - can be used together with alcoholic disinfectantsbisabolol eases skin irritations and inflammationsurea nurtures the skin and keeps it smoothph-neutral 5,5alkali-free and soap-freepigment-free and colourant-freemildly perfumedFields of application:medical practices and hospitalsnursing homes and geriatric careindustrial areas and canteen kitchenslaboratoriesAvailable in different sizes.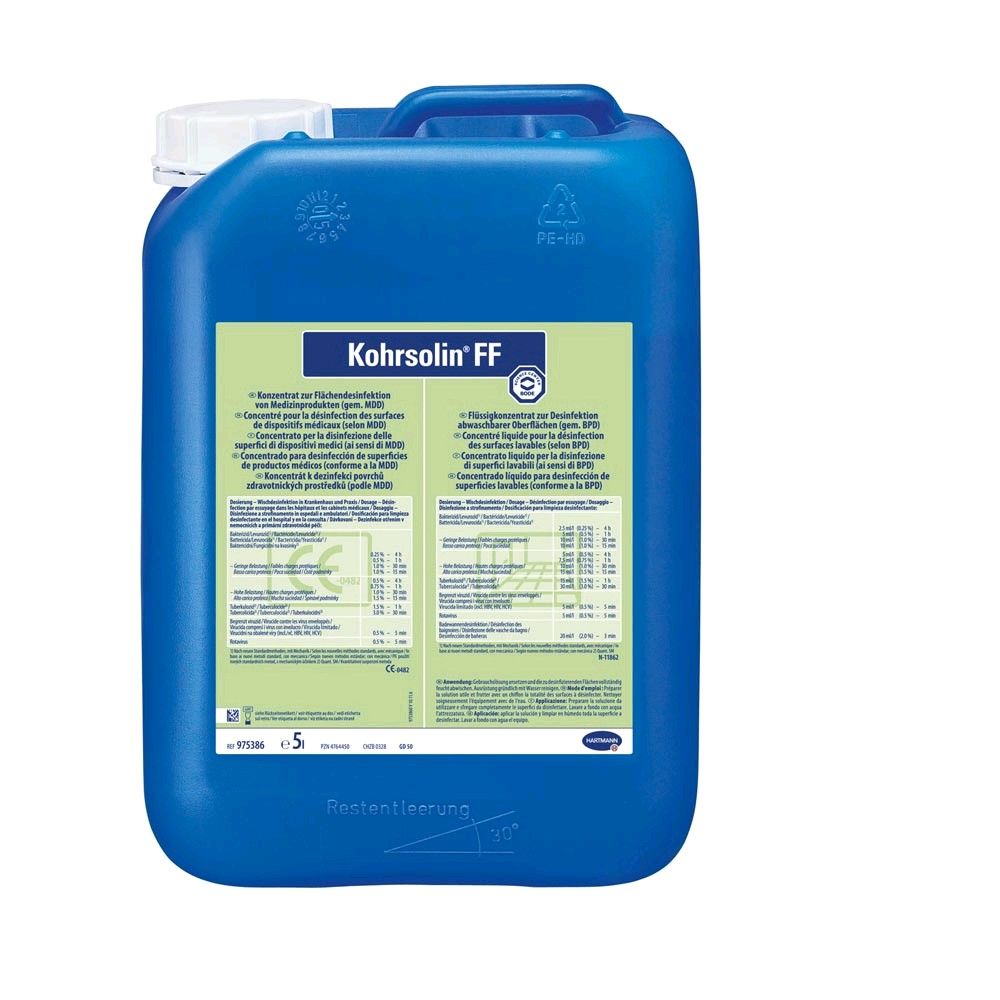 Kohrsolin FF, 5 Liter
Properties from Flächendesinfektionsmitttelgood cleaning performanceenvironmentally friendly through low active levelsbroad spectrum of activity incl. virucidaleffective against Clostridium difficile sporesApplications from Flächendesinfektionsmitttelfor prophylactic, cleaning wipe disinfection of all surfaces in all hygiene-relevant areasfor targeted disinfection measures that require an extended impact spotting tower (eg virucidal)NoteUse surface disinfectants carefully. Always read the label and product information before use.