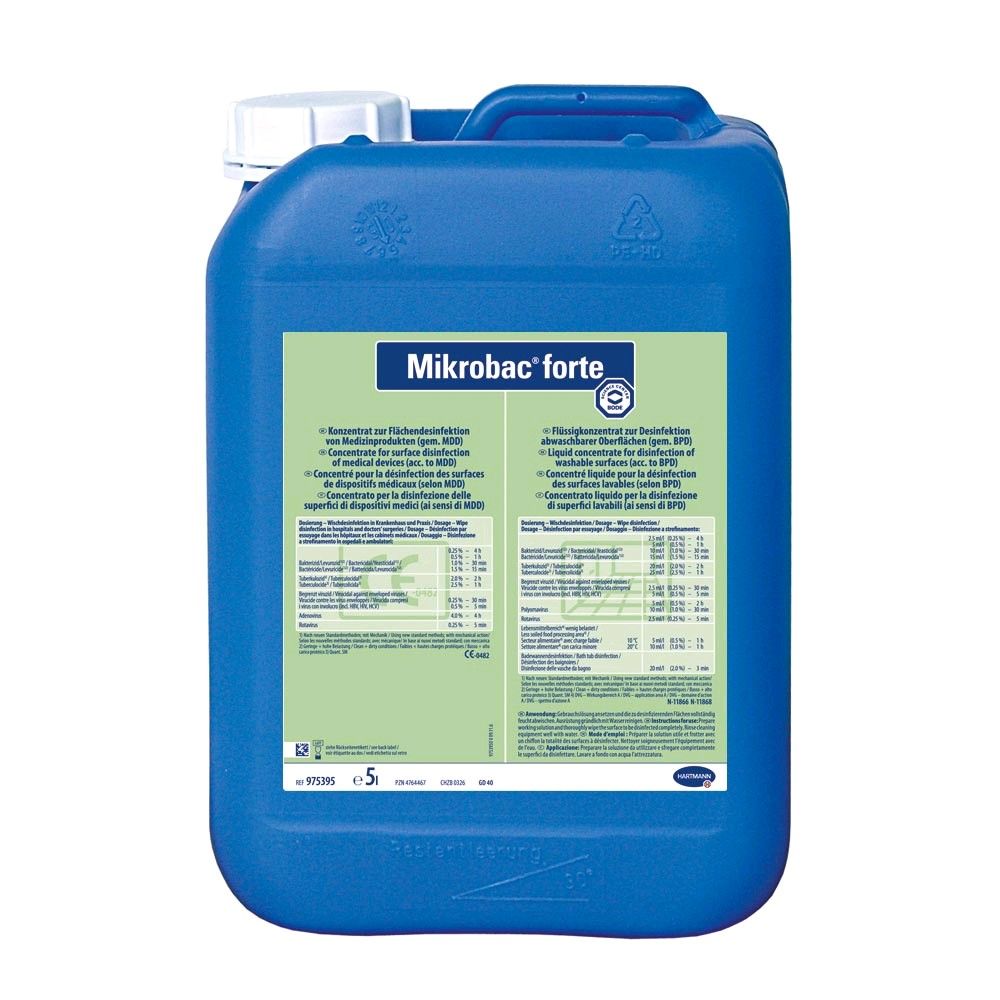 £49.27*
Content:
5 L
(£9.85* / 1 L)
Available, delivery time: 1-3 days
Product number:
BOD-975395
Best Advice on Medical Products
Fast Delivery of available products
High quality brands
Purchase on Account
Product details for surface disinfectant
Mikrobac® forte by Bode is an aldehyde-free surface disinfectant with materialschonendem protection factor.
Properties of surface disinfectant
aldehyde
broad spectrum of activity
good cleaning performance
very good material compatibility
after opening 12 months
practical application tested in 4-field test by VAH
also applicable in commercial kitchens and the food industry
aldehyde
Applications of Surface Disinfectant
for daily disinfection and cleaning of all water-resistant surfaces in areas where a low odor disinfection is preferred.
Use surface disinfectants carefully. Always read the label and product information before use.
Manufacturer "BODE"
Bode Chemie GmbH from Hamburg manufactures highly effective disinfectants and other hygiene products. Well-known brands, which you can also find here in our shop, are for example Bacillol, Baktolan or Sterillium. Bode disinfectants and skin care products are available in various versions and sizes. We also have dispenser systems such as the Bode Euro dispenser for disinfectants, cleaning solutions or soaps, including suitable accessories. Bode Tissues, which are available in refillable dispenser boxes, must also be stored safely.
More articles from BODE to look at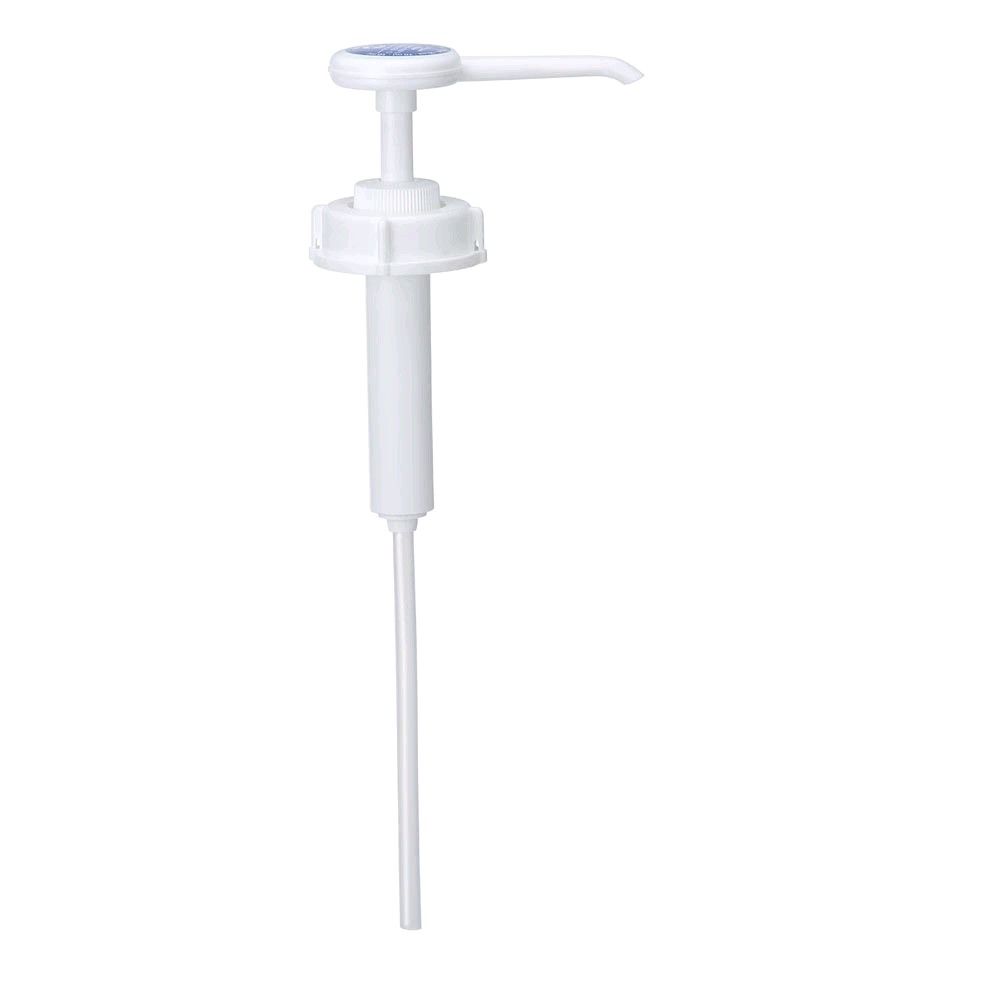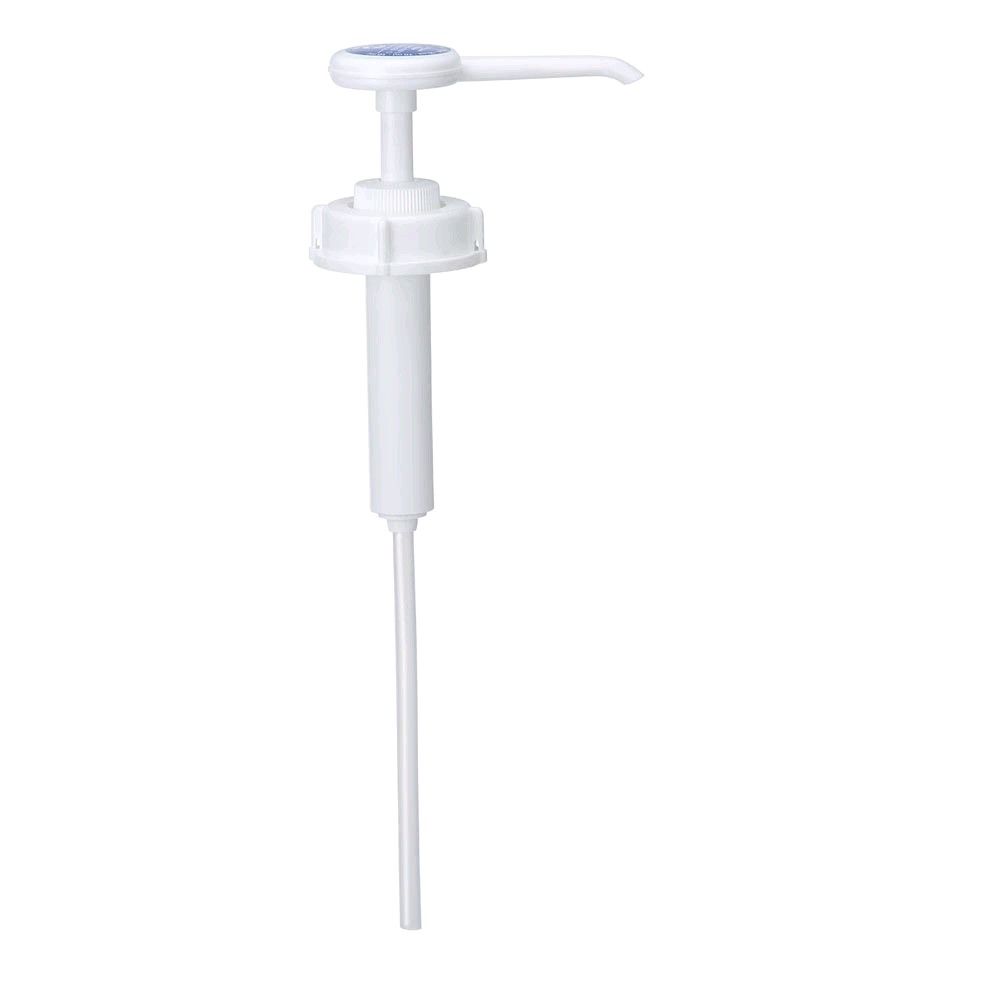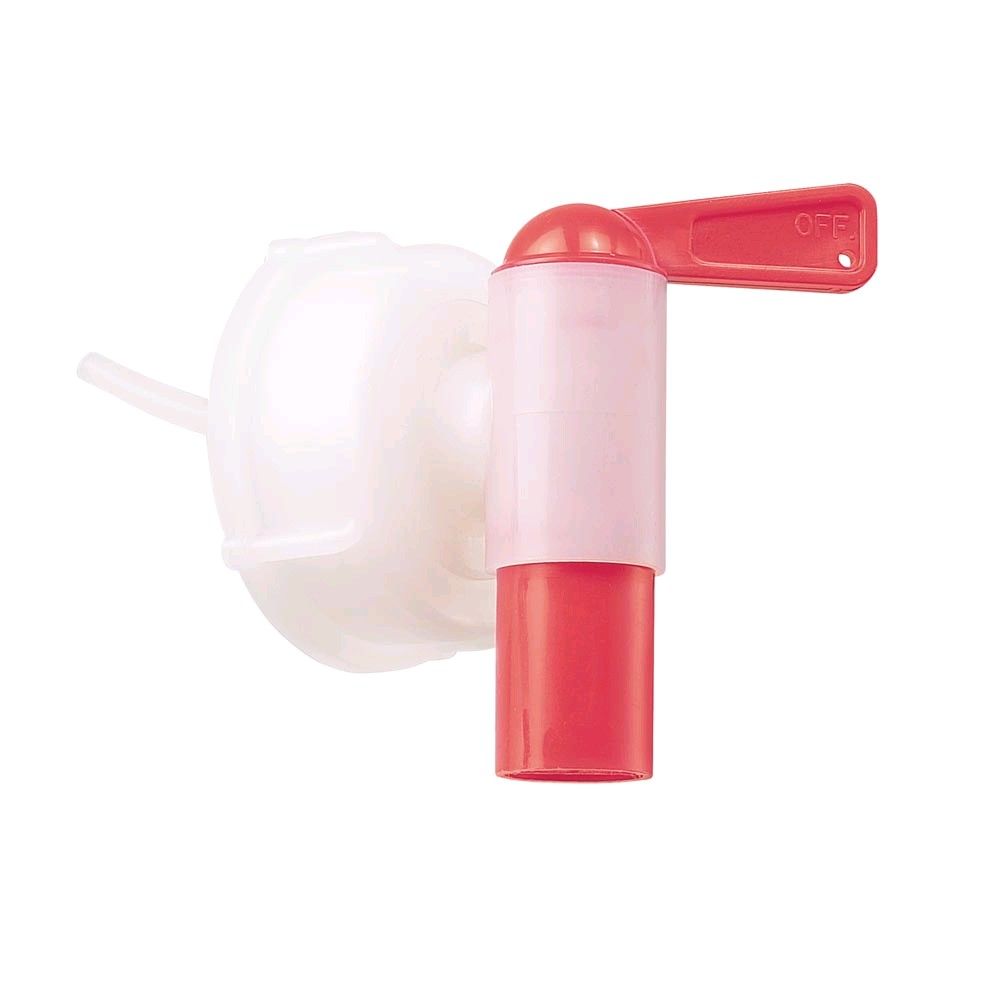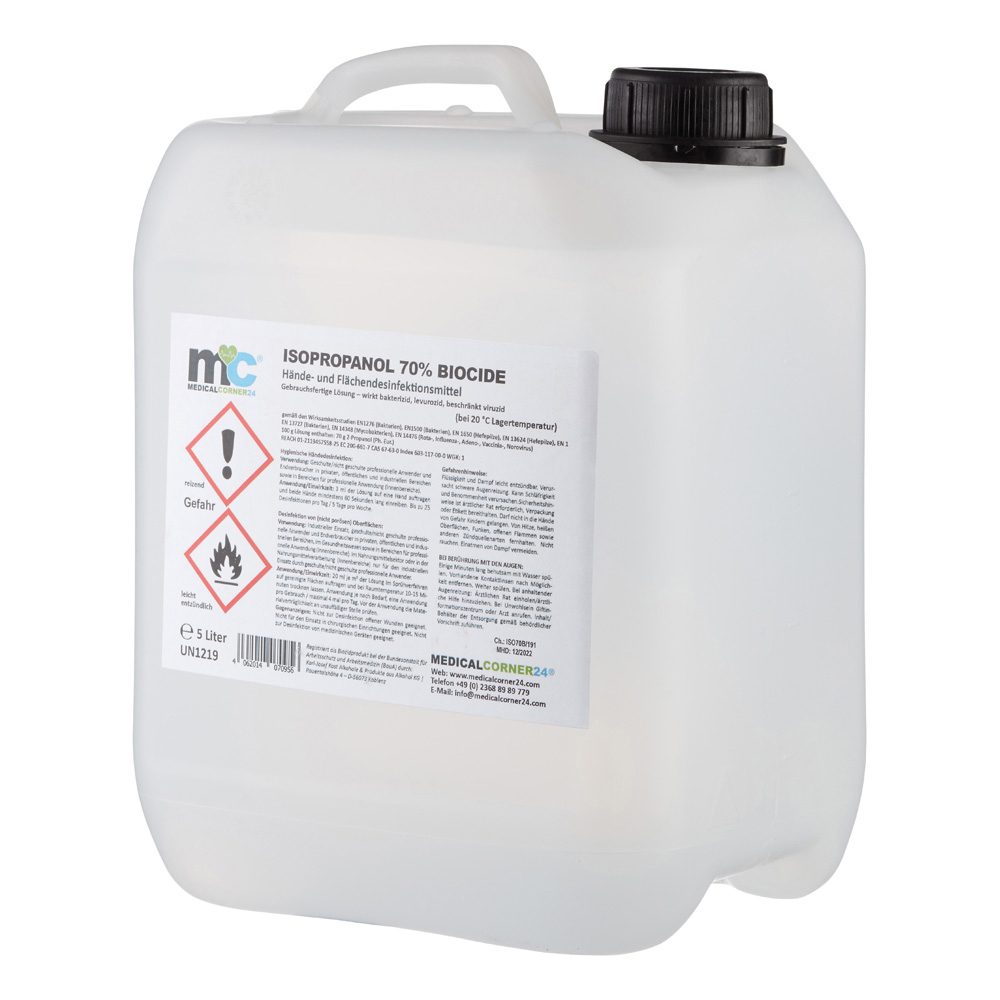 MC24® Hand and Surface Disinfection Biocide, 5 Liter Canister
Properties of Hand and Surface Disinfection Biocideready to use solutionas bactericidal, yeasticidal, virucidal activityaccording to efficacy studies: EN1276 (bacteria), EN1500 (bacteria), EN1650 (yeasts), EN13624 (yeasts), EN13697 (bacteria & yeasts), EN 13727 (bacteria), EN 14348 (mycobacteria), EN 14476 (Rota , Influenza, adeno, vaccinia, norovirus)Ingredients: 100 g solution contain: 70 g 2-propanol (Ph. Eur.)5 litercanisterApplications of Hand and Surface Disinfection Biocidefor hygienic hand disinfectionfor the disinfection of (non-porous) surfacesContraindicationsNot suitable for disinfecting open woundsNot suitable for use in surgical equipmentNot suitable for disinfecting medical devicesUse biocidal products with care. Always read the label and product information before use.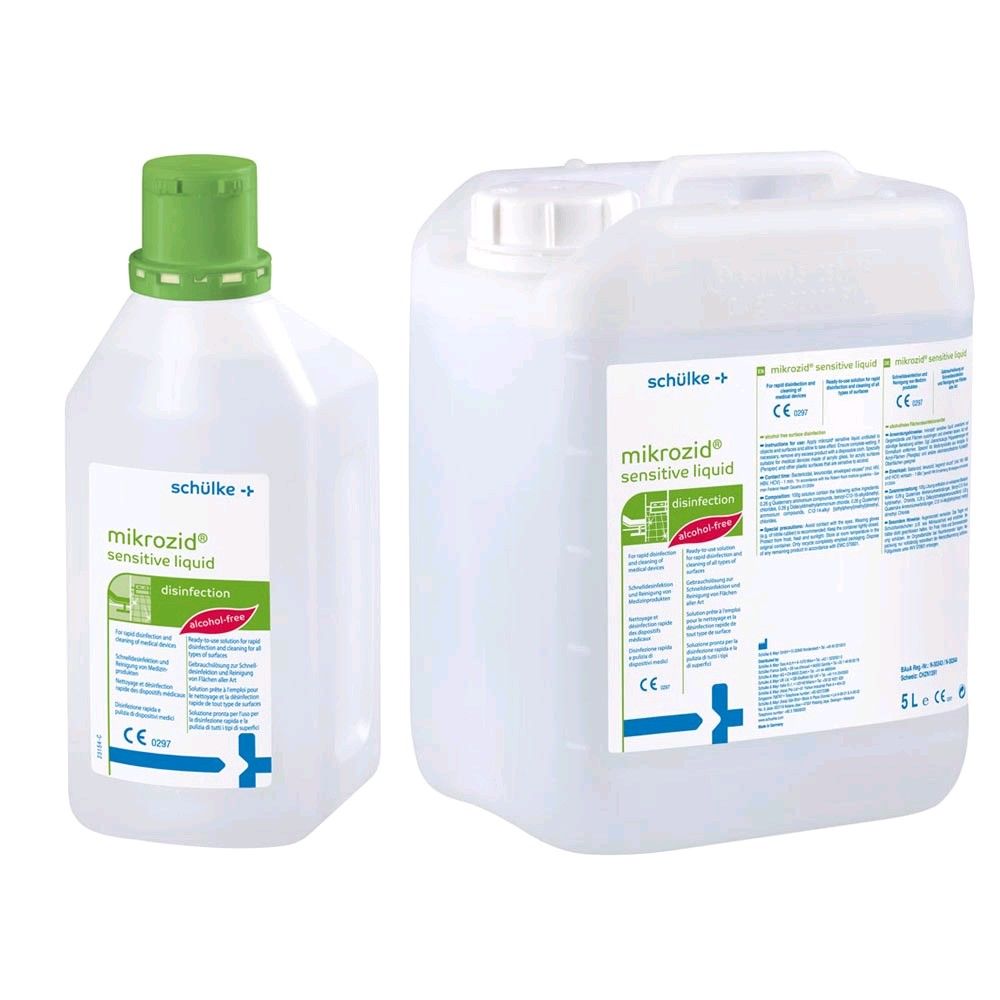 Schülke mikrozid® sensitive liquid, surface disinfection, alcohol free
Properties of surface disinfectant rapid disinfection non-alcoholic ready-made solution based on quaternary ammonium compounds aldehyde-free wide effective within a short time WIRSAM against bacteria, yeasts, rotavirus and vaccinia viruses), Polyoma SV40, MRSA (1.Min exposure) limited virucidal * (incl. HIV, HCV, HBV) (1.Min. reaction time) effec with VAH / certificate (5 min. reaction time) effective against norovirus (15.Min exposure) Applications from surface disinfectant for rapid disinfection of medical devices (CE 0297) and all types of surfaces suitable for alcohol-sensitive surfaces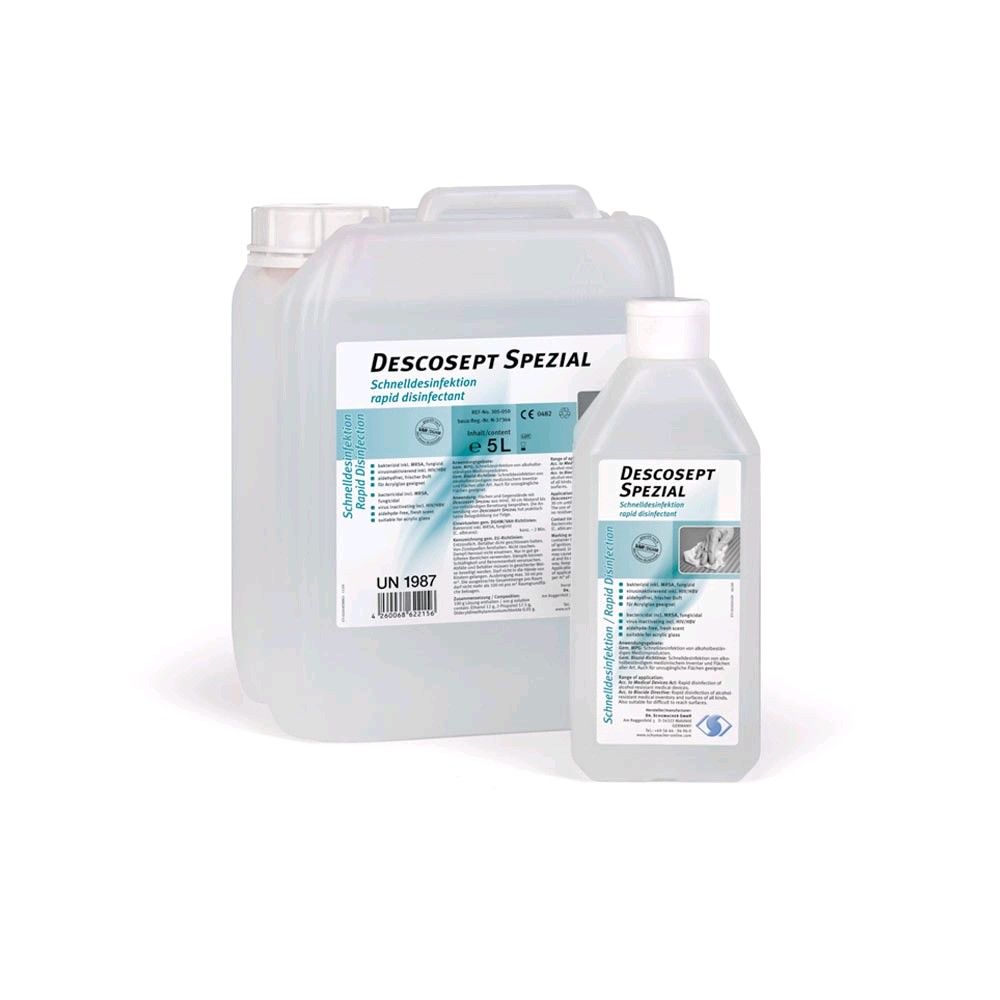 Descosept special rapid disinfectant Dr. Schumacher all sizes
Descosept Spezial is free of alcohol, aldehyde and phenole. It is used as a quick-acting disinfectant. Disinfectant and cleaner in one, it is mainly applied to medical products, inventory and surfaces of all kind. Descosept Spezial is odourless, possesses great cleaning strength and quickly dissolves fat. It is also suitable for solariums.Properties:quick-actinggreat cleaning strengthstrong fat dissolvantalcohol-freephenole-freealdehyde-freebactericidal (including MRSA)effective against all enveloped viruses including BVDV, HBV, HIV, HCV, influenza (limited virucidal according to RKI-recommendations)against rota viruses, papova viruses and polyoma virusesFields of application:quick disinfection and cleaning of medical inventory and all surfacesespecially well suited to clean acrylic glass