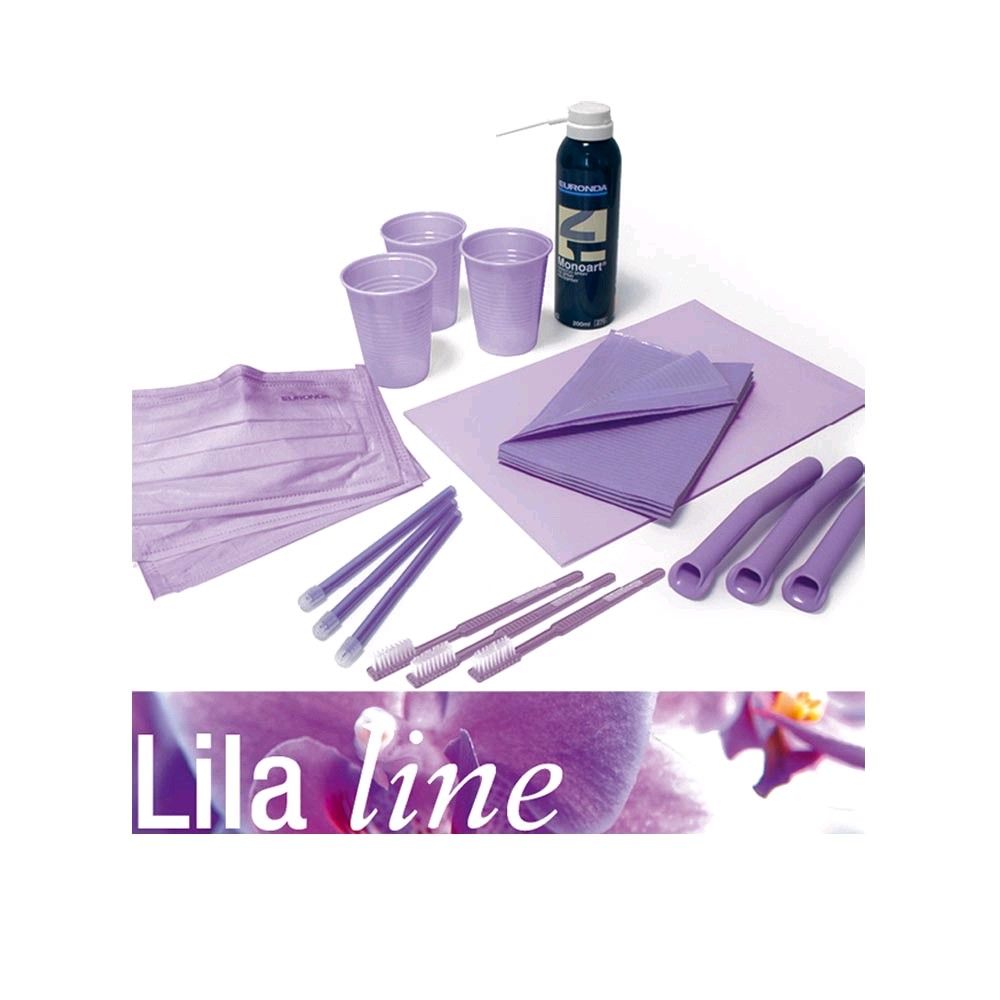 Best Advice on Medical Products
Fast Delivery of available products
High quality brands
Purchase on Account
Produktdetails für Euronda Zahnarzt Behandlungsset
Euronda Monoart Clour Line Behandlungs-Set als Grundausstattung für Zahnärzte.
Characteristics of the cervical Eco
optionally skin-colored or blue / black
Soft, open-cell foam
Larynx recess
adjustable Velcro
suitable for day and night
Extra rounded edges
Reference 100% cotton
Length 56 cm
Areas of application of the cervical Eco
to stabilize the cervical spine
with slight whiplash, sprain, postoperatively
Size specifications of the cervical Eco
K = chin height (chin to height sternoclavicular joint)
5.5 cm = Size 0
7.5 cm = Size 1
9.0 cm = Size 2
11,0 cm = size 3
Manufacturer "EURONDA"
Euronda Deutschland GmbH manufactures devices and accessories for medical practice use, with a focus on infection protection, hygiene and the sterilization of medical equipment. Euronda's autoclaves and thermal disinfectors are highly efficient sterilization devices for medical practices, laboratories and hospitals. Foil sealing devices from Euronda enable the safe storage of sterilized materials. We also offer ultrasonic cleaners and medical protective clothing from Euronda - from face masks to protective goggles for dentists. Incidentally, the Euronda range contains many useful products for dental needs.
More articles from EURONDA to look at