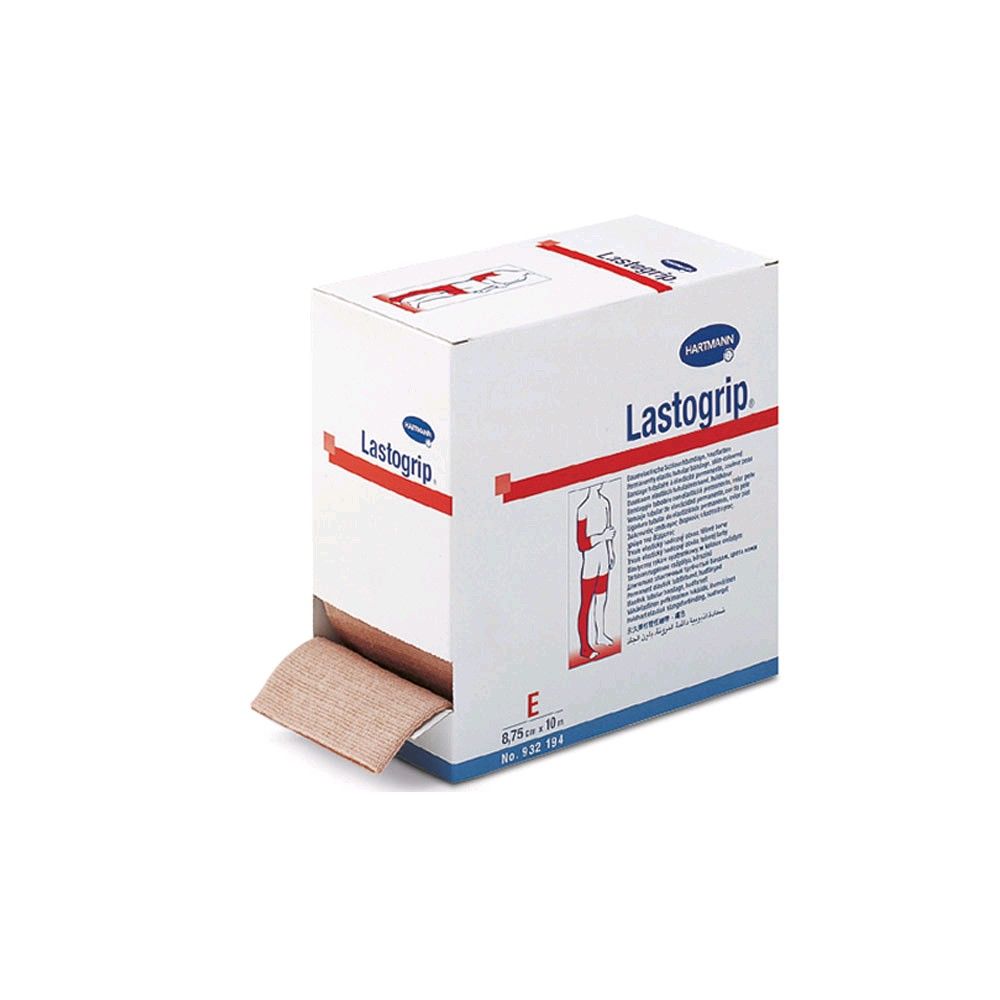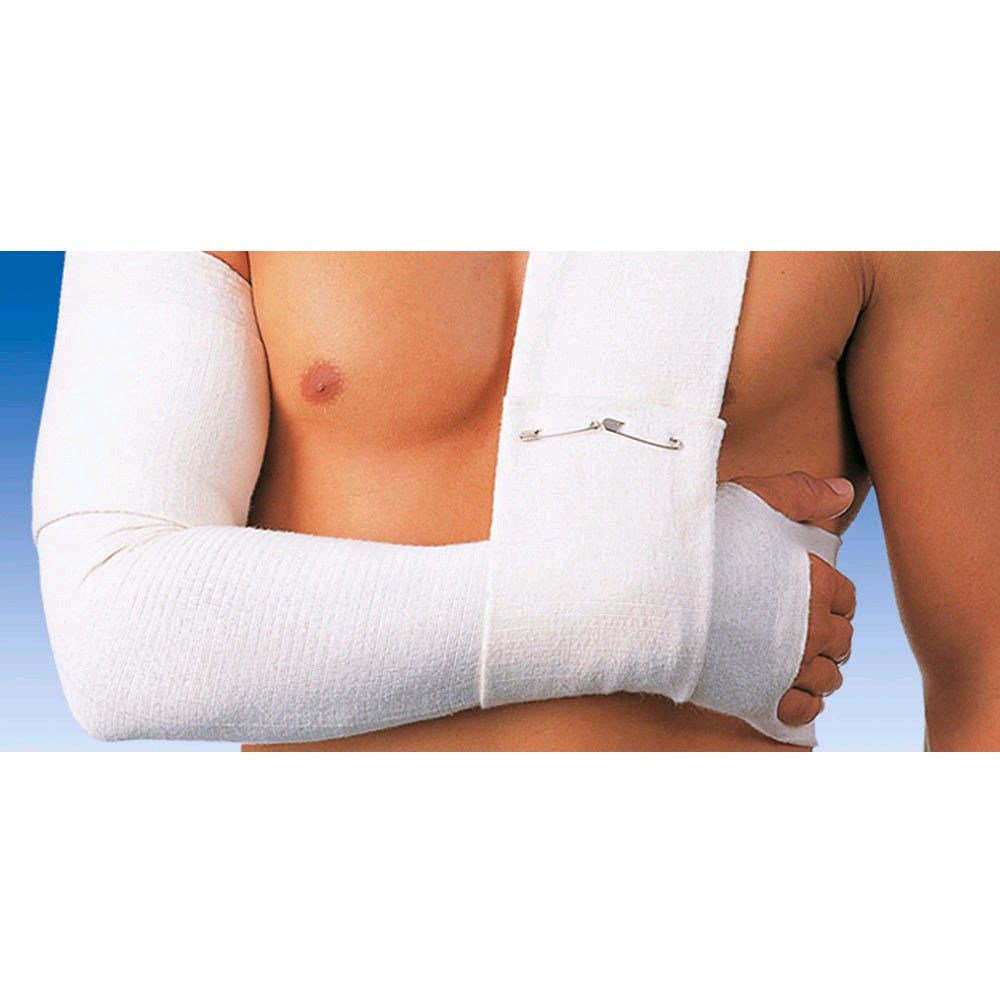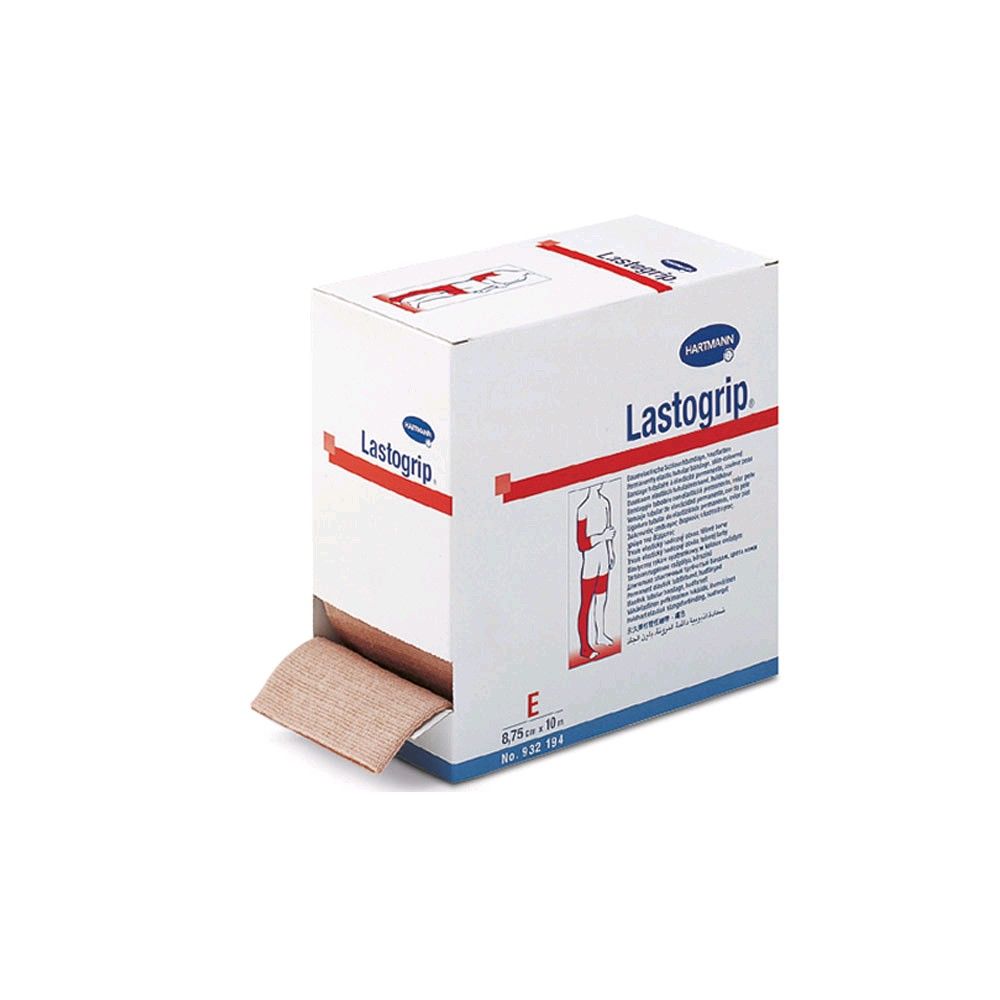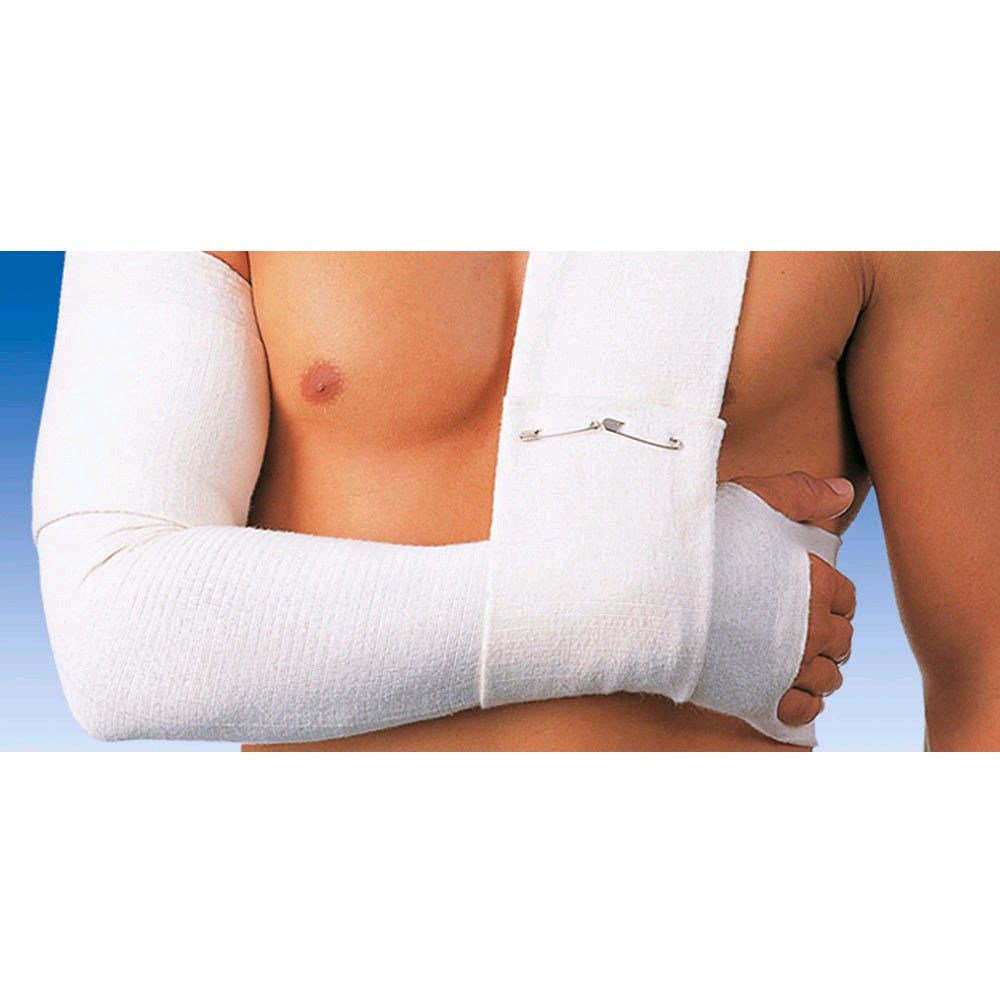 £54.98*
Content:
10 m
(£5.50* / 1 m)
Product number:
HA-9321709
Best Advice on Medical Products
Fast Delivery of available products
High quality brands
Purchase on Account
Product details for tubular bandage
The durable elastic tube bandage Lastogrip® of hartmann for supporting and fixing.
Properties of the tubular bandage
permanently elastic
uniform, medium-bodied compression,
To create quick and easy
fold of loose, firmer seat
can often be removed and reapplied any
skin friendly cotton mix
washable up to 60 ° C
sterilized (by autoclaving at 134 ° C)
white or flesh colored
82% Cotton
10% elastodiene
8% polyamide
Applications from the Tubular Bandage
for more compressive Fixierverbände, z. B. Thoracic and Abdominal Surgery
for associations after breast surgery
at large abrasions to prevent wound edge edema and wound relief
as support and relief association with lesions of the musculoskeletal system
as heat supportive association with arthritis etc.
Size Chart of the tube bandage
A = Kinderhand- and Kinderarmverbände
B = small hand, arm and Fußverbände
C = medium hand, arm, foot and lower leg associations
D = large hand, arm, foot and lower leg associations
E = Leg organizations, large and small arm thigh associations
F = leg and thigh associations
G = big thighs associations
J = small hull Associations
K = medium body Associations
L = large hull Associations
M = very large trunk associations
Manufacturer "PAUL HARTMANN"
Hartmann AG is one of the largest manufacturers of dressing materials such as plasters or gauze bandages, surgical disposable tools and other surgical accessories as well as dispenser systems for disinfectants and cleaning agents. In the field of medicine, Hartmann also manufactures products for in-patient or home care. For example, we also have special pads, templates and briefs that are used in cases of incontinence. We also carry various skin care products from Hartmann AG. For athletes, we offer cooling compresses, ice spray and cooling gel from Hartmann.
More articles from PAUL HARTMANN to look at