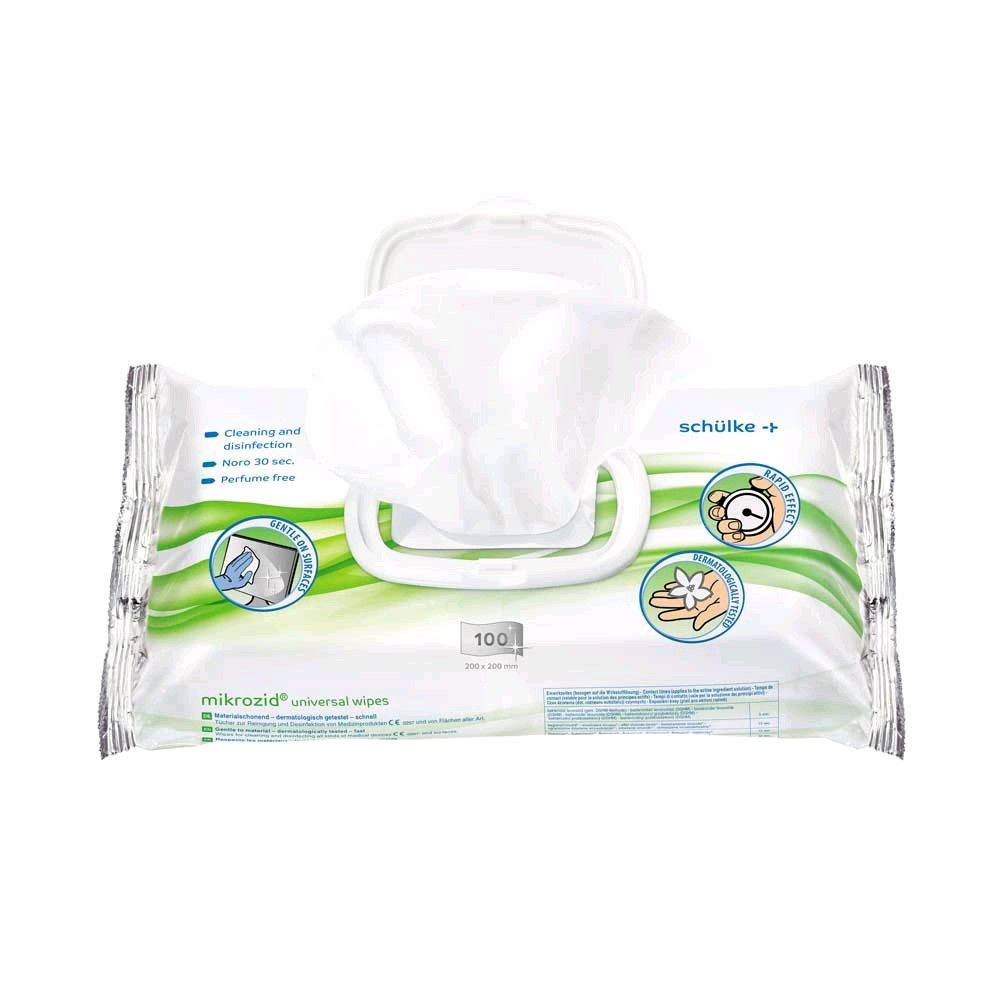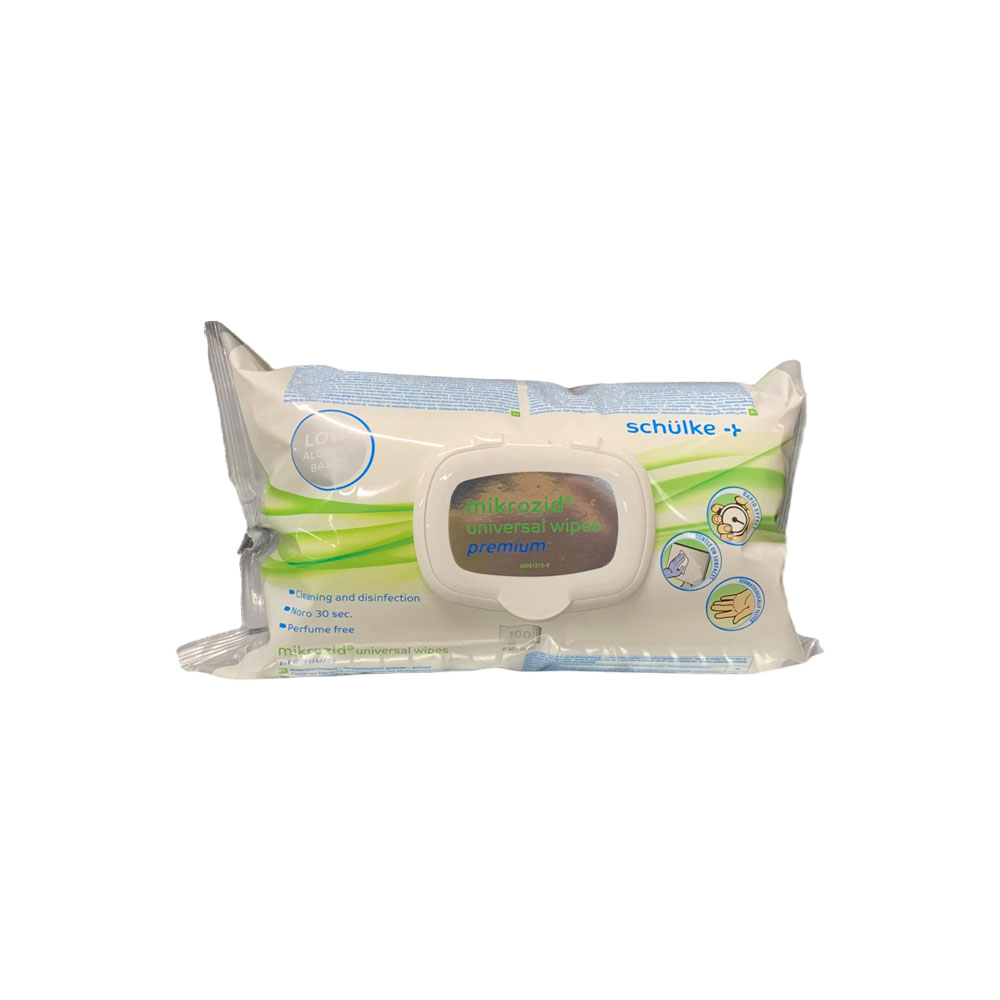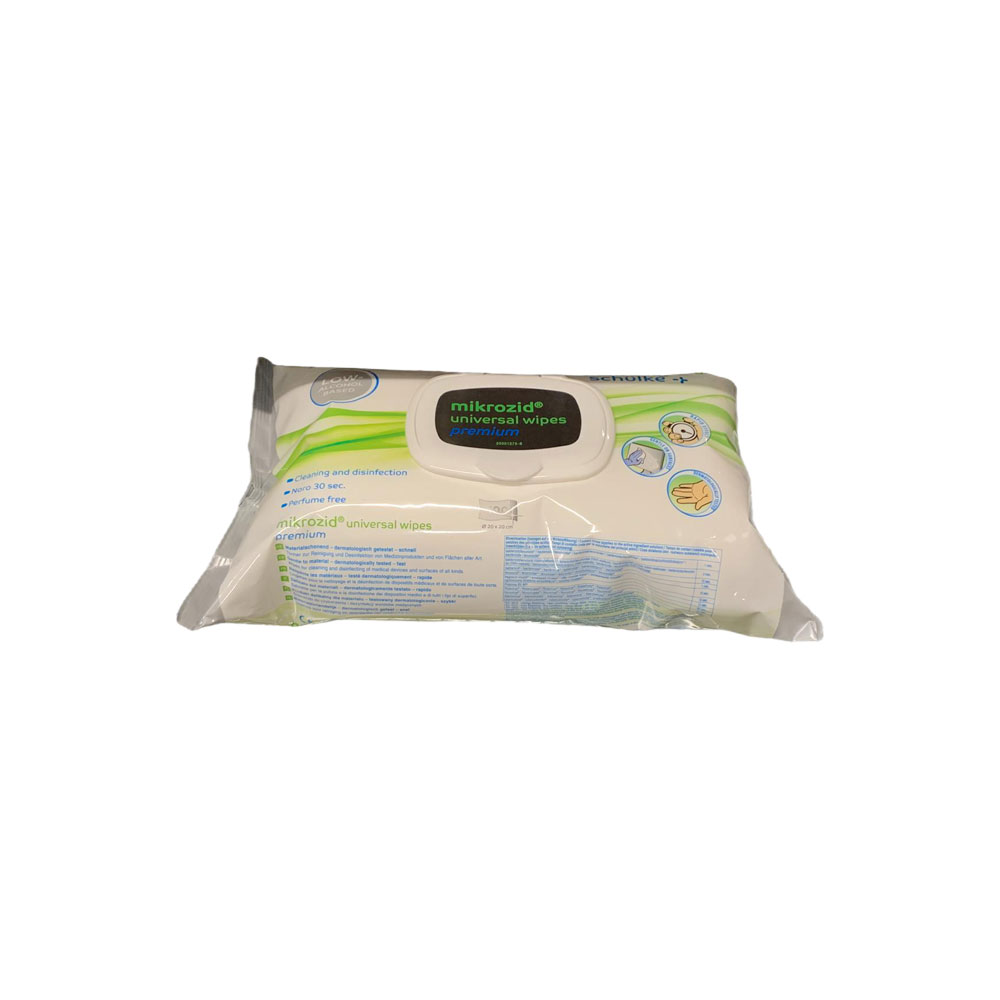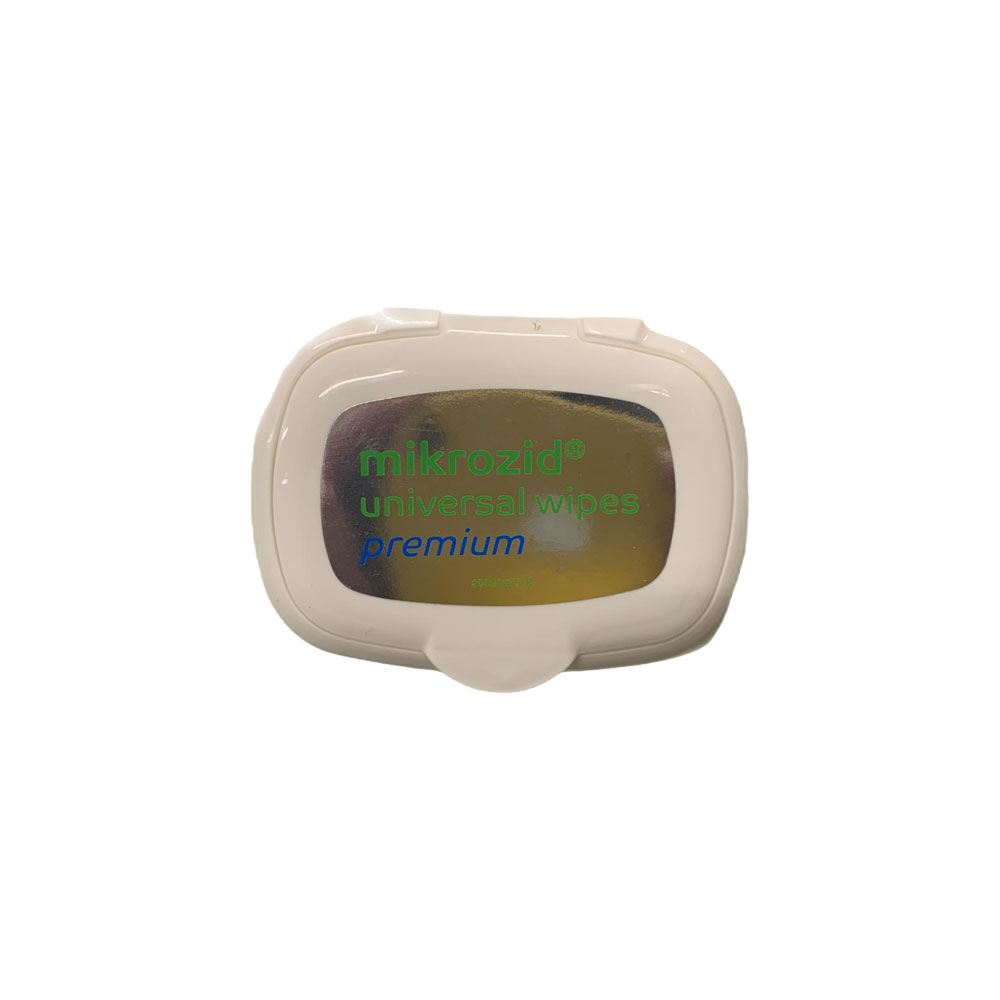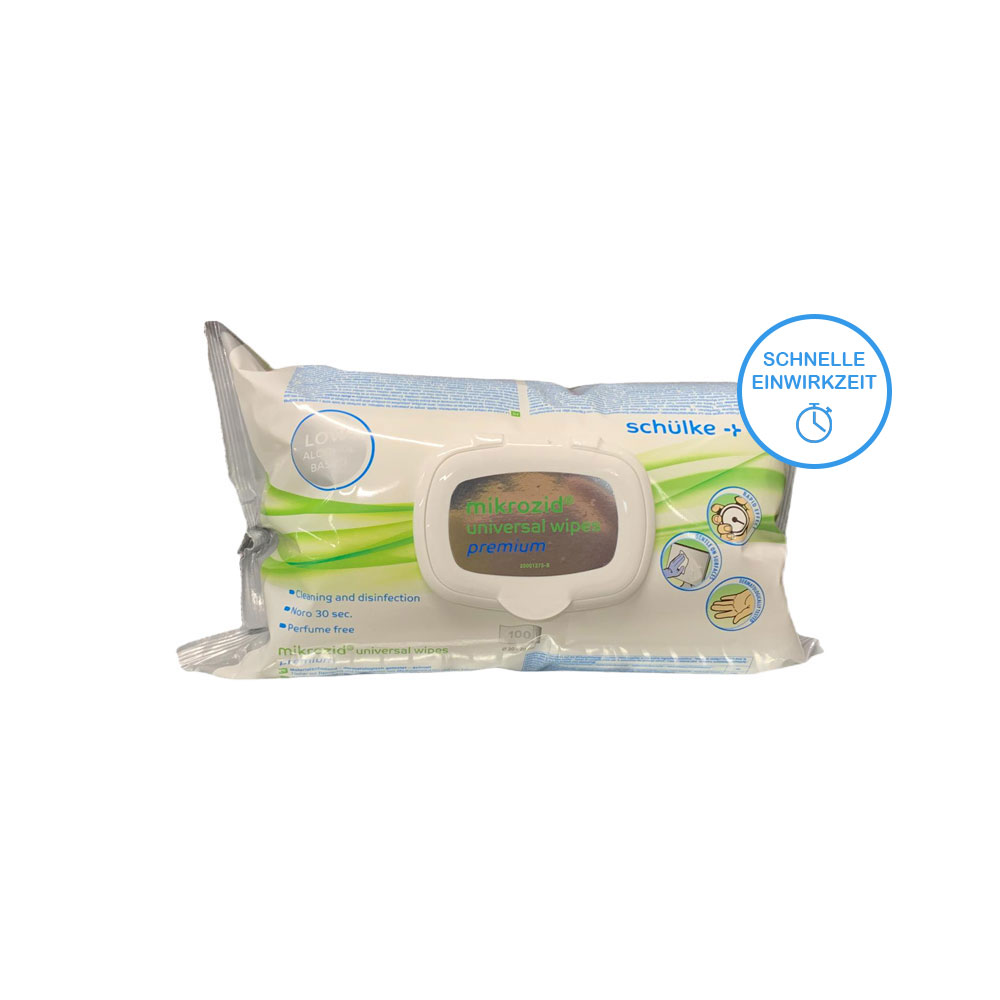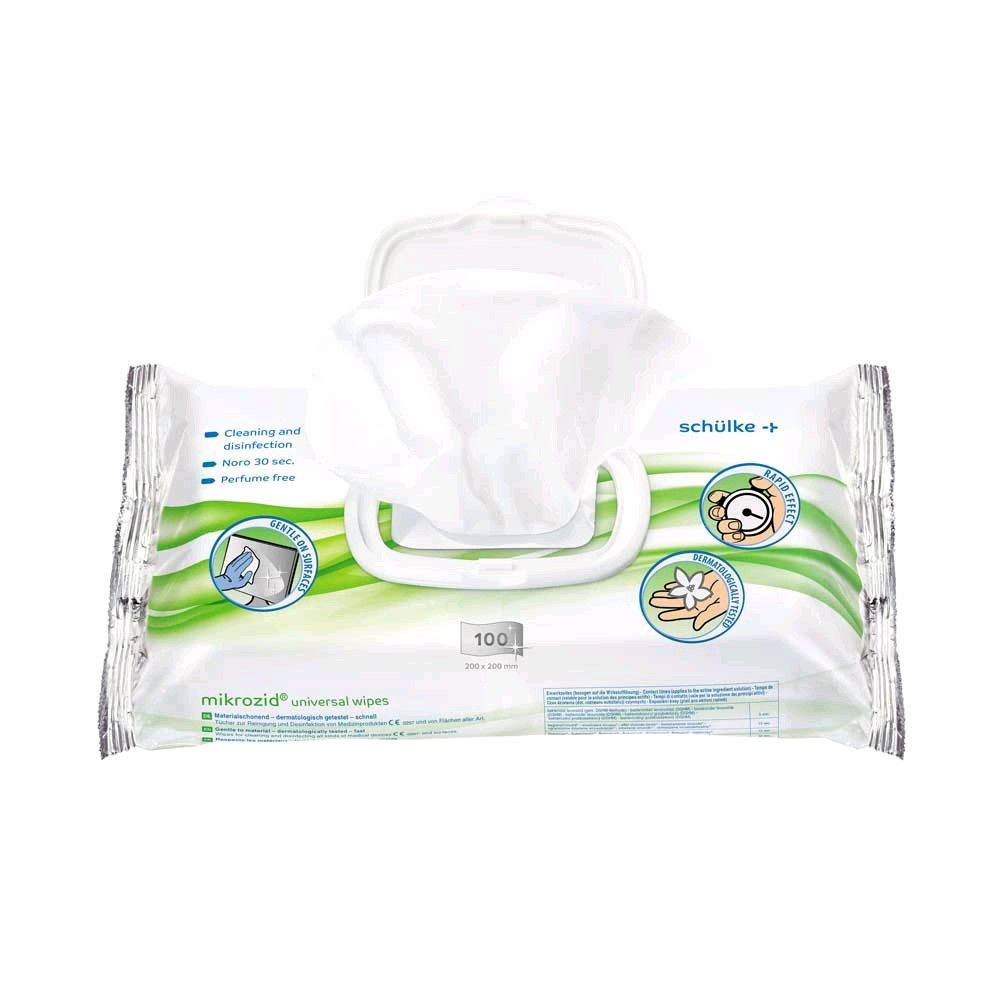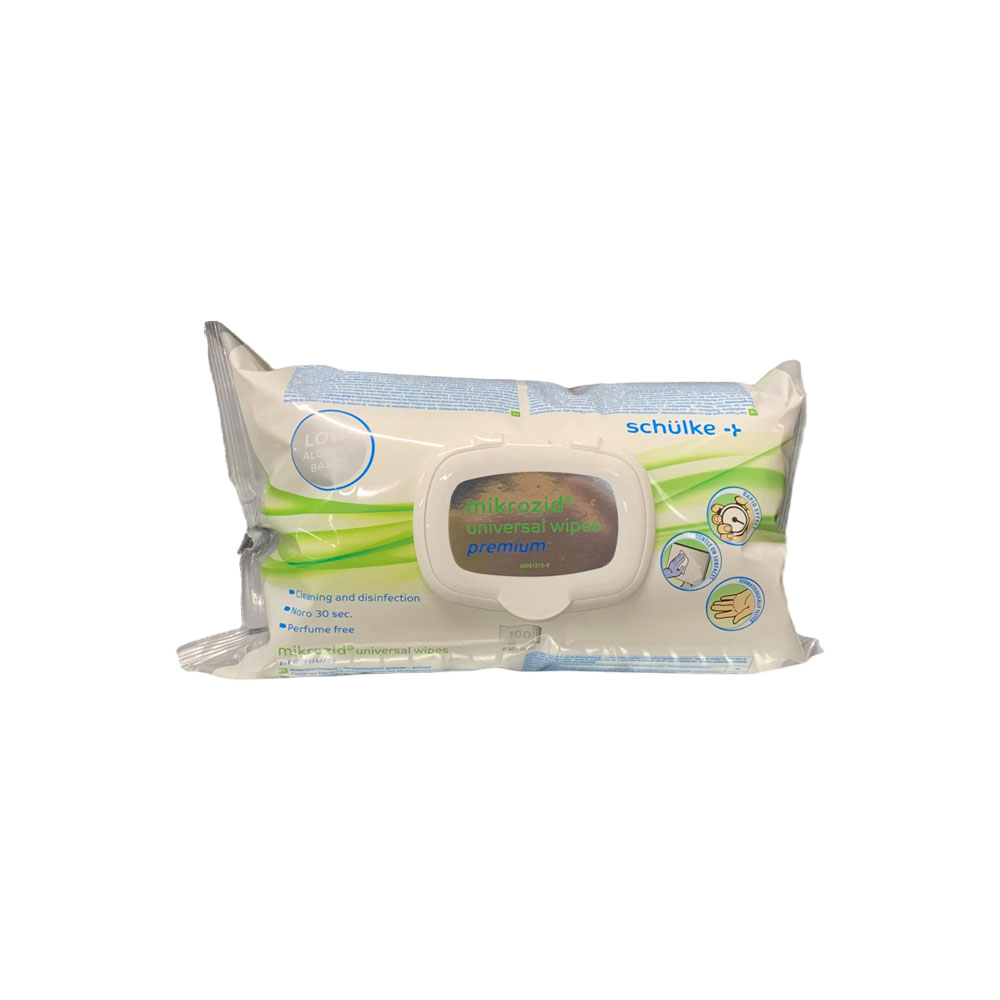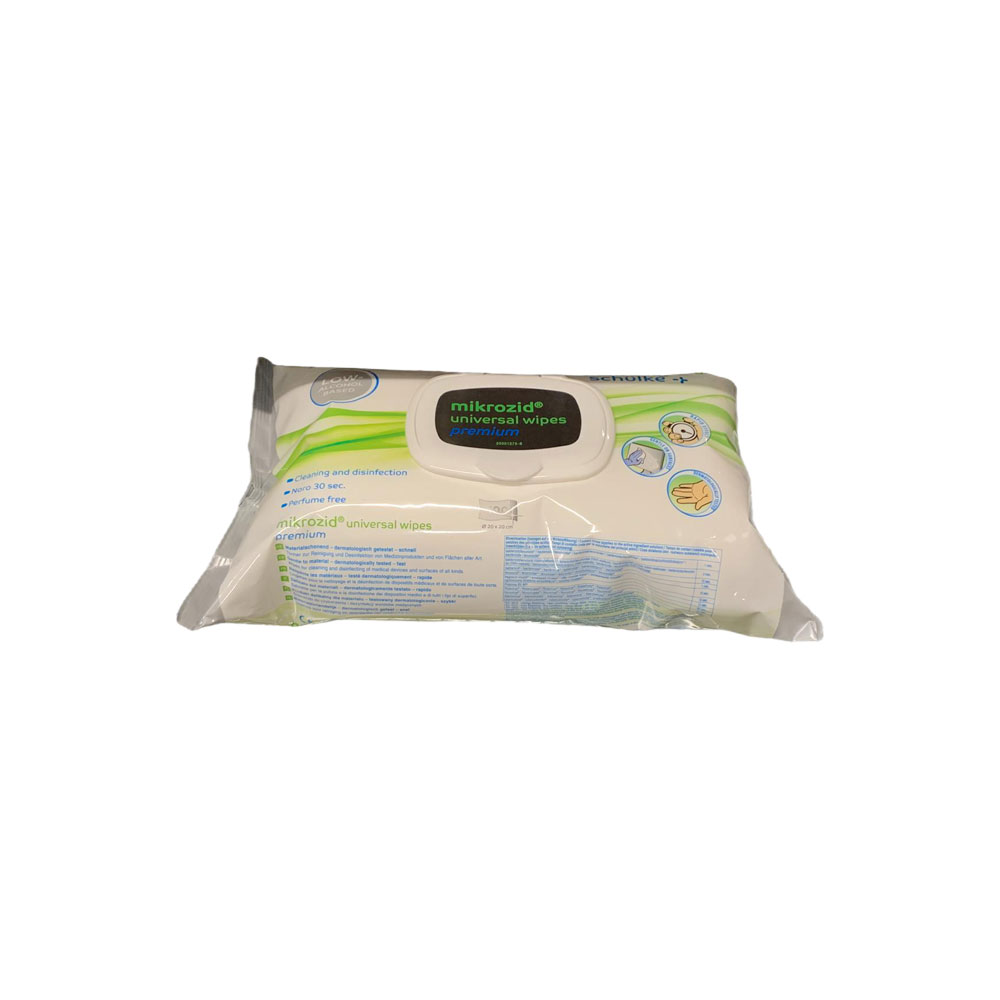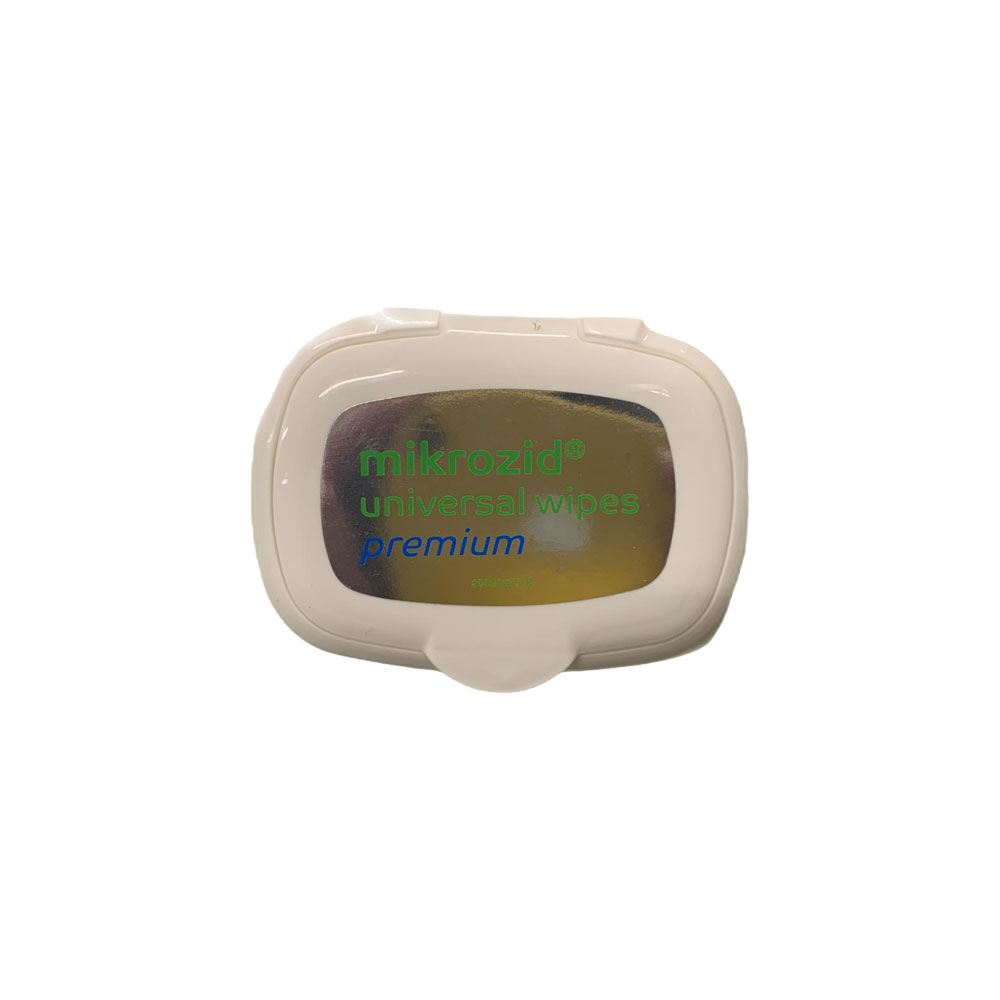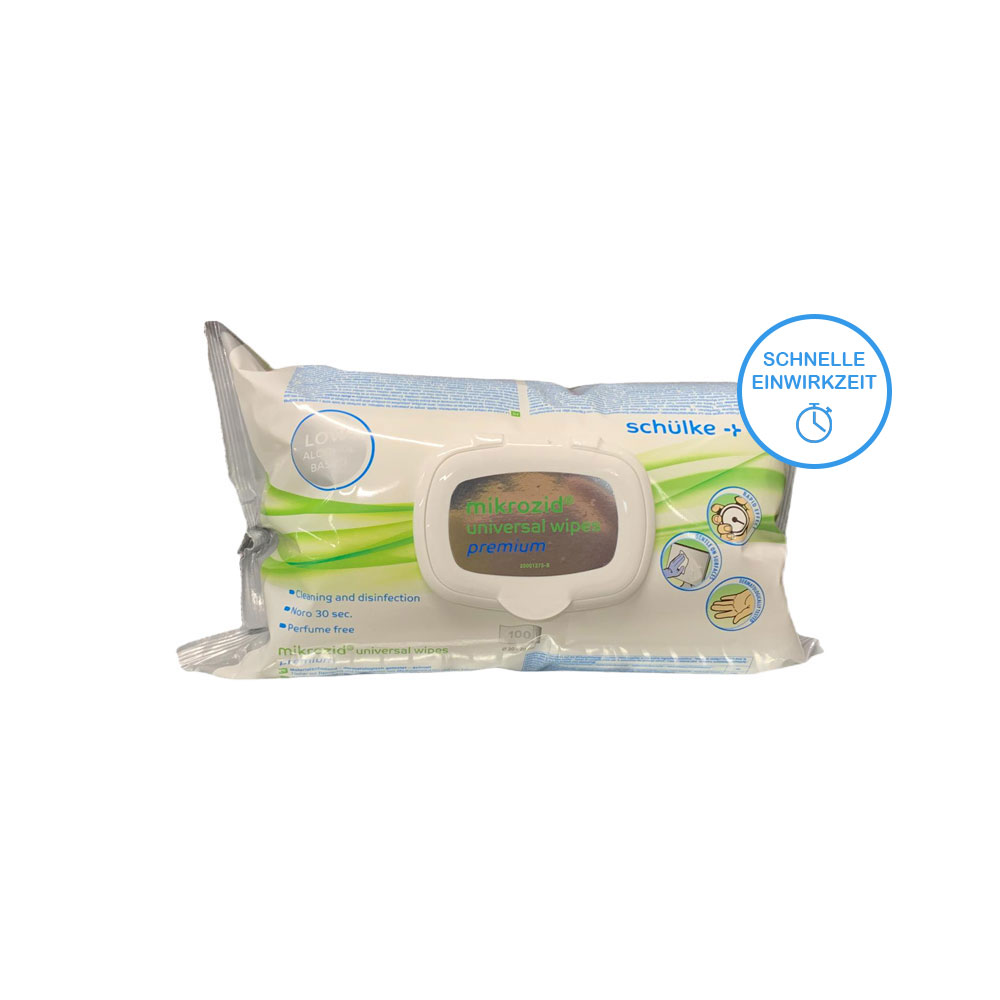 Quantity
Unit price
To

2

£10.03*


To

3

£8.65*


To

4

£8.62*


To

5

£8.60*


From

6

£8.39*

Available, delivery time 3-5 days
Product number:
SMH-70000038
Best Advice on Medical Products
Fast Delivery of available products
High quality brands
Purchase on Account
Product details for mikrozid® universal disinfectant wipes
The disinfectant wipes mikrozid® universal wipes, et al for sensitive communications equipment, are very good material compatible with rapid onset of action.
Properties of disinfectant wipes
soft Pack
100 cloths
Cloth size 200 x 200 mm
Quick disinfectant wipes - shortened exposure
quality cloth quality
very good material compatibility (for example, tablets)
rapid effectiveness (Noro 30 sec.)
effective according to EN 16615 (4-field test) in 1 minute
excellent cleaning performance
no artificial colors or perfumes
dermatologically tested
Inhaltstsoffe: 100 g of active substance solution containing of active ingredients: 17.4 g of propane-2-ol, 12.6 g ethanol (94% w / w)
Spectrum of disinfectant wipes
bactericidal EN13727
bactericidal according to VAH rules
Mycobacterium terrae EN14348
levurocidal according VAH
levurocidal EN13624
limited virucidal (incl. HIV, HBV and HCV) according to DVV / RKI Guideline
adenovirus EN14476
Norovirus EN14476
Polyoma SV40 according DVV / RKI Guideline
rotavirus EN14476
Applications of disinfectant wipes
for medical devices in all areas and wipeable surfaces of all kinds with an increased risk of infection
for sensitive communication devices: keyboards and control panels, for example, Smartphones and Tablets
Patients Near surfaces
Patient Treatment
examination tables
Operating tables with adjoining tops
Surfaces of medical devices
Manufacturer "SCHÜLKE"
The Schülke & Mayr GmbH - also known under the short form Schülke - is an internationally highly regarded manufacturer of disinfectants and cleaning agents. Schülke products are used, for example, to prevent infections in medical practices and hospitals, for industrial hygiene or general everyday hygiene. The Schülke & Mayr GmbH is an important partner of Medicalcorner24® and we have a wide range of Schülke products. Including well-known brands such as Desderman or Desmanol as well as modern dispenser systems for soaps and disinfectants.
More articles from SCHÜLKE to look at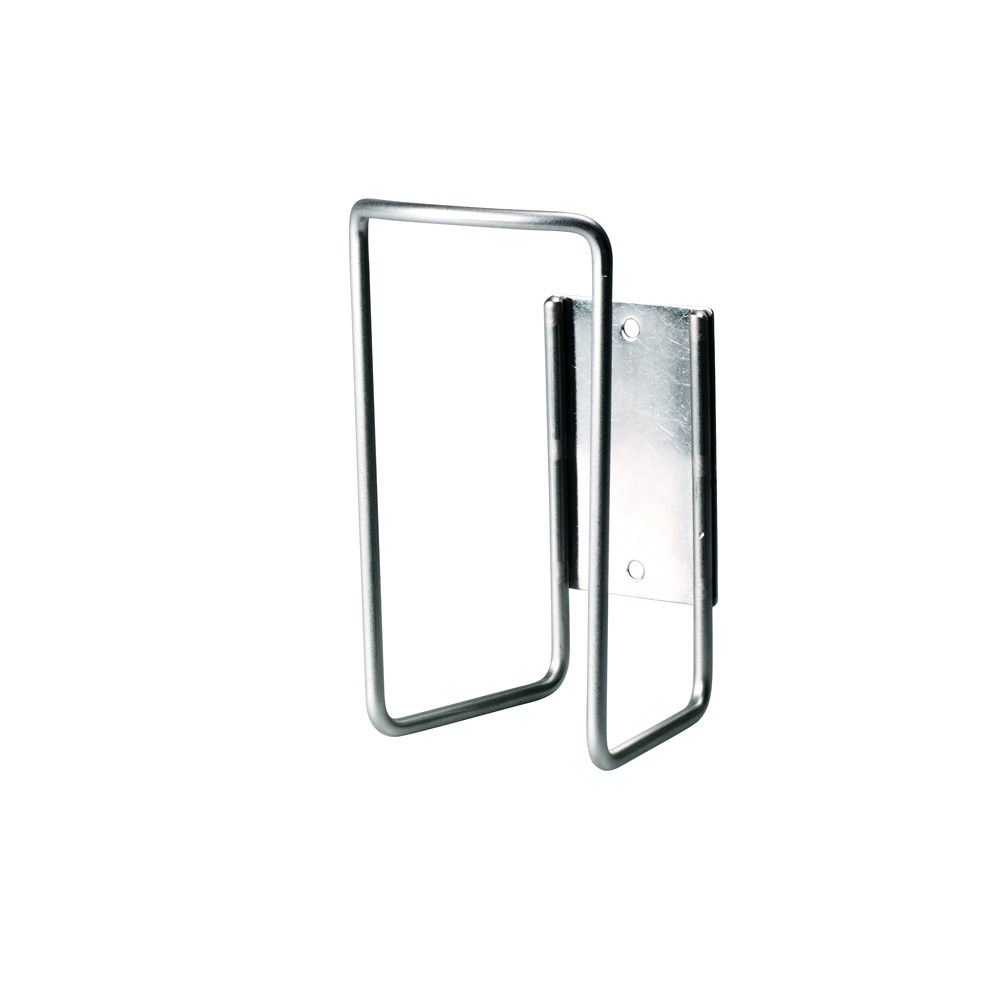 Schülke Universal Wall Mount, disinfectant wipes-box 145x74x73 mm
Properties of round boxes Wall MountRound stainless steel,robust wire constructionMounted2 holesautoclavable - with superheated steam at 121 ° C, 1 bareasy installation and cleaningApplications of round boxes Wall Mountkodan®- for providing disinfectant wipes and mikrozid® AF Dos