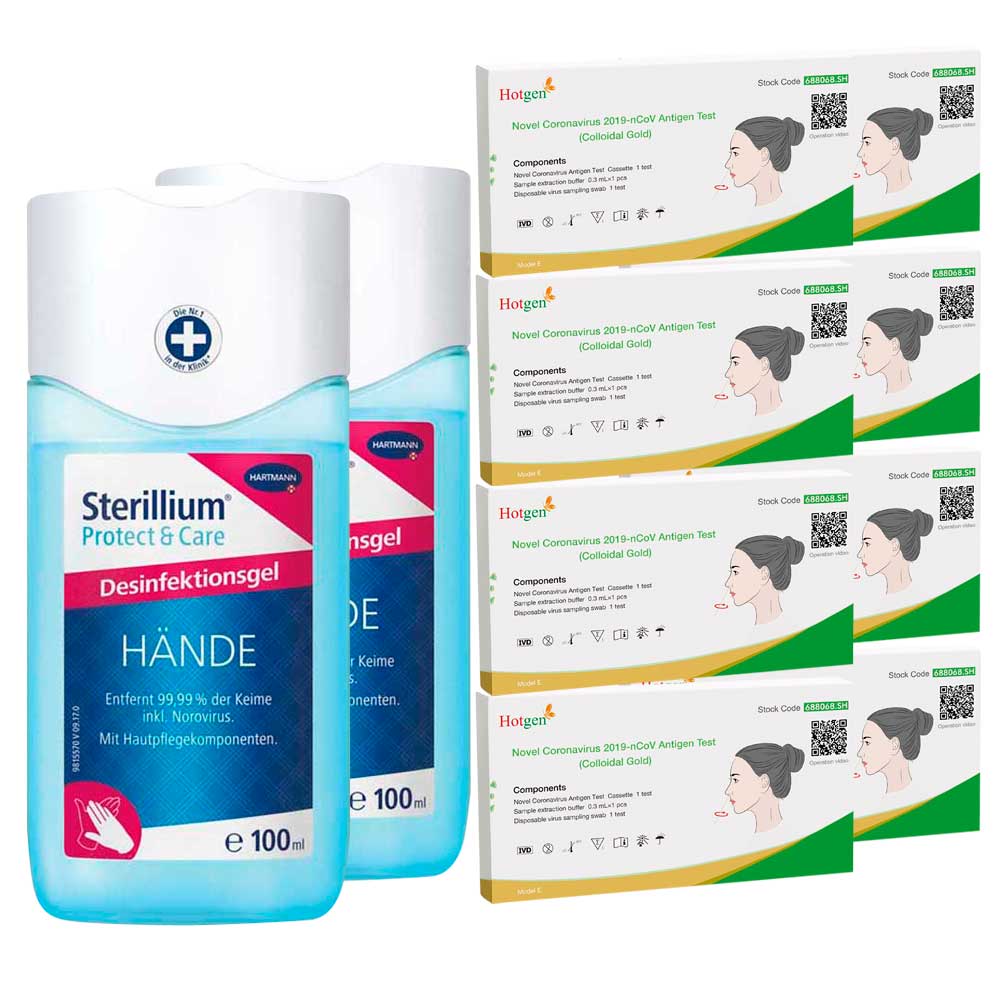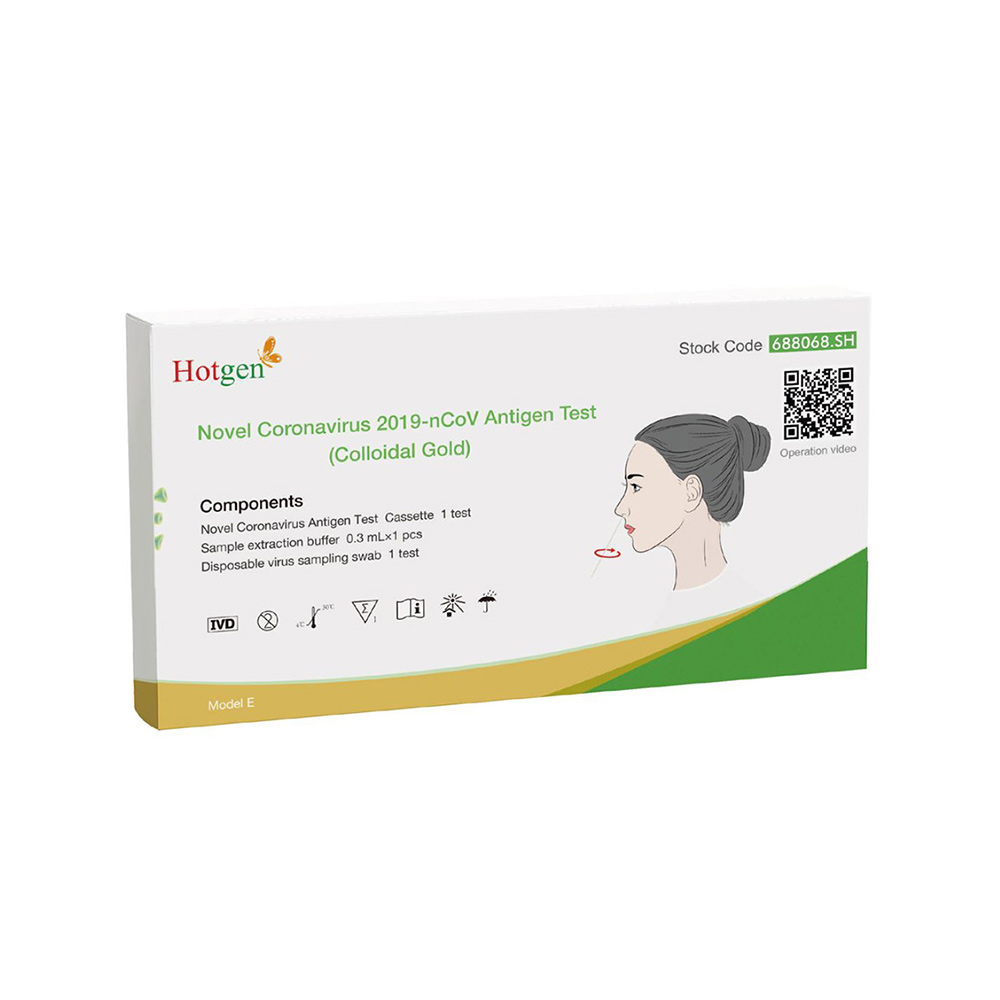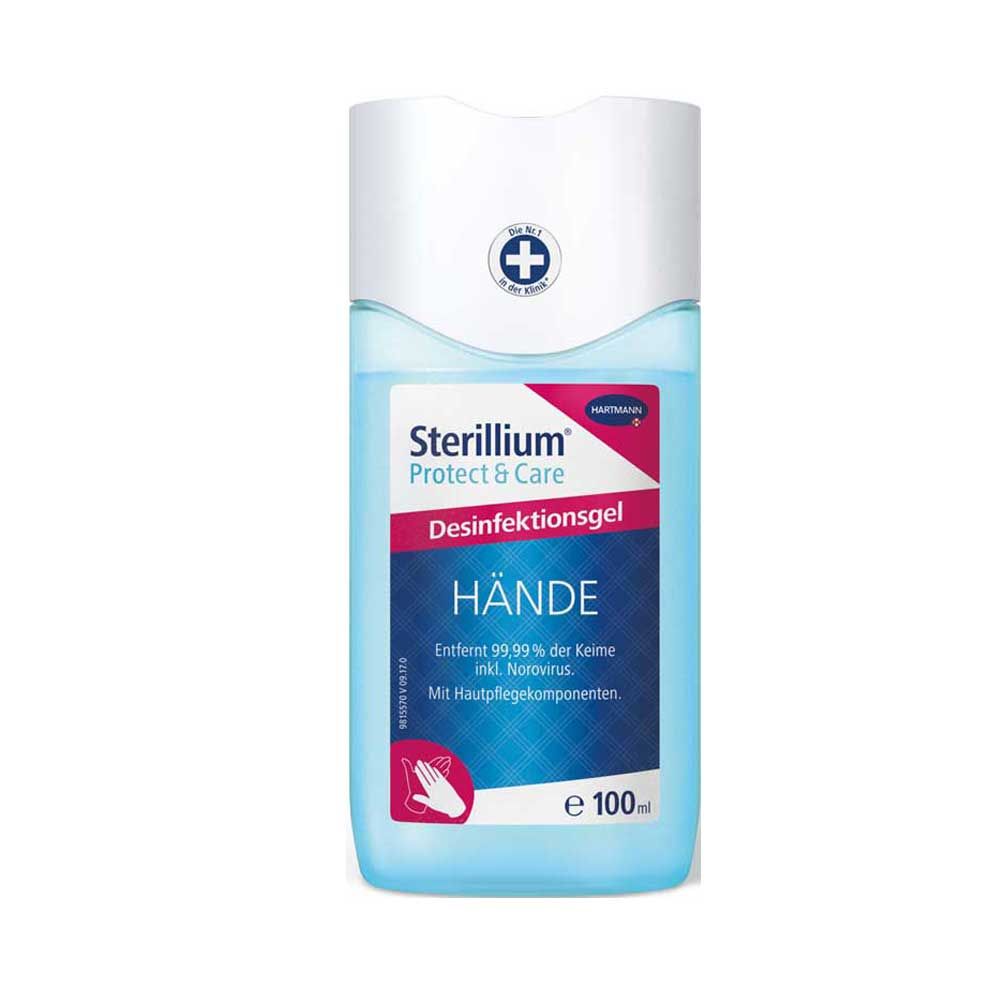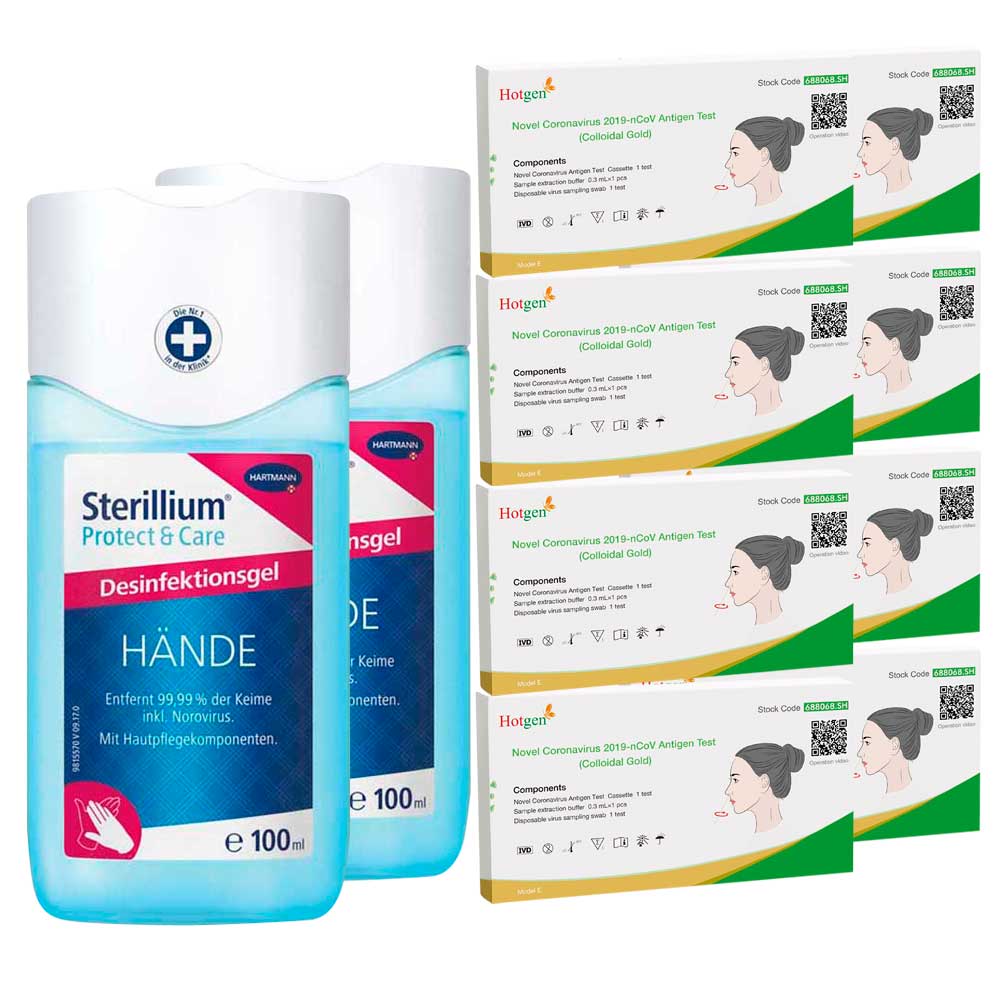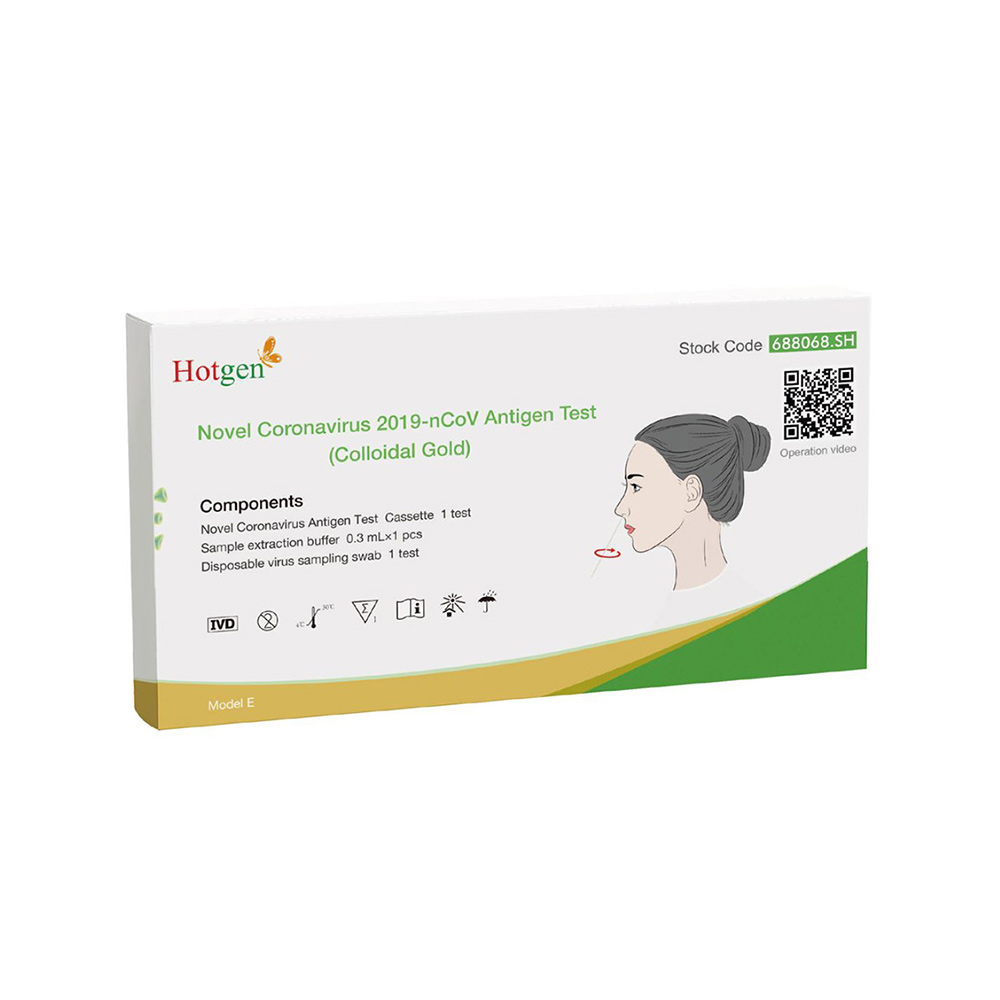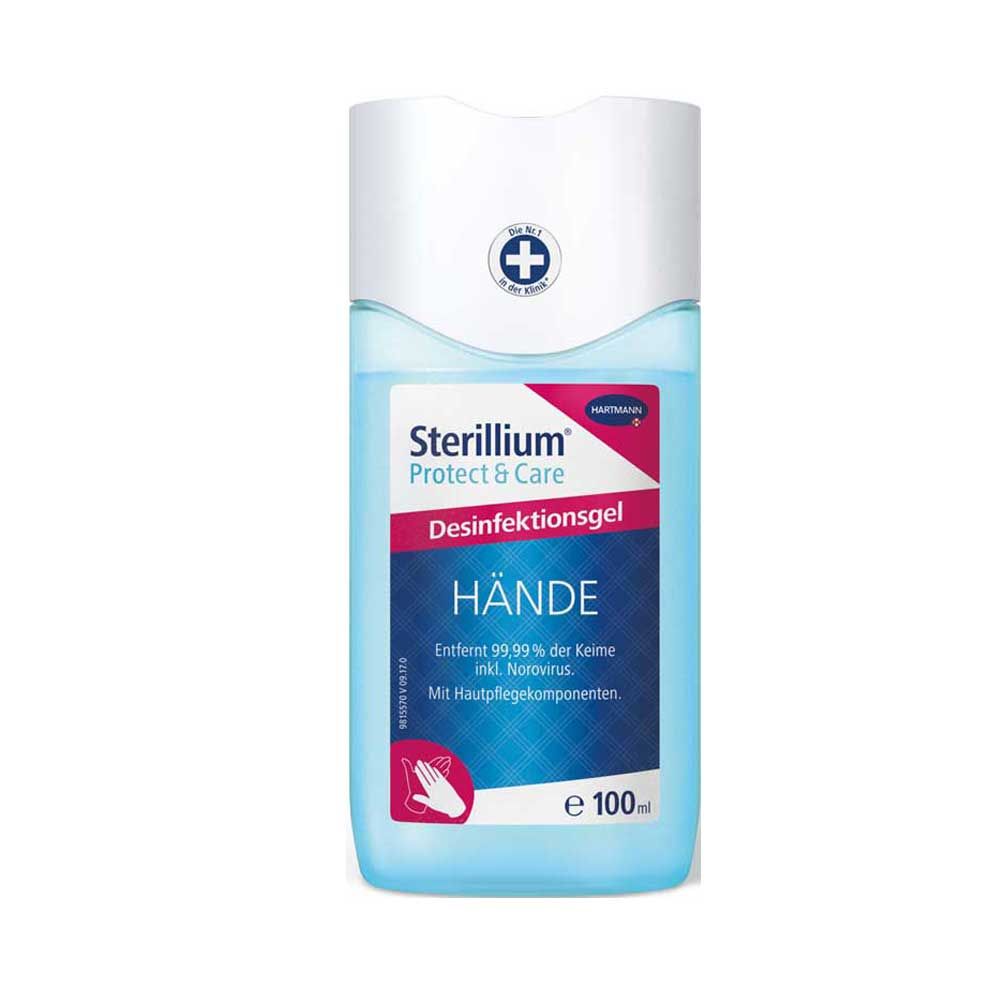 Product number:
MC24-SCH-004
Best Advice on Medical Products
Fast Delivery of available products
High quality brands
Purchase on Account
Product details for self-test set for home use
The self-test set is intended for home use and the tests can be applied by amateurs.
The self-test set contains
8 Coronavirus self-tests
from Hotgen and
2x 100ml Sterillium Protect & Care disinfectant gel
from Hartmann.
The Coronavirus self-test can be used by amateurs and gives a result after 15 minutes. The sample for the self-test is taken in the front nasal cavity and the sample stick only has to be inserted about 2.5 to 3 cm into the nose.
The ready-to-use Sterillium Protect & Care disinfectant gel contains 100 ml and has a drip and leak-proof cap. It offers extensive protection against germs, viruses and bacteria and even noro and rotaviruses are safely combated after 30 seconds. In addition, the hand disinfectant gel contains skin-caring ingredients and ensures very good skin compatibility.
Features of the Coronavirus self-test for laymen
Results in only 15 minutes
Application by laymen
Application in the anterior nasal cavity
Insertion length in the nose of approx. 2.5-3 cm
Properties of Sterillium Protect & Care disinfectant gel
ready for use
leaves a soft skin feel
very well tolerated by the skin
dermatologically tested
Fast-acting against bacteria, fungi and harbouring viruses
also against noroviruses and rotaviruses - after 30 sec.
Removes 99.99 % of germs
with skin-caring ingredients
Description for use of the Coronavirus self-tests
Place the cotton pad of the sterile swab 2.5-3 cm deep into a nostril. Roll the cotton pad 4-6 times along the inner wall of the nose with medium pressure in a circular motion. Repeat the procedure in the other nostril.
Soak the swab below the liquid level in the sample extraction buffer of the sampling tube, press it three times against the wall and rotate it for no less than 15 seconds.
Place four drops of the prepared buffer solution in the sample hole of the test cassette. The buffer solution must be processed at room temperature (+10°C to +30°C).
Read the result from the test cassette after 15 minutes.
Important:
This is a condensed description of the application. When using the self-test, use the complete enclosed instructions for use.
Biocide advice: Biocidal products must be used with care and the label and product information must always be read before use. Sterillium Protect & Care Gel has the following hazard statement H226: Highly flammable liquid and vapour
Manufacturer "MEDICALCORNER24"
Our company, based in Oer-Erkenschwick, has been registered as its own brand since July 2014. Since then we have been offering you high quality medical products from our own production. Our range includes isopropyl alcohols in concentrations of 70 percent and 99.9 percent, agents for surface disinfection, electrode gel and contact spray, IPL gel, distilled and double-distilled water as well as cleaning spray for ultrasonic probes. For the quick treatment of injuries and painful parts of the body, we offer adhesive plasters, cross-patches, cold-warm compresses, cold-immediate compresses as well as cooling gel and massage oil. You will also find filled first aid kits and matching refill sets in our own range.
More articles from MEDICALCORNER24 to look at