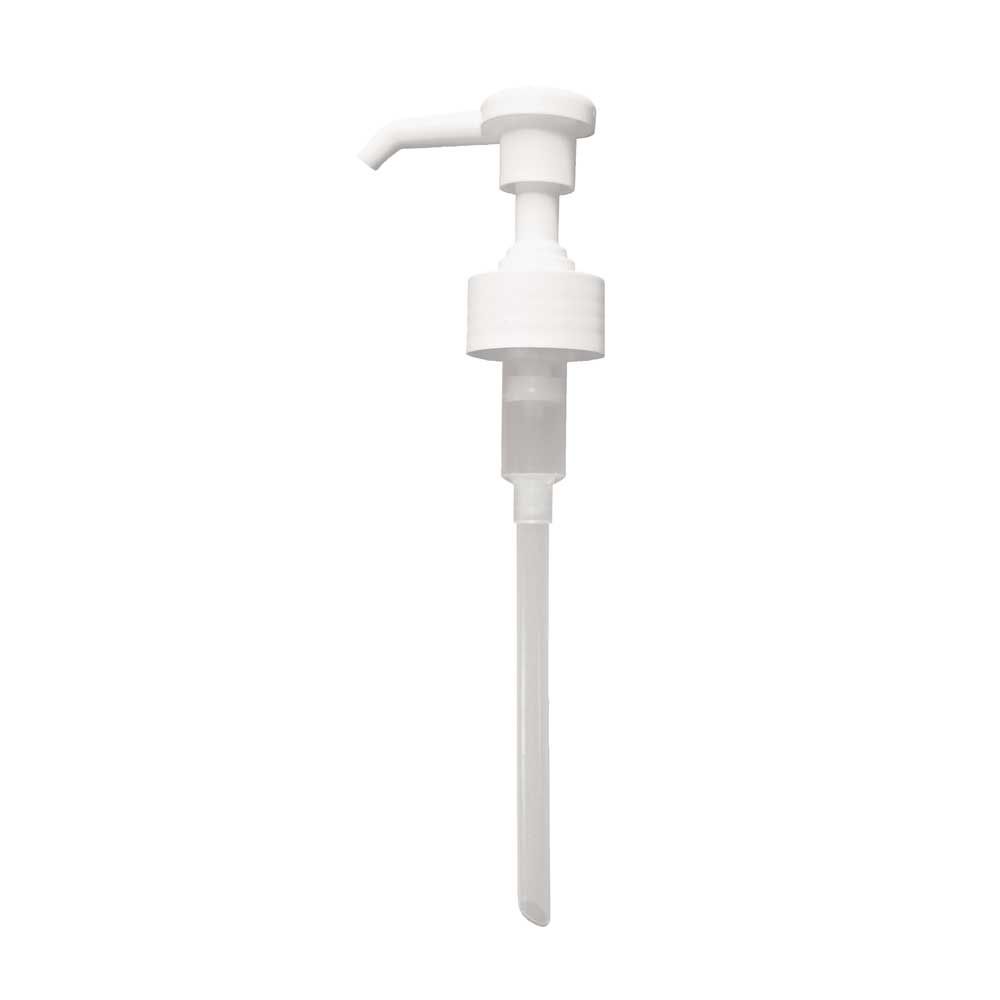 Available, delivery time: 3-5 days
Product number:
BOD-975320
Best Advice on Medical Products
Fast Delivery of available products
High quality brands
Purchase on Account
Product details for replacement pump for Eurodispenser
This spare pump is specifically for the BODE-Euro dispenser 3000 for 350/500 ml bottles.
Properties of the replacement pump
as a replacement part
plastic
easy assembly
easy cleaning
suitable for 350/500 ml
Manufacturer "BODE"
Bode Chemie GmbH from Hamburg manufactures highly effective disinfectants and other hygiene products. Well-known brands, which you can also find here in our shop, are for example Bacillol, Baktolan or Sterillium. Bode disinfectants and skin care products are available in various versions and sizes. We also have dispenser systems such as the Bode Euro dispenser for disinfectants, cleaning solutions or soaps, including suitable accessories. Bode Tissues, which are available in refillable dispenser boxes, must also be stored safely.
More articles from BODE to look at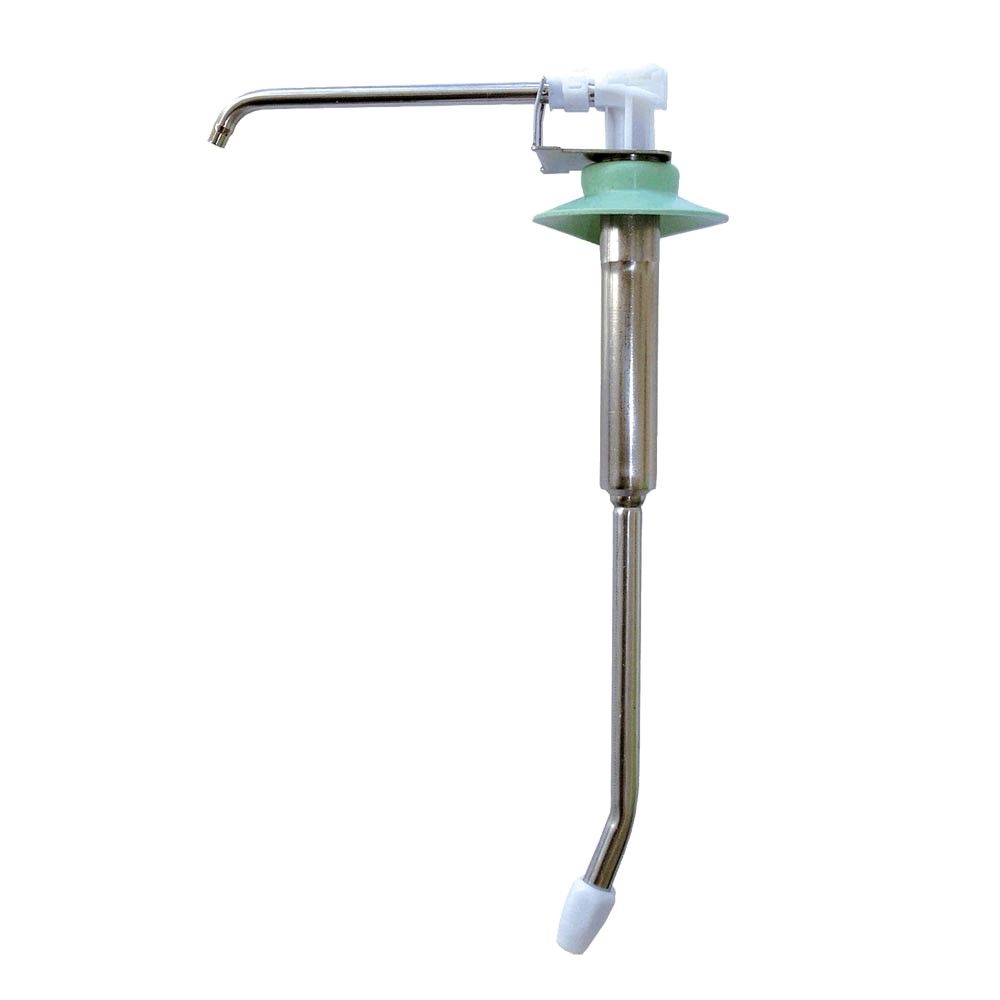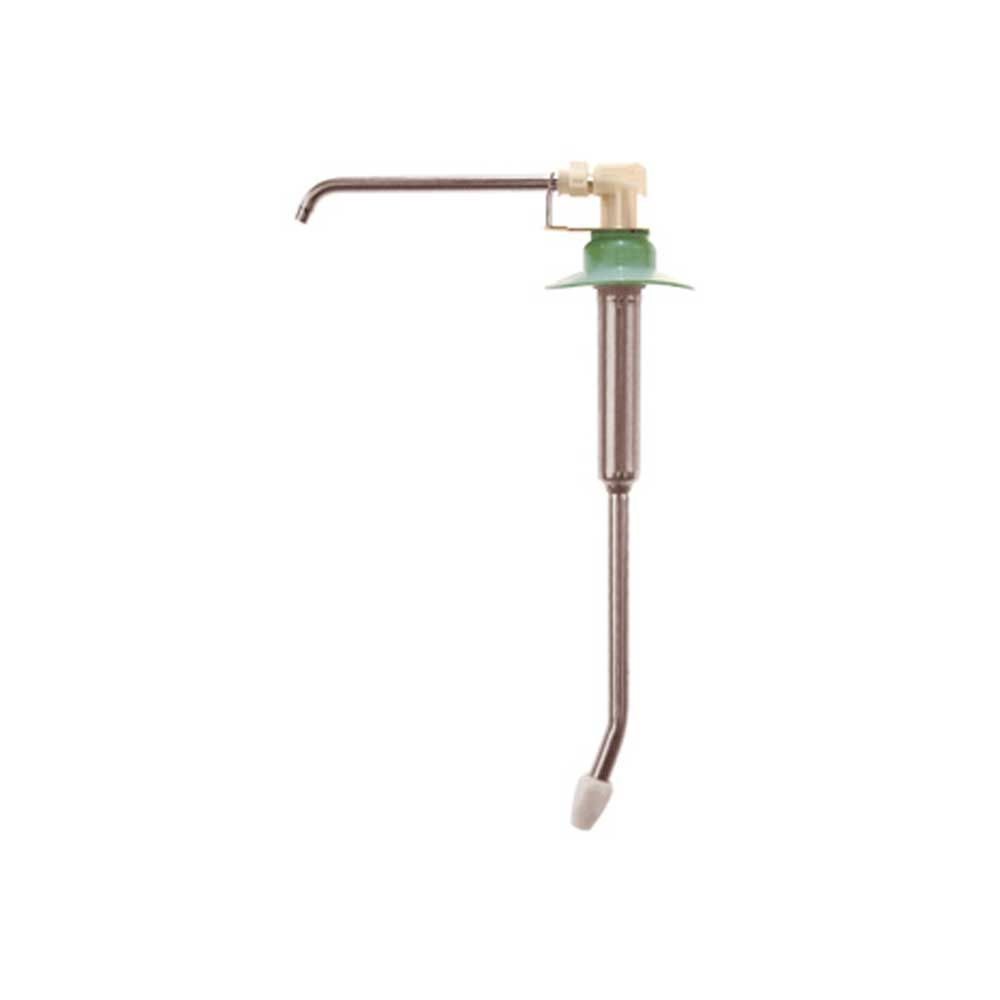 Schülke stainless steel pump for KHL dispensers, 2sizes
Due to the pump's material, a high hygiene standard is achieved, further supported by the drip-free and adjustable dosing stroke ranging from 0.75 ml to 1.5 ml per stroke. An optimal seal between the bottle neck and the pump is also ensured, preventing the escape of medical substances. The stainless steel replacement pump is available for either the KHL dispenser with 500ml or 1,000ml from us. Properties of the Dispenser Pump made of stainless steel with adjustable dosing stroke dosing from 0.75 ml - 1.5 ml per stroke highest hygiene standard durable drip-proof secure sealing no leakage of substances available in 500 or 1,000 ml options Application Areas of the Dispenser Pump as a replacement for the KHL dispenser by Schülke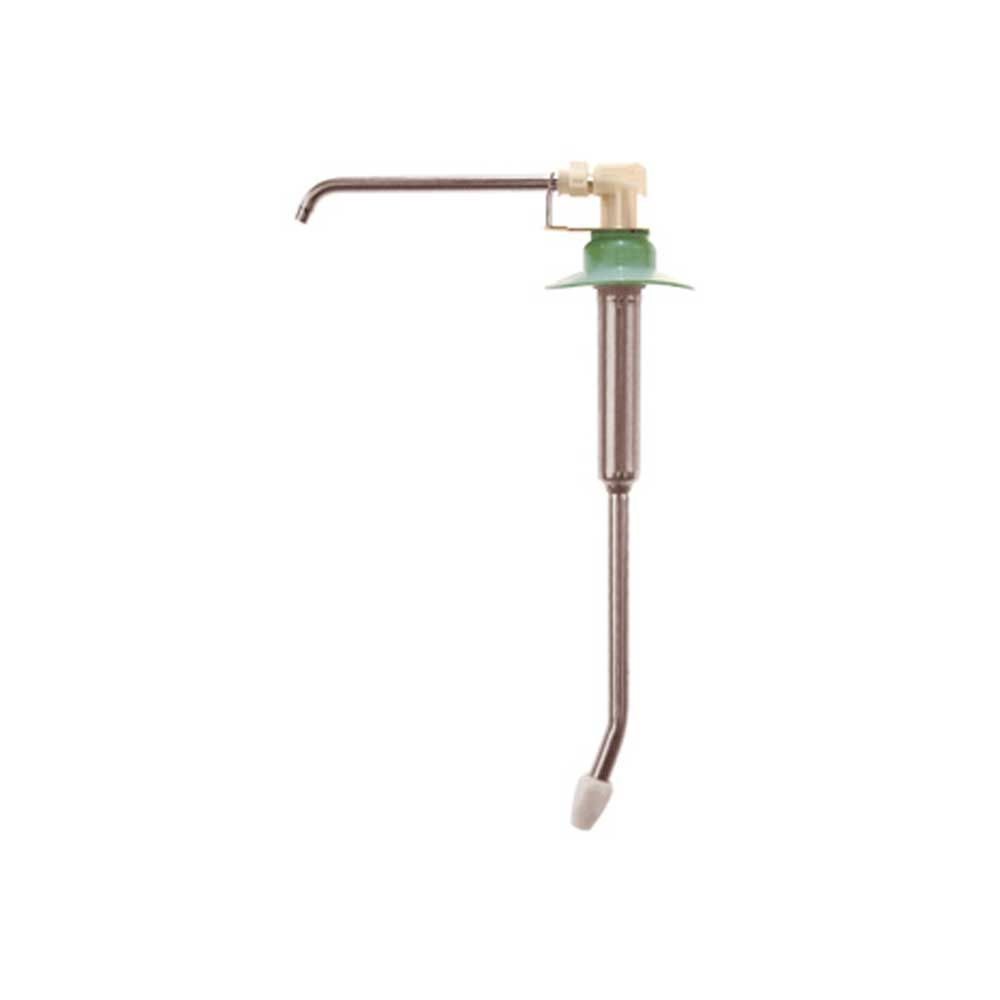 Schülke stainless steel pump for KHL dispensers, 2sizes
Due to the pump's material, a high hygiene standard is achieved, further supported by the drip-free and adjustable dosing stroke ranging from 0.75 ml to 1.5 ml per stroke. An optimal seal between the bottle neck and the pump is also ensured, preventing the escape of medical substances. The stainless steel replacement pump is available for either the KHL dispenser with 500ml or 1,000ml from us. Properties of the Dispenser Pump made of stainless steel with adjustable dosing stroke dosing from 0.75 ml - 1.5 ml per stroke highest hygiene standard durable drip-proof secure sealing no leakage of substances available in 500 or 1,000 ml options Application Areas of the Dispenser Pump as a replacement for the KHL dispenser by Schülke