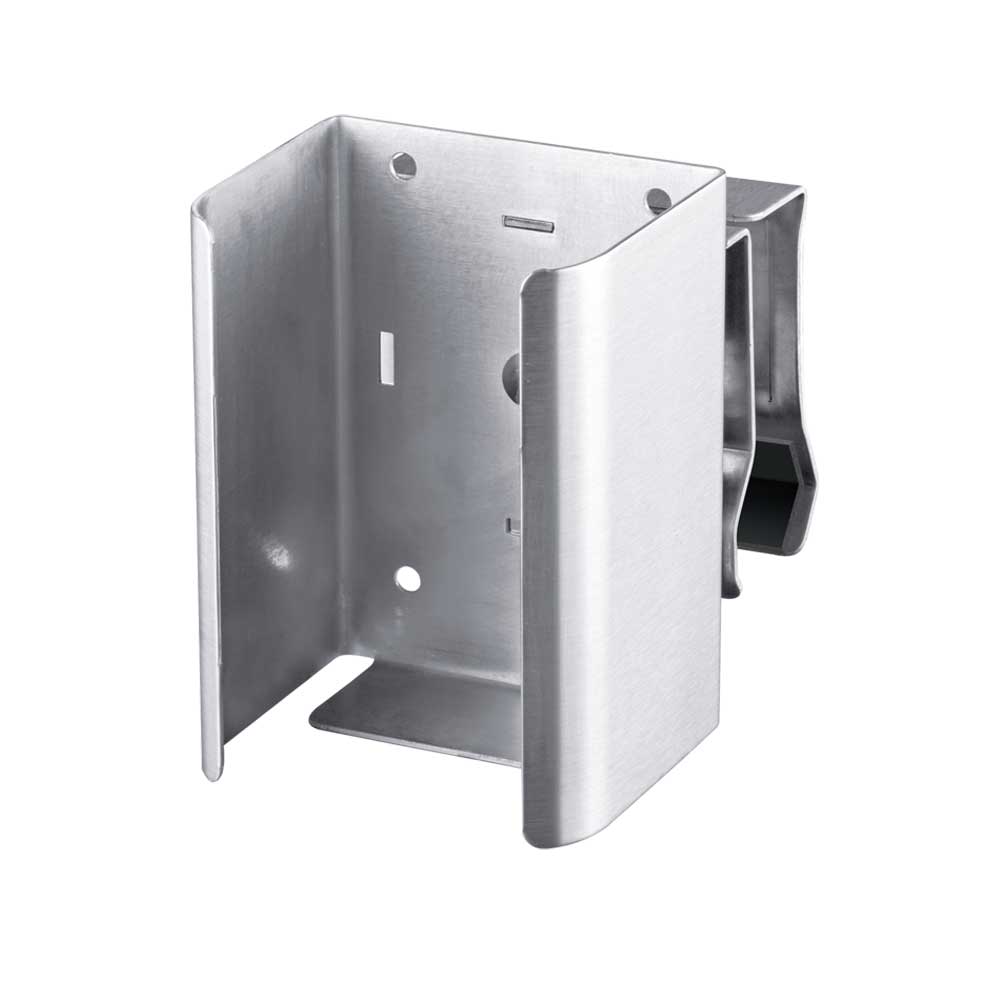 Available, delivery time 3-5 days
Product number:
SMH70001419K-002
Best Advice on Medical Products
Fast Delivery of available products
High quality brands
Purchase on Account
Product details - Universal Bottle Cage For Raw Frames
The universal bottle holder by Schülke is a 360 ° rotatable holder for 500 or 1000 ml disinfectant bottles. It is for attachment to various pipe frames, such as. Beds, station or ode
Due to its rotation, it can be mounted both vertically and horizontally, making it universally applicable. Furthermore, the holder is made of stainless steel, which can be easily and hygienically cleaned or disinfected.
Properties of Bottle Holder
rotatable 360 degrees
can be used vertically or horizontally
stable attachment to tubular frame
provides quick access to hand disinfection
made of stainless steel
fast cleaning and disinfection
2 sizes are available: 500 or 1000 ml
Areas of Application of Bottle Holder
for secure holding of 500 or 1000 ml bottles
for easy mounting to the tube frame
ideal for beds, ward or bandage cars
Manufacturer "SCHÜLKE"
The Schülke & Mayr GmbH - also known under the short form Schülke - is an internationally highly regarded manufacturer of disinfectants and cleaning agents. Schülke products are used, for example, to prevent infections in medical practices and hospitals, for industrial hygiene or general everyday hygiene. The Schülke & Mayr GmbH is an important partner of Medicalcorner24® and we have a wide range of Schülke products. Including well-known brands such as Desderman or Desmanol as well as modern dispenser systems for soaps and disinfectants.
More articles from SCHÜLKE to look at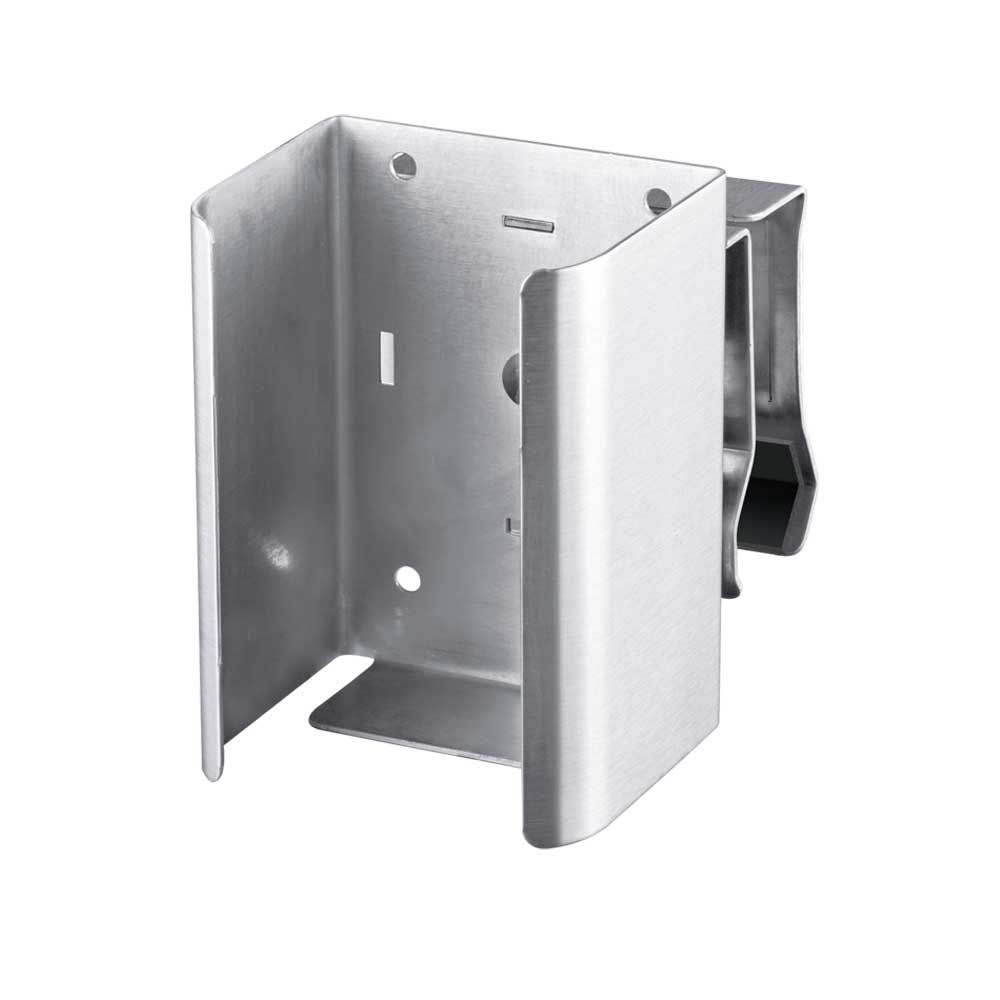 Schülke Universal Bottle Cage For Raw Frames, Rotatable, 500/1000 ml
Due to its rotation, it can be mounted both vertically and horizontally, making it universally applicable. Furthermore, the holder is made of stainless steel, which can be easily and hygienically cleaned or disinfected.Properties of Bottle Holderrotatable 360 degreescan be used vertically or horizontallystable attachment to tubular frameprovides quick access to hand disinfectionmade of stainless steelfast cleaning and disinfection2 sizes are available: 500 or 1000 mlAreas of Application of Bottle Holderfor secure holding of 500 or 1000 ml bottlesfor easy mounting to the tube frameideal for beds, ward or bandage cars