Achilles Tendon Bandage - for a Safe Step
The Achilles tendon is a real miracle: it withstands forces that are eight times as strong as your own body weight. The Achilles tendon bandage is used when there is an acute or chronic inflammation of the Achilles tendon. The compression of the bandage relieves pain and reduces the inflammation. It is also used for post-traumatic irritation or after surgery. The bandages have the following properties:
comfortable to wear

extra soft

available in different sizes
intermittent massage of the Achilles tendon

simple & sporty design
In the case of injuries to the Achilles tendon, a bandage can help and ensure that your feet will soon get better again, so that you can go through life without pain. Buy achilles tendon bandage now! Read on here at the end of this page.
...


How an Achilles Tendon Bandage Works
A bandage is primarily used to support the tendons and joints as well as for treatment after surgery. It is also used for achilles tendinitis or bursitis.
The many advantages of an Achilles tendon bandage are:
compression

light massage thanks to the interaction with every movement

pain relief

guiding, relieving and stabilizing the gait

reduction of swelling

promotion of the self-healing process
The Achilles tendon bandages from our online shop are made of a high-quality material composition that is particularly pleasant. They have a velvety soft surface structure that is extremely skin-friendly. The Achilles tendon is relieved by the incorporated heel wedges. Silicone pelottes in the textile are used to massage the inflamed areas and stimulate blood circulation to promote self-healing.
How is the Achilles Tendon Bandage Worn?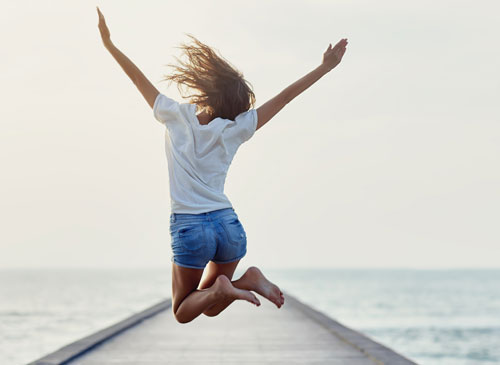 The Achilles tendon bandage is easy to put on. It can be pulled over the foot like a stocking. You can do this with or without a pull-on aid, for example for stockings. We carry the bandages in our online shop in sizes S to X-Large. The size can be determined based on the circumference of the ankle. With the right size and fit, you ensure the greatest possible comfort and the best possible healing effect.
Our feet carry us through life. The Achilles tendon is our strongest tendon in the body and transmits the force of the calf muscle with every step. Therefore, pay special attention to your ankles and your Achilles tendon. With a massage effect through the silicone inserts, the bandages even ensure a faster healing process. Buy an Achilles tendon bandage now!
Buy Achilles tendon bandage at Medicalcorner24®
In case of joint pain and discomfort, a bandage is an ideal aid to relieve the body and restrict movement. Thus the joint can be immobilized and the pain is relieved. Bandages can be used on different parts of the body. The areas of application are diverse. In our range we also carry, for example: