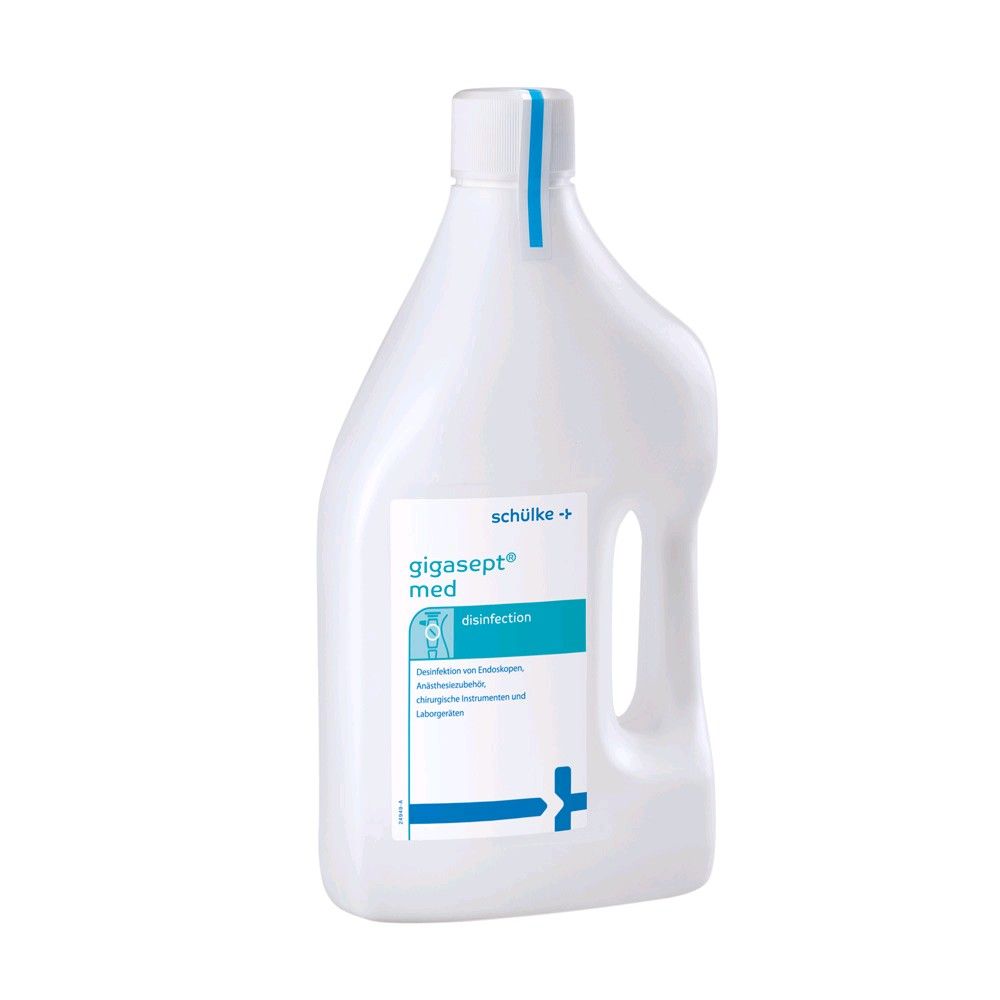 £68.13*
( £34.07* / 1 L )
Quantity
Unit price
Base price
To

1

£68.13*


£34.07* / 1 L

To

2

£67.79*


£33.90* / 1 L

To

3

£67.58*


£33.79* / 1 L

To

4

£67.44*


£33.72* / 1 L

From

5

£65.74*


£32.87* / 1 L

Product number:
SMH-101003
Best Advice on Medical Products
Fast Delivery of available products
High quality brands
Purchase on Account
Product details for gigasept® med instrument disinfectants
The instrument disinfectants gigasept® med by Schülke is, aldehyde-free, with a fresh scent and is also suitable for thermolabile and thermostable endoscopes.
Properties of instrument disinfectants
aldehyde-free
fresh smell
suitable for use in ultrasonic
comprehensive effectiveness
Compatibility of materials: metals, rubber, glass, porcelain, plastics
clear green liquid
pH 8.3 to 9.0
Effectiveness ranges from instrument disinfectants
Bacteria (incl. MRSA)
mushrooms
Limited virucidal efficacy (incl. HIV, HBV, HCV)
In ultrasonic: Bacteria, Fungi, HIV, HBV
Applications from Instrument disinfectant
for manual disinfection and disinfecting pre-cleaning of surgical instruments
for thermolabile and thermostable endoscopes (flexible and rigid)
Anesthesia Accessories
for manual disinfection and disinfecting pre-cleaning of surgical instruments and sensitive medical instruments
for thermolabile and thermostable endoscopes (flexible and rigid) and ultrasound probes
suitable for semi and fully automated, working in the circulation process at room temperature
Manufacturer "SCHÜLKE"
The Schülke & Mayr GmbH - also known under the short form Schülke - is an internationally highly regarded manufacturer of disinfectants and cleaning agents. Schülke products are used, for example, to prevent infections in medical practices and hospitals, for industrial hygiene or general everyday hygiene. The Schülke & Mayr GmbH is an important partner of Medicalcorner24® and we have a wide range of Schülke products. Including well-known brands such as Desderman or Desmanol as well as modern dispenser systems for soaps and disinfectants.
More articles from SCHÜLKE to look at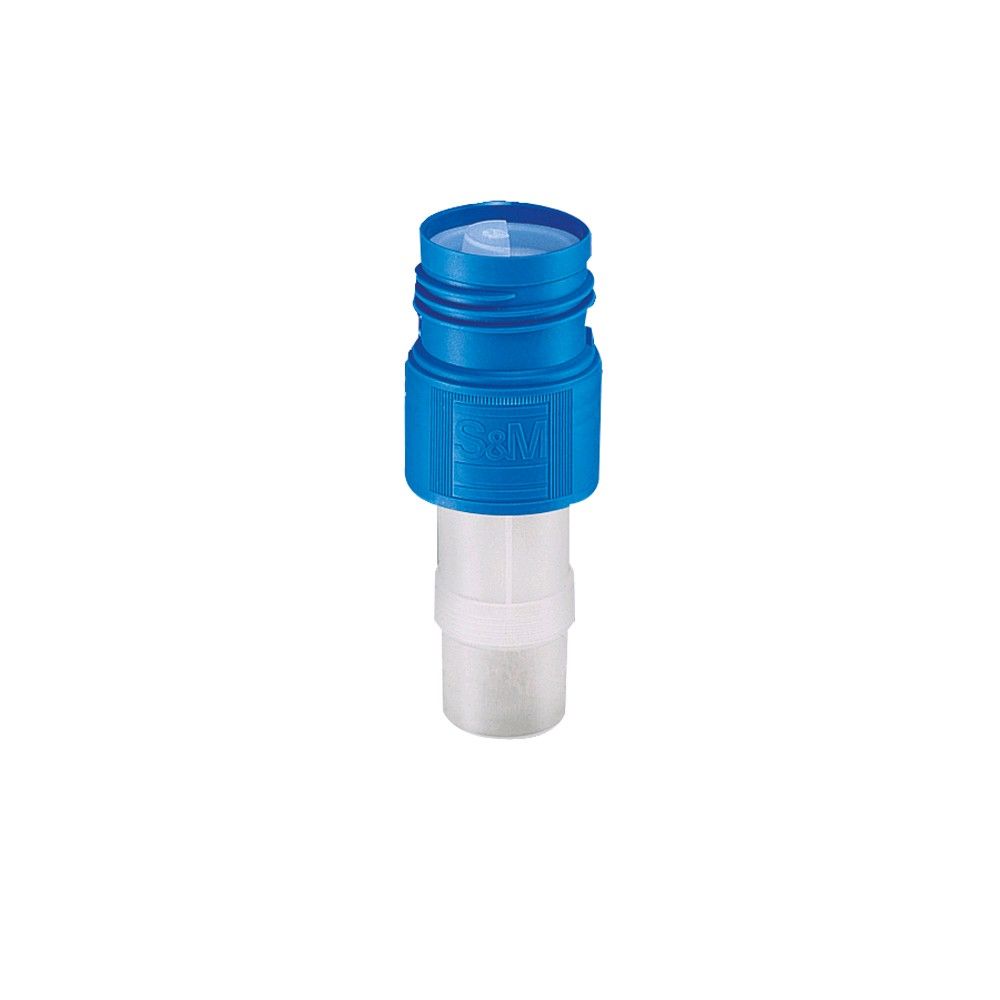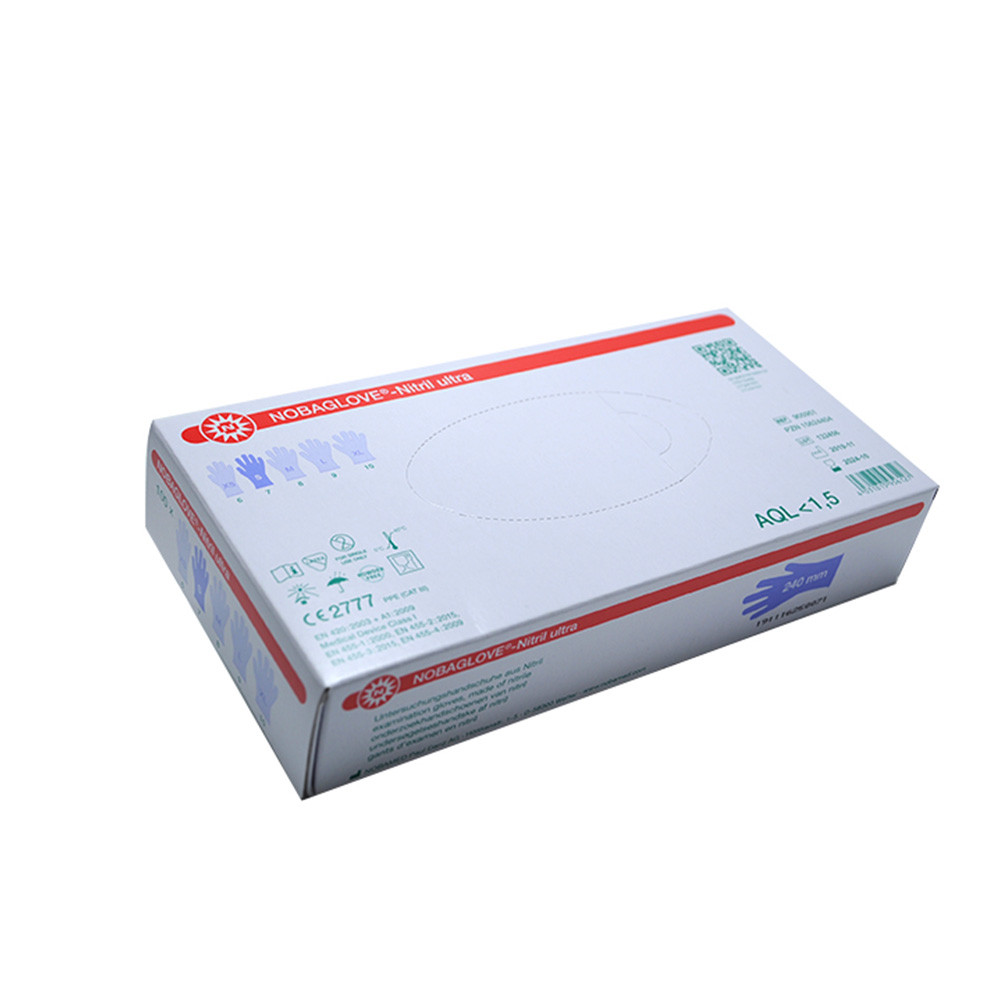 Noba NOBAGLOVE®-Nitrile ultra, blue, gloves, XS-XL
NOBAGLOVE®-Nitril ultra are high quality medical protective and examination gloves. They are powder-free and latex-free, which means they do not cause allergies, unlike latex gloves. The gloves can be worn left & right on both hands. In addition, they are suitable for contact with food, providing versatility in multiple applications.Properties of the NOBAGLOVE®-Nitrile ultrapowder-freenon-sterilelatex freewearable left & rightdouble function, suitable as examination and protective gloves, according to:EN 455 part 1 - 4EN 420EN 374 part 1, 2, 4 & 5suitable for handling food, according to EN 1186AQL ≤ 1.5sizes: XS - L , 100 pieces in a boxsize: XL 90 pieces in boxTypes of application of the NOBAGLOVE®-Nitrile ultrain medical examinations, as protective or examination glovesfor diagnostic & therapeutic purposesfor handling contaminated medical materialsto protect against cross-contaminationfor handling chemicalsApplication Areasin the medicinein the laboratoryin nursingComposition of the glovesThe gloves are made of nitrile rubber and contain Dithiocarbamates.Normative and legal requirementsOn the one hand, the NOBAGLOVE®-Nitrile ultra are a medical device according to the MPG directive 93/42/EWG and the MDR (EU) 2017/745 regulation. They are classified in Class I and Rule 5.On the other hand, the gloves also serve as protective gloves according ro PPE (EU) regulation 2016/425, category III.